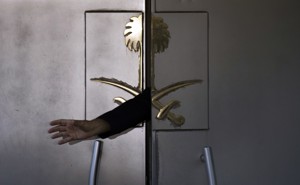 A Fatal Abandonment of American Leadership
The disappearance of Jamal Khashoggi drives home the consequences of the Trump administration's refusal to champion democratic values around the globe.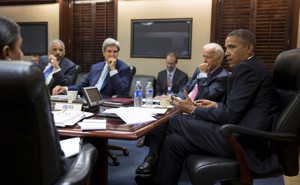 Inside the White House During the Syrian 'Red Line' Crisis
We in the Obama administration stepped up to the brink of military action against Assad. And then, suddenly, we stepped back.
Trump's Cuba Policy Will Fail
The architect of Obama's Cuba opening argues that the president's rollback is a pointless mistake.