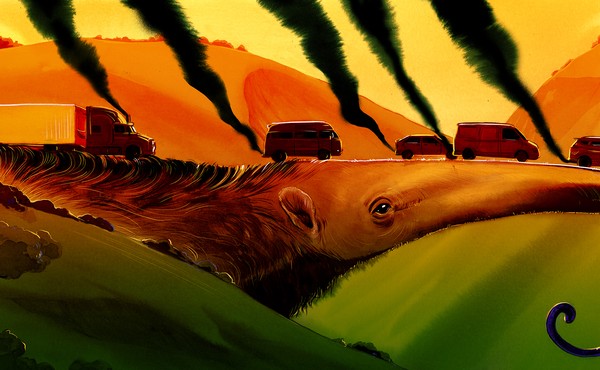 How Roadkill Became an Environmental Disaster
To save Brazil's giant anteaters, scientists are grappling with one of the planet's most transformative forces: roads.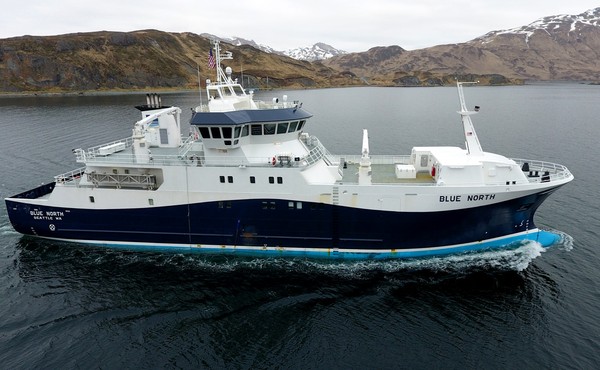 The Right Way to Kill a Fish
Cows have to be stunned before slaughter. Why doesn't our finned fare?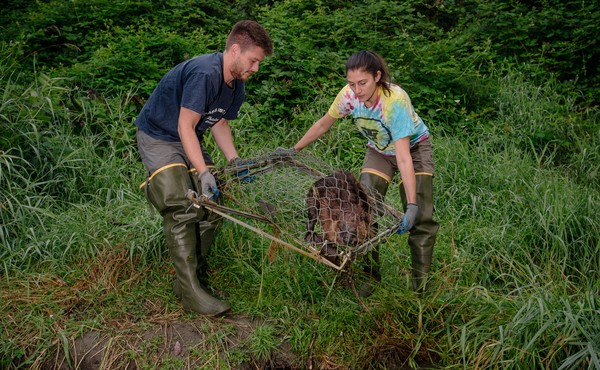 The Re-beavering of the American West
An industrious but finicky pest could be the key to restoring Washington State's wetlands and salmon populations.