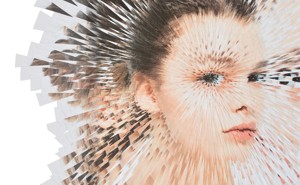 When Your Child Is a Psychopath
The condition has long been considered untreatable. Experts can spot it in a child as young as 3 or 4. But a new clinical approach offers hope.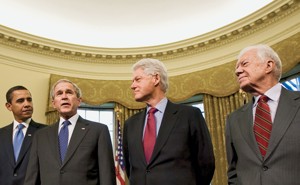 Can an Ex-President Be Happy?
What Obama can learn from Jimmy Carter, Bill Clinton, and George W. Bush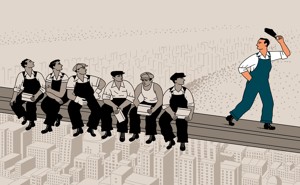 Quit Your Job
A midlife career shift can be good for cognition, well-being, and even longevity.