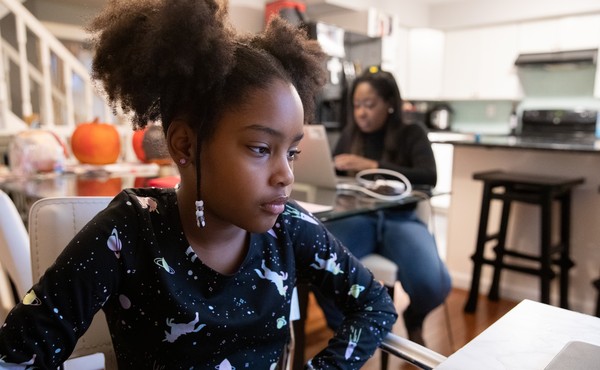 Virtual Learning Might Be the Best Thing to Happen to Schools
Countless reports warn that distance learning will negatively affect children. But many kids and institutions have changed in ways that should be preserved post-pandemic.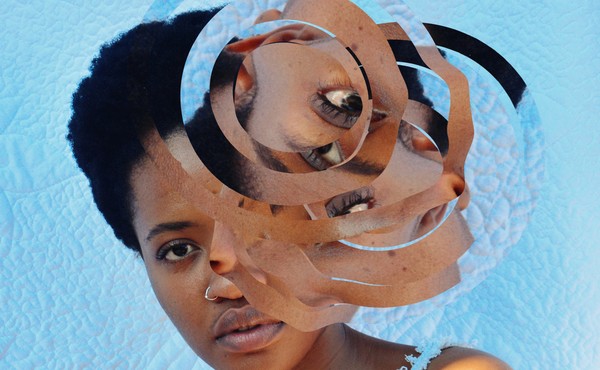 How the Racism Baked Into Technology Hurts Teens
Adolescents spend ever greater portions of their days online and are especially vulnerable to discrimination. That's a worrying combination.