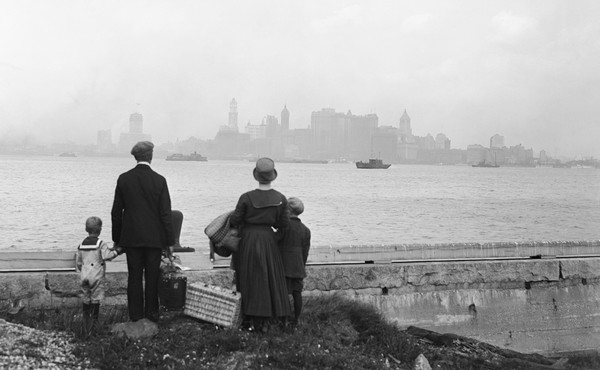 Immigrants Have Always Known the Pain of Social Distancing
Native-born Americans could learn from the men and women who have started anew in a land they do not recognize.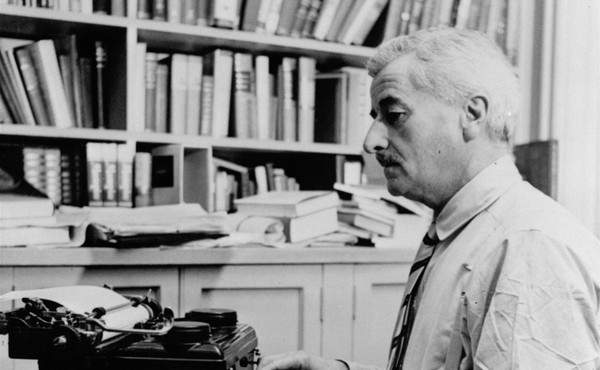 Will America Earn the Right to Survive?
William Faulkner's provocative question from 1955 echoes loudly in 2016.
The Last Copy
As soon as his book was published, Antonio realized that the pure vision of him that only she harbored would be shattered— and that he would do anything to keep her from reading it.