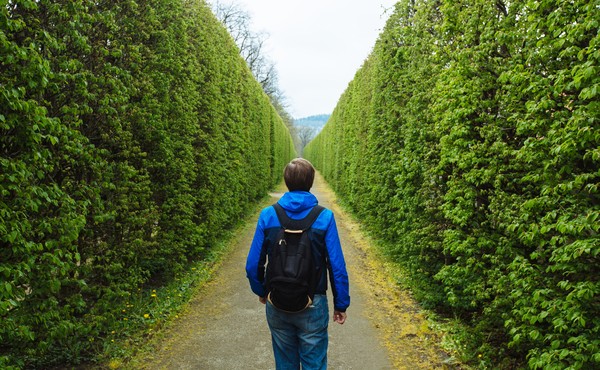 Economics: The Discipline That Refuses to Change
Behavioral economics upended the idea that humans act solely in their rational self-interest. So why do most undergrads barely learn anything about the field?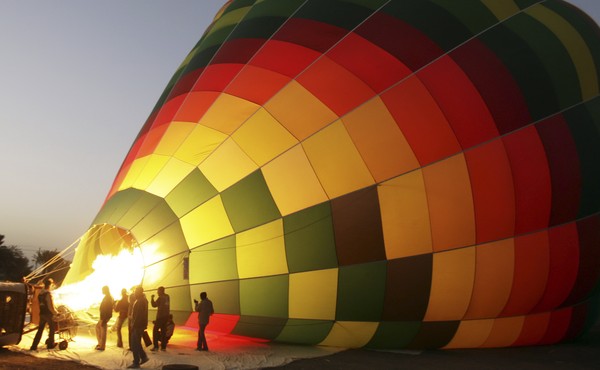 The Wrongheaded Belief That Every Business Should Scale Up
From high-end coffee shops to microfinance lenders, rapid growth can cause companies to lose the trust and loyalty that brought them success in the first place.