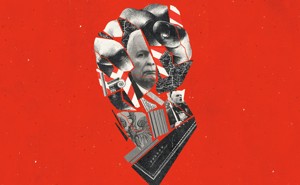 A Warning From Europe: The Worst Is Yet to Come
Polarization. Conspiracy theories. Attacks on the free press. An obsession with loyalty. Recent events in the United States follow a pattern Europeans know all too well.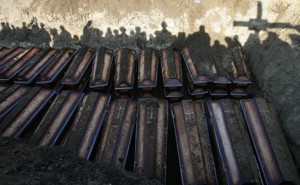 How Stalin Hid Ukraine's Famine From the World
In 1932 and 1933, millions died across the Soviet Union—and the foreign press corps helped cover up the catastrophe.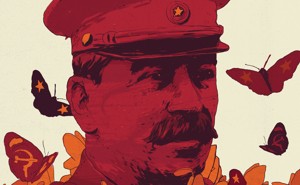 Understanding Stalin
Russian archives reveal that he was no madman, but a very smart and implacably rational ideologue.