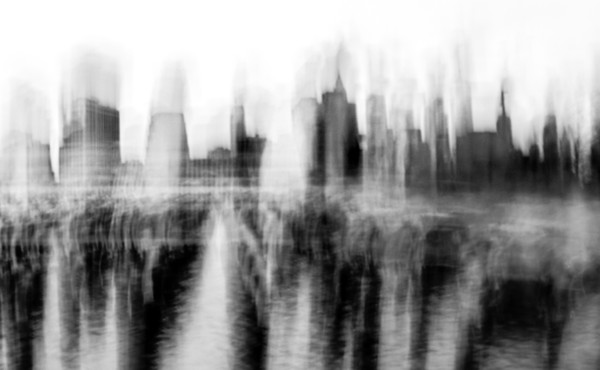 Americans Don't Know What Urban Collapse Really Looks Like
Neglect and inertia pose bigger threats to cities than the pandemic does.
How Do You Have a Mass Extinction Without an Increase in Extinctions?
Roughly 375 million years ago, the number of species on Earth plummeted. But extinction rates remained steady. What changed was that new species failed to emerge.