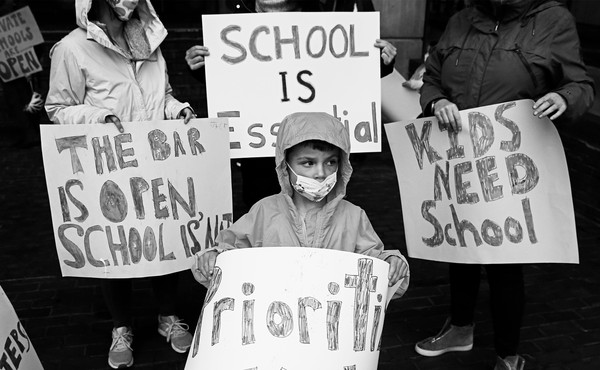 Why I Soured on the Democrats
COVID school policies set me adrift from my tribe.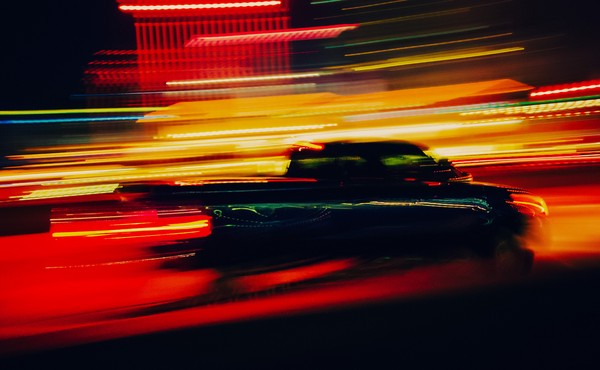 Big Cars Are Killing Americans
The government can no longer allow the auto industry to treat walkers and bikers like collateral damage.
Inequality Is Slowing Cities to a Crawl
As big cities face a mobility crisis, tech companies are selling wealthy urbanites on the fantasy of escaping it.