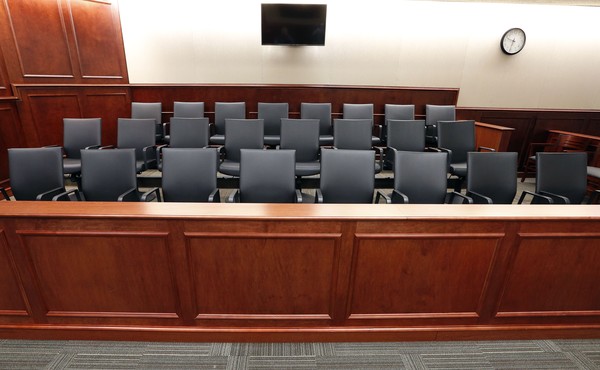 A Juror Bill of Rights
A federal judge proposes a set of reforms to make serving on a jury more attractive.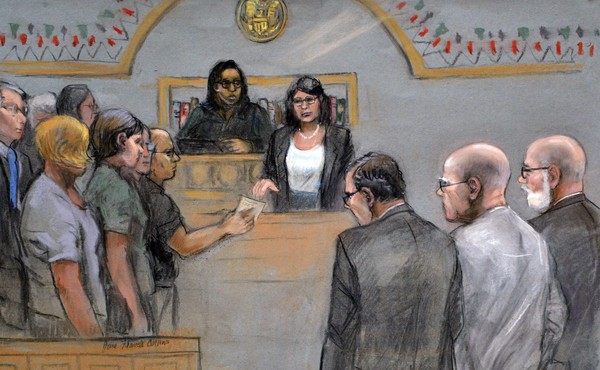 The Trauma of Jury Duty
Jurors in the United States are often exposed to horror—and, like those empaneled in the Tsarnaev case, would benefit from access to post-trial counseling and services.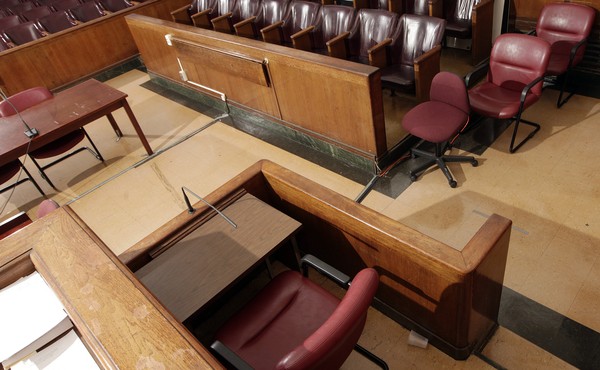 Harsh Sentences Are Killing the Jury Trial
As they coerce defendants into making plea bargains, prosecutors are also shutting everyday Americans out of the justice system.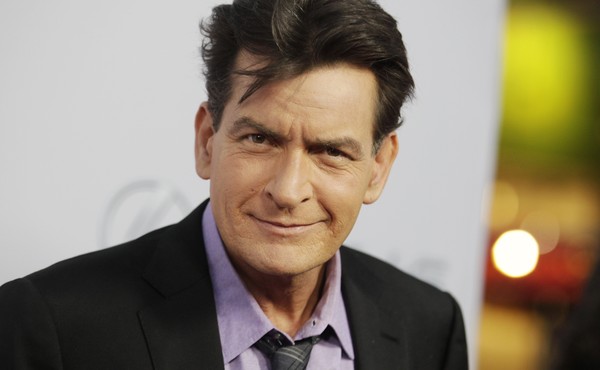 Would You Want Charlie Sheen on Your Jury?
If Governor Jerry Brown signs a newly passed bill, non-citizens will be as eligible for duty as notorious Hollywood actors.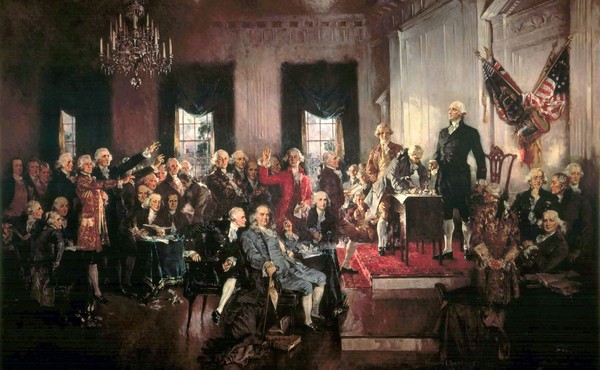 The U.S. Constitution Needs You
On Constitution Day, a reminder that the supreme law of the land requires citizens' participation in order to remain strong
The Zimmerman Trial and the Meaning of Verdicts
Trials by jury encourage faith in our legal system.
Why the George Zimmerman Trial's All-Female Jury Is News
History is the reason a single-gender jury is possible, but the state legislature is the reason it's more likely in Florida. How should citizens feel about it?
What Commencement Speeches Leave Out
Want to change the world? En route to curing cancer, how about remembering to vote and go to jury duty?
Why Restrict Jury Duty to Citizens?
A proposal in California to expand the jury pool raises important questions about the meaning of citizenship and the nature of sovereignty.
The Joy of Jury Duty
Why Americans should stop complaining and learn to appreciate this constitutional obligation