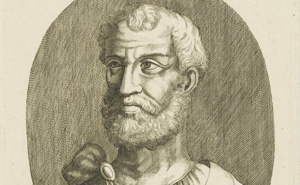 The Unsung Hero of Western Science
A friend and pupil of Aristotle, Theophrastus isn't always credited for launching botany, and much else.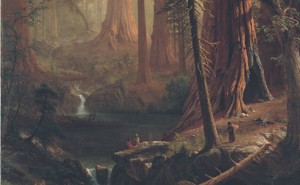 Thomas Jefferson's Quest to Prove America's Natural Superiority
French theorists said that American native species were inferior to European plants and animals—the former President went to great lengths to show that they were wrong.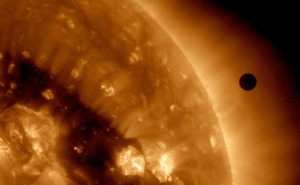 Venus, the Best and Brightest
A historian makes the case for Earth's closest neighbor.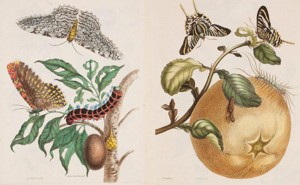 The Woman Who Made Science Beautiful
Where others sought separation, Maria Sibylla Merian saw connection.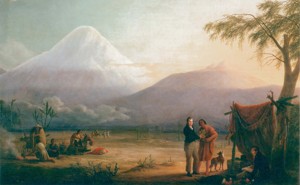 The Forgotten Father of Environmentalism
Alexander von Humboldt revolutionized the Western conception of nature by describing it as an interconnected living web—and in doing so, inspired thinkers from Darwin to Thoreau.