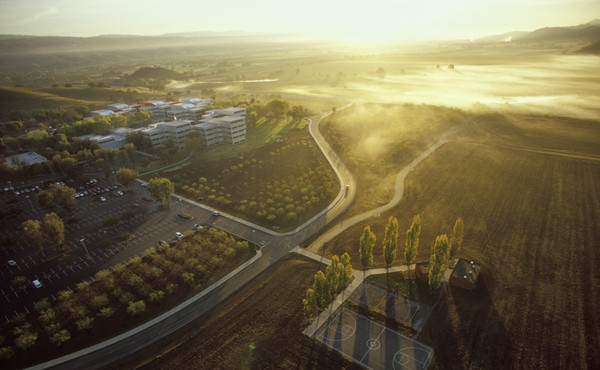 The Win-Win Fallacy
Entrepreneurs say they're trying to help others while also helping themselves—but that claim may be hope masquerading as description.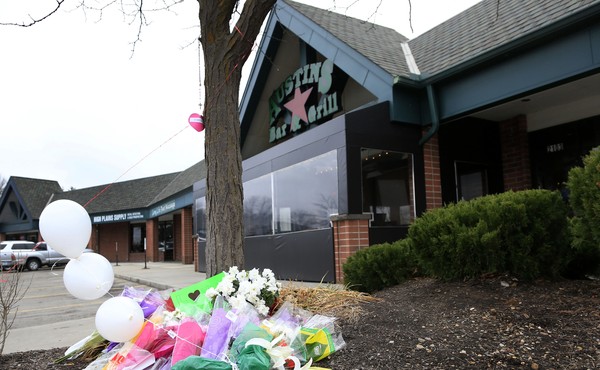 A Murder in Trump's America
When a gunman shot Srinivas Kuchibhotla and Alok Madasani, he acted alone—but such tragedies are abetted by politicians who fuel the resentments that produce them.
V.S. Naipaul: The Constant Critic, the Lover of Animals
The Nobel prize-winning writer reveals a new side of himself in his latest book, "The Masque of Africa"