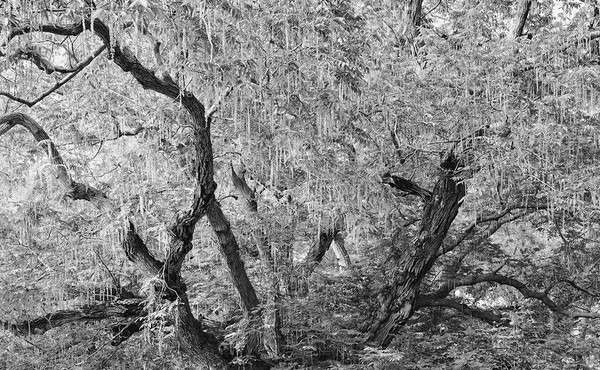 The Trees Don't Care About Us
Two new books scrutinize the natural world, and not for what it might offer us.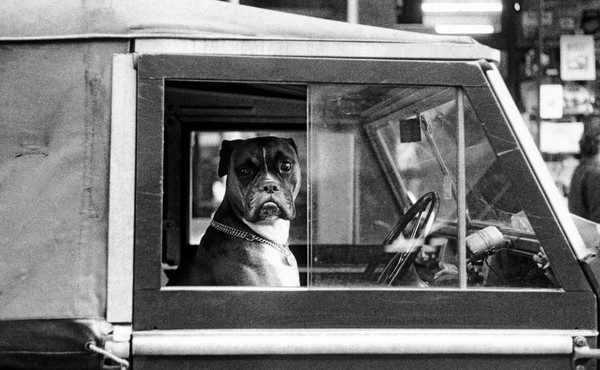 What Do Dogs Know About Us?
Man's best friend is surprisingly skilled at getting inside your head.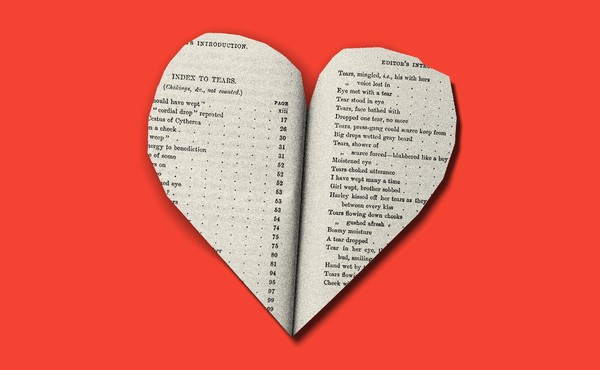 The Pleasures That Lurk in the Back of the Book
The index has a fascinating history and holds a special place for one obsessive who sees it as a sort of conceptual map.