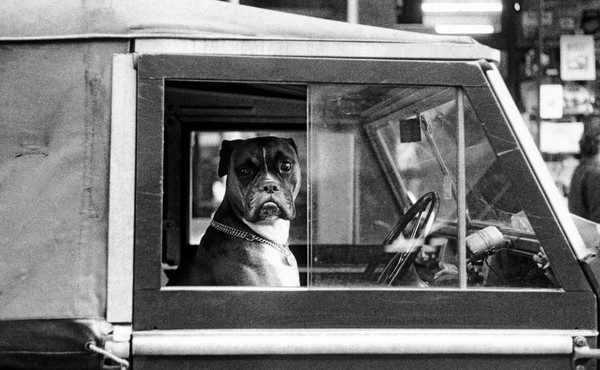 What Do Dogs Know About Us?
Man's best friend is surprisingly skilled at getting inside your head.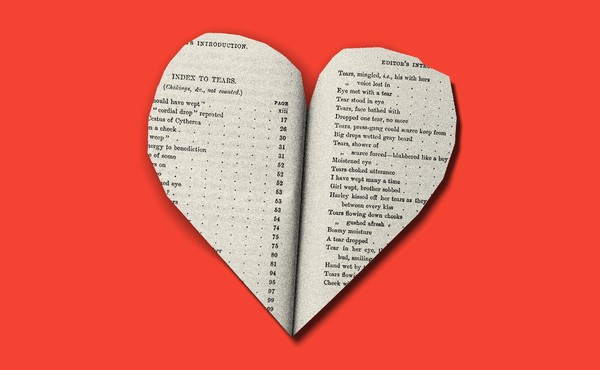 The Pleasures That Lurk in the Back of the Book
The index has a fascinating history and holds a special place for one obsessive who sees it as a sort of conceptual map.