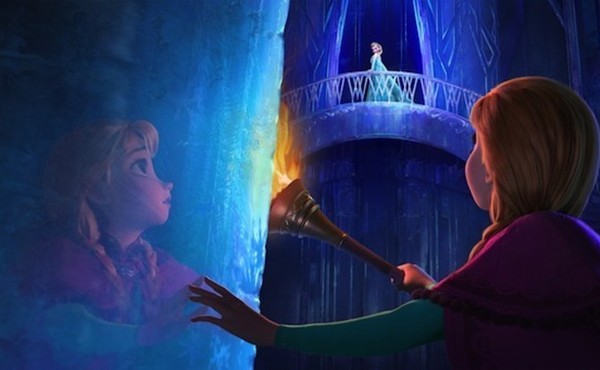 It's Not Just Frozen: Most Disney Movies Are Pro-Gay
By preaching acceptance and questioning gender, the company's kids films offer a queer-studies crash course.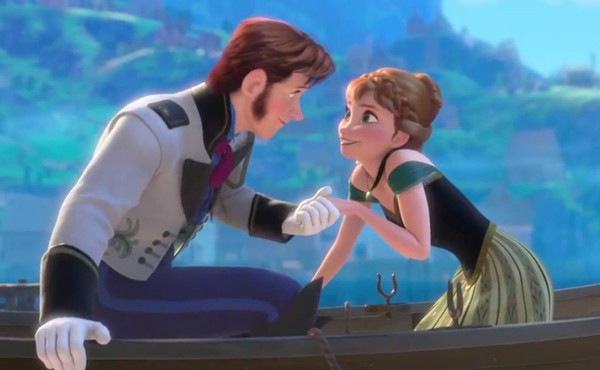 Does Prince Charming Really Need to Be Reinvented?
Critics call Frozen's twist on the fairytale trope a much-needed corrective, but claiming Disney dreamboats are unrealistic or unhealthy just piles more shame onto young girls' fantasies.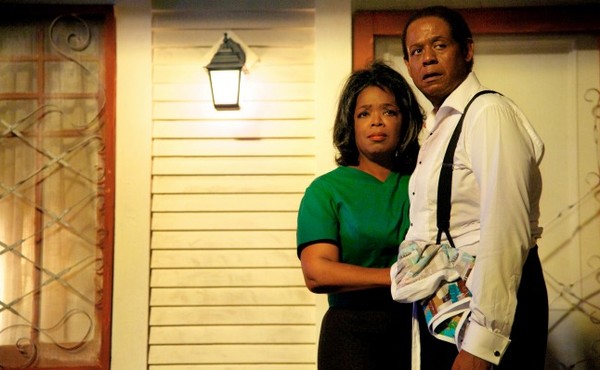 Oprah's Oscar Buzz and Hollywood's 'Sassy Black Lady' Problem
Winfrey in The Butler is a worthy contender for Best Supporting Actress, but a win would again show that the Academy only gives that award to one kind of black character.
Glee's Finn Hudson Was a Revolutionary, Surprisingly Complicated Everyman
The late Cory Monteith transformed the high-school quarterback archetype by revealing it to be a performance—one that disguised self doubt and allowed for kinship with outcasts.
Yes, Mad Men Is a Soap Opera—and That Shouldn't Be an Insult
Not all daytime serials are mind-numbingly silly, and many acclaimed TV dramas, like The Sopranos and Homeland, incorporate elements made famous by soaps.
Where Is the Female Tony Soprano?
James Gandolfini changed the kind of characters who could anchor major TV dramas—but those characters overwhelmingly still must be men.