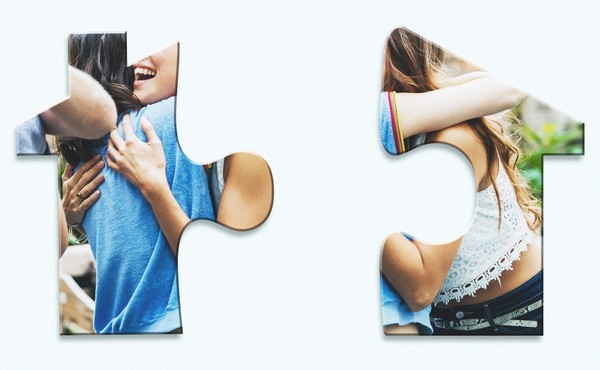 Live Closer to Your Friends
They make your life better. So why not turn them into your neighbors?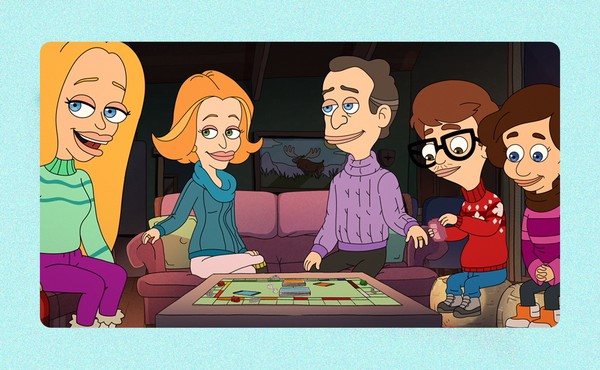 The Strength of the 'Soft Daddy'
A modern generation of animated sitcoms shows a rarity in the genre: well-adjusted fathers.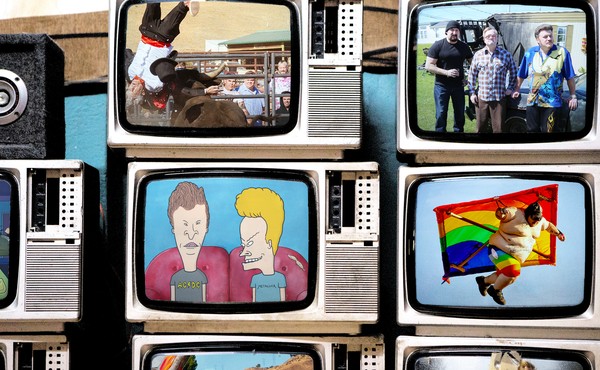 The Dirtbag Is Back
A returning cultural archetype is indifferent to power and extremely adept at enjoying meaninglessness. What a relief.