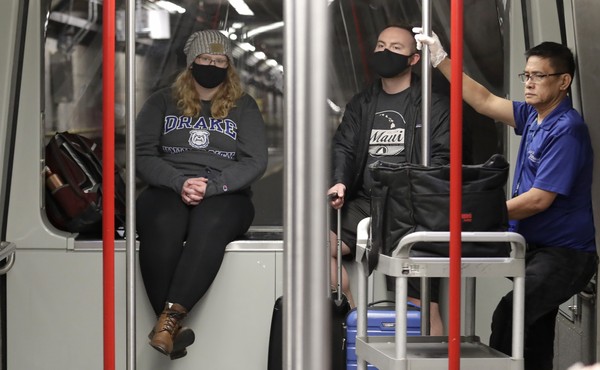 A Trick to Stop Touching Your Face
Instead of thinking about the risks to your health, think about the well-being of your community.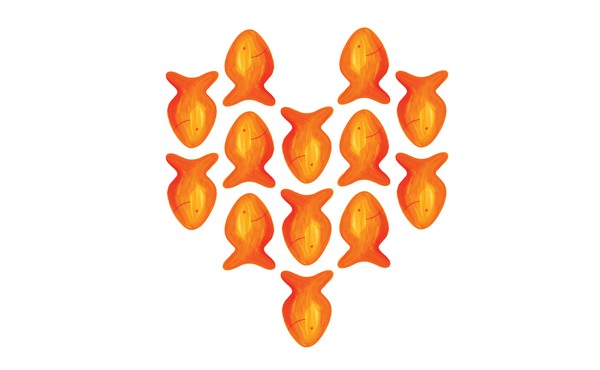 Stop Trying to Raise Successful Kids
And start raising kind ones.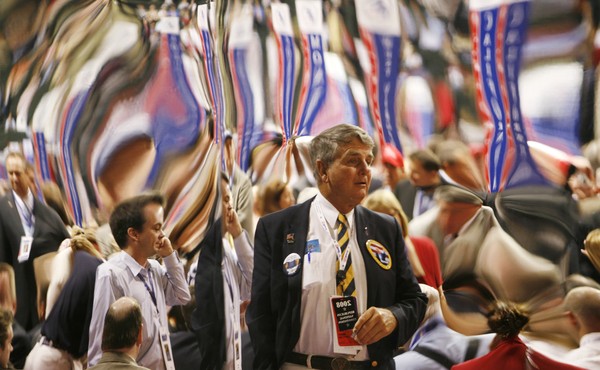 People Don't Actually Know Themselves Very Well
Chances are, your coworkers are better at rating some parts of your personality than you are.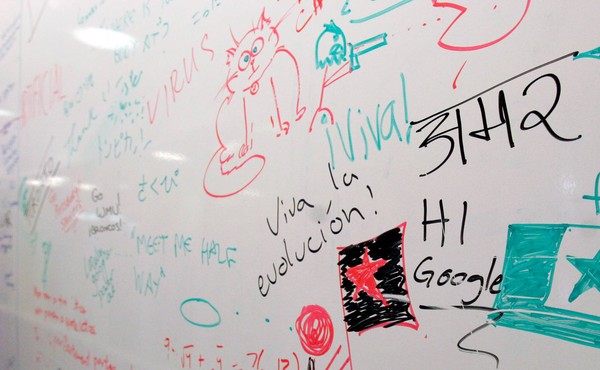 Why So Many Ideas Are Pitched as 'Uber for X'
The recipe for originality calls for an unconventional starting point followed by a jolt of familiarity.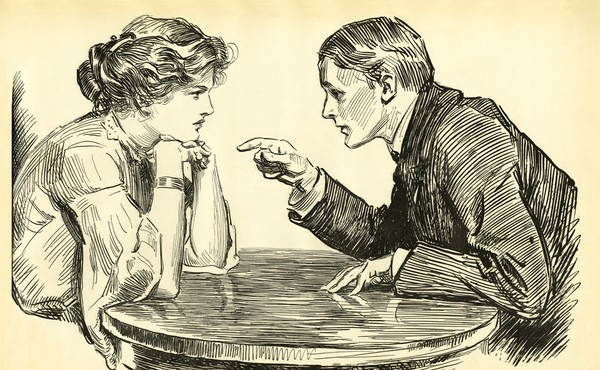 Why So Many Men Don't Stand Up for Their Female Colleagues
The traditional explanation is sexism, but even those who genuinely want to see more equality sometimes fail to speak out.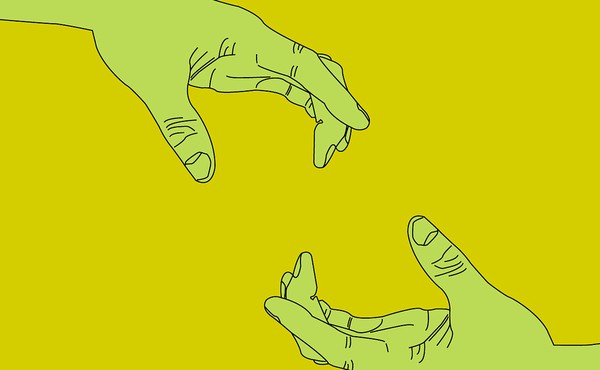 How to Succeed Professionally by Helping Others
Research shows that even if the rewards aren't immediately apparent, contributing to the success of others pays off in the long run.
The Dark Side of Emotional Intelligence
In some jobs, being in touch with emotions is essential. In others, it seems to be a detriment. And like any skill, being able to read people can be used for good or evil.