A 'City on a Hill' as a Fortress in a Moat
The notion that one form of prejudice can defeat another is an illusion.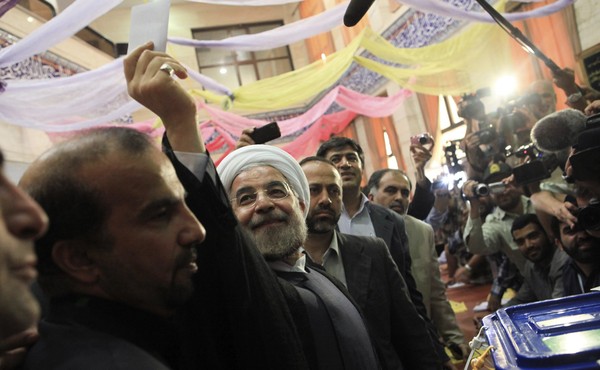 What the Iran-Deal Debate Is Like in Iran
The agreement has divided Iranians into camps that could shape the future of the country.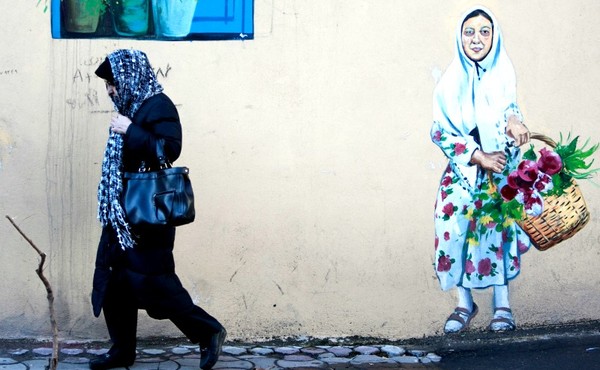 Iran's Incremental Revolution
Through rap music and nude sketches, ordinary Iranians are quietly resisting their regime.