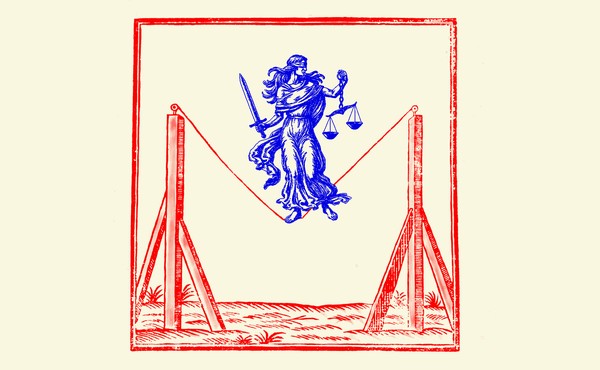 The Simple Principle That Can Fix American Law
What if a coherent legal philosophy could exist between the poles of living constitutionalism and originalism?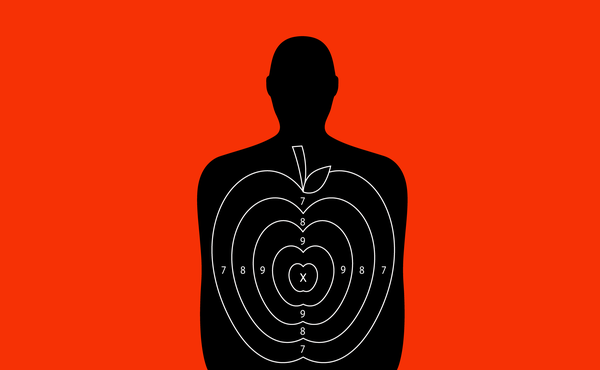 What If the Court Saw Other Rights as Generously as Gun Rights?
Both gun-rights advocates and educational equity activists use similar legal strategies. Why does the Supreme Court treat them so differently?