The Atlantic Acquires Faire Design, Integrating Into its Creative and Consulting Division Atlantic 57
Faire Design founder Kate Watts named president of Atlantic 57, under publisher and CRO Hayley Romer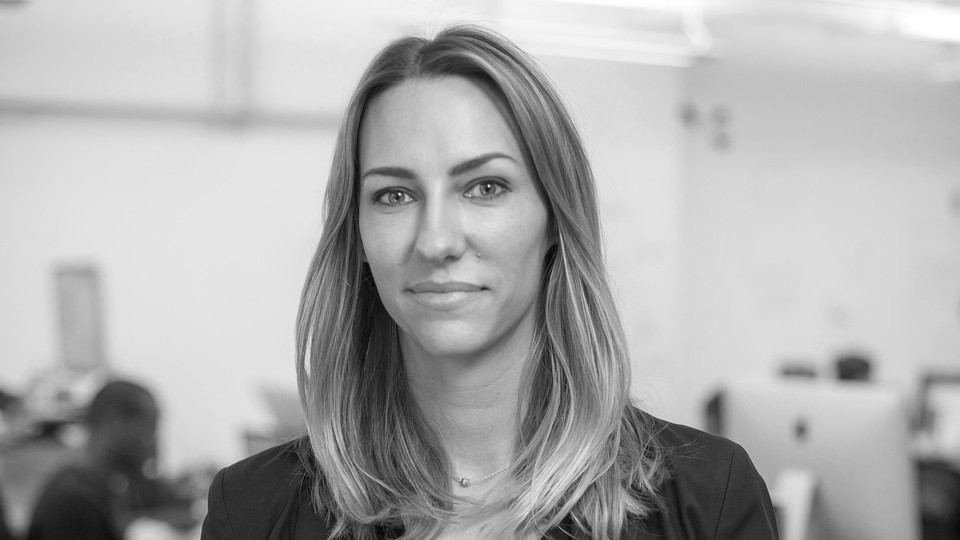 The Atlantic has acquired Faire Design, a start-up strategy and design firm, and is integrating Faire's team, work, and book of business into its creative and consulting division Atlantic 57. With this, Kate Watts, the founder of Faire Design and former U.S. president of the global agency Huge, becomes president of Atlantic 57.
Atlantic 57 is a top agency for organizations looking to grow through periods of digital transformation. This acquisition, The Atlantic's first, moves to expand Atlantic 57's capabilities and leadership in brand services: infusing Faire Design's obsession with experience design, product and tech with Atlantic 57's expertise in research, editorial, and strategic planning.
"Our clients are constantly looking to us for more expertise on how to transform themselves, while staying true to their purpose and their brand," said Hayley Romer, publisher and CRO of The Atlantic. "By bringing on Kate and her team at this critical moment in our brand's history, we're strengthening our ability to deliver creative strategy and digital execution for our clients, making Atlantic 57 unmatched in the marketplace."
"I have always been a massive fan of The Atlantic. It is arguably one of the most progressive, yet enduring brands," said Watts. "Atlantic 57 will continue to build upon that legacy by defining a new client services category—one that challenges existing publisher, agency, consulting and studio models. I am thrilled to join the exceptionally talented Atlantic 57 team to design that future together."
Watts will also be joined by former Huge colleague and industry veteran, Chris Stempky as managing director, along with three additional staff from Faire Design. The Atlantic 57 leadership team is filled out by: Merrill Wasser, VP of strategy, growth & marketing; Anita Sharma, managing director of research; Natasha Shields, managing director of product; and Jason Tomassini, managing director of editorial.
The Atlantic was one of the first publishers to develop an agency—a natural outgrowth after transforming itself from a print magazine to a multi-platform pioneer. Six years later, the team at Atlantic 57 have become architects of modern audience engagement, from audience research and content strategy to campaign and digital execution. Atlantic 57 is the fastest-growing division of The Atlantic, averaging 25 percent revenue growth in each of the last four years, and now boasts more than 50 editors, designers, strategists, researchers, marketers, and engineers serving some of the most influential foundations, Fortune 500s, and media companies. Clients include Allstate, PBS, MIT, Chick-fil-A, public radio's Marketplace, and the Ford Foundation.
Watts is a 20-year veteran of the digital agency world. She founded Faire Design in late 2017, and quickly turned it into a full-experience agency focused on strategy and best-in-class design. Before launching Faire, Watts was U.S. president of the global agency Huge, where she oversaw their domestic offices and worked with major brands like Target, HBO, Audi, and American Express. Prior to becoming president at Huge, she established Huge's D.C. office, growing to a staff of 60 with clients spanning non profit, government, and commercial.
###
Media Contact:
Anna Bross
press@theatlantic.com