The Atlantic Hires Alisa Leonard as Head of Global Marketing
Leonard will oversee marketing for global partnerships, working in close collaboration with The Atlantic's award-winning creative studio, Atlantic Re:think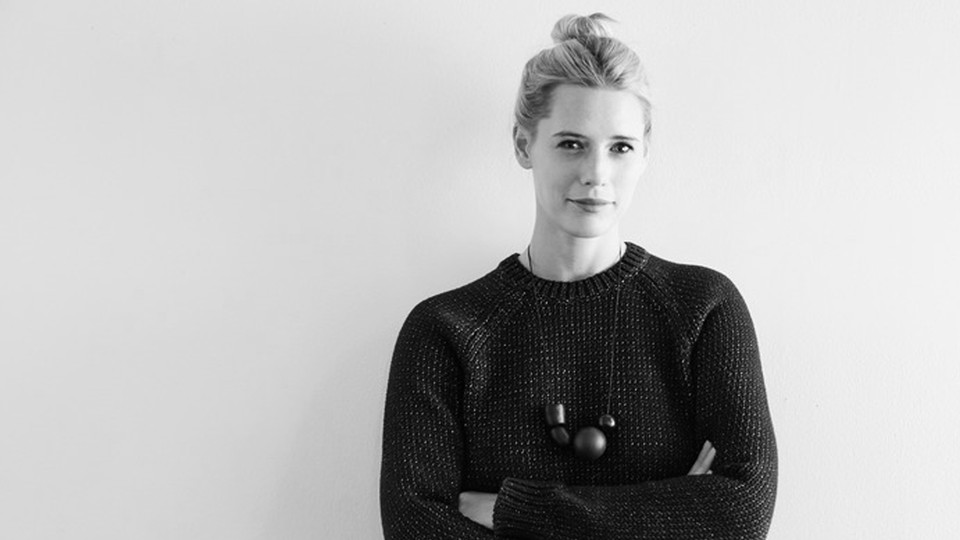 The Atlantic has hired Alisa Leonard as head of Global Marketing, it was announced today by Publisher and Chief Revenue Officer Hayley Romer. Leonard joins The Atlantic this month to lead marketing initiatives for its global partnerships team, in collaboration with its award-winning creative studio, Atlantic Re:think. For the past five years, Leonard ran her own brand strategy and transformation consulting firm, HelloQ.
"Alisa is a true industry thought leader, bringing tremendous energy, passion, and creativity to her work," Romer said. "Her talent, combined with the way she embodies The Atlantic's core values, make her the right choice to lead marketing at this critical moment in our brand's history."
In this role, Leonard will work in close coordination with Jeremy Elias, executive creative director of Atlantic Re:think, and Johanna Mayer-Jones, senior vice president of global partnerships, to deliver best-in-class solutions for clients.
"At a time when so much is shifting in the marketing landscape, I couldn't be more excited to be joining The Atlantic," Leonard said. "The Atlantic is such a powerful brand and voice; I'm thrilled to be part of the team bringing forward that same level of excellence to our marketing partnerships."
Leonard launched HelloQ in 2014 to work with leading companies—including Coca-Cola, Microsoft, and the UN Refugee Agency—on generational trends, innovative brand experience and design, and product development. Prior to running her own company, Leonard was president of Levo League, a platform for professional Millennial women, where she worked with major brands to deliver custom insights, integrated marketing solutions, and innovative employee-engagement programs. She has also held senior strategy roles at several agencies, including the Chicago-based socialdeviant and iCrossing, where she led the development of the first-to-market Live Media Studio for branded content and social engagement.
The Atlantic's sales and marketing ingenuity has delivered years of revenue and profit growth. Atlantic Re:think, named "Best Content Studio" four times in the past two years, leads the native-content space by emphasizing high-impact, art-directed campaigns for top global brands; native drove three-quarters of The Atlantic's digital ad revenue in 2018.