Part 3
Cleveland, OH

Fighting Infant Mortality in Cleveland
Are Babies Healthier in North Korea or Northeast Ohio?" asked one local newspaper headline in 2013. The question, which raised more than a few eyebrows, didn't come as a surprise to the physicians and medical workers of the Ohio Collaborative to Prevent Infant Mortality. In 2011, Cleveland claimed the infamous record of being the nation's "infant mortality capital." The picture has since brightened somewhat, but in 2013, the latest year for which data is available, Cleveland had 13 deaths per 1,000 babies—one of the highest infant mortality rates in the country and a rate higher than in many developing countries.
Yet since 2010, the Ohio Collaborative to Prevent Infant Mortality—an interdisciplinary task force of more than 50 organizations, including University Hospitals' MacDonald Women's Hospital and UH Rainbow Babies & Children's Hospital—has been working tirelessly to reverse the negative trends, and advocates are finally beginning to see promising results. As the co-chairs of the initiative recently noted in their mortality-reduction plan, "this fight is literally about life and death."
High rates of infant mortality, long considered a telling indicator of a community's overall well-being, are often preventable, experts agree. While the high incidence of death in the infant population may appear to be a thing of the past or a phenomenon characteristic of far-flung areas with little access to health care, cities are now emerging as some of the most dangerous places in the world to be mothers and babies. "Increasingly, these preventable deaths are occurring in city slums, where overcrowding and poor sanitation exist alongside skyscrapers and shopping malls," a report released this year by Save the Children stated.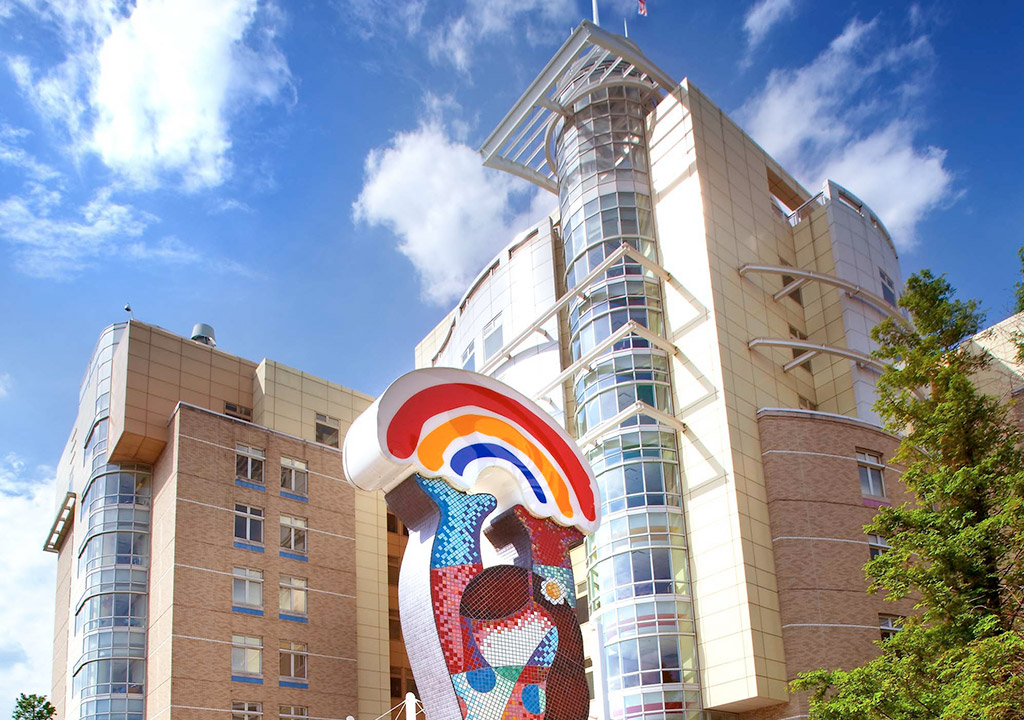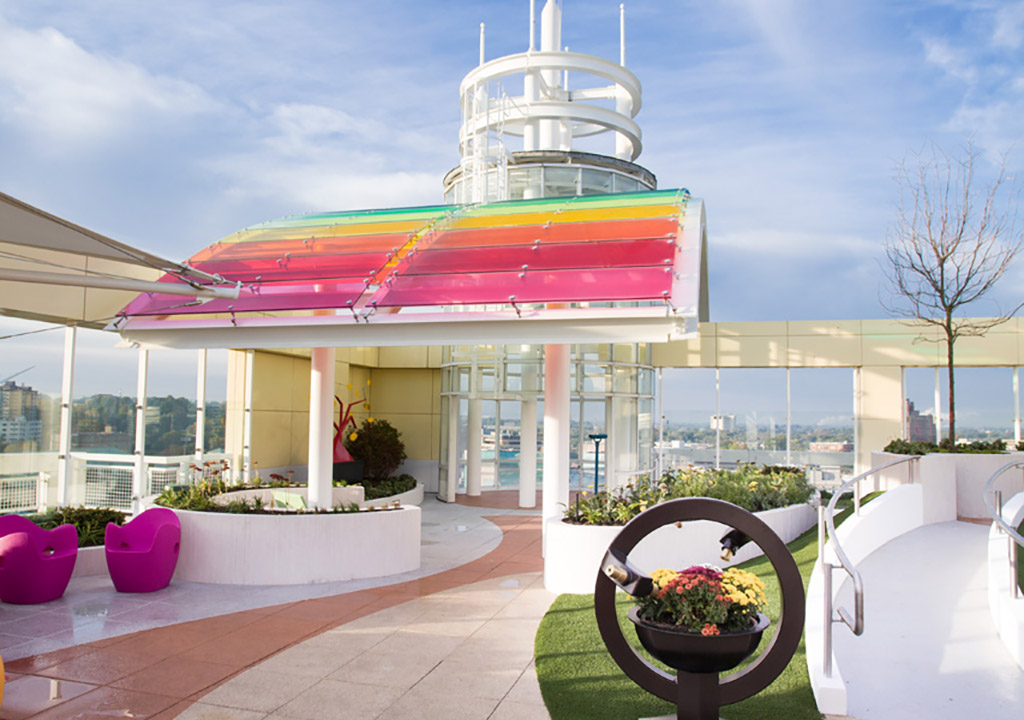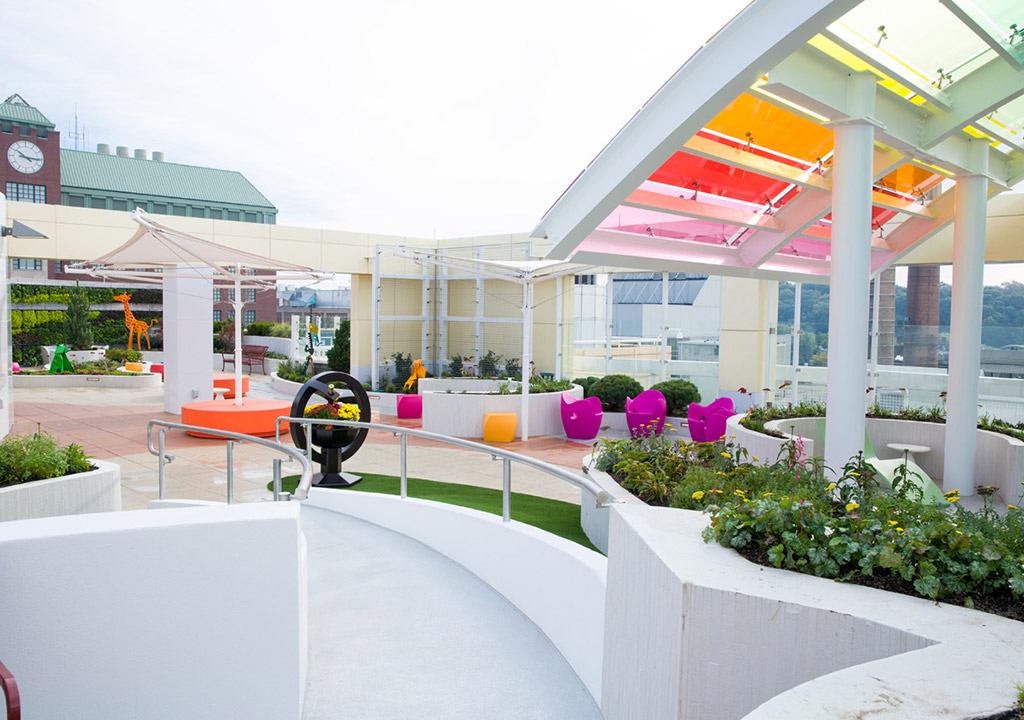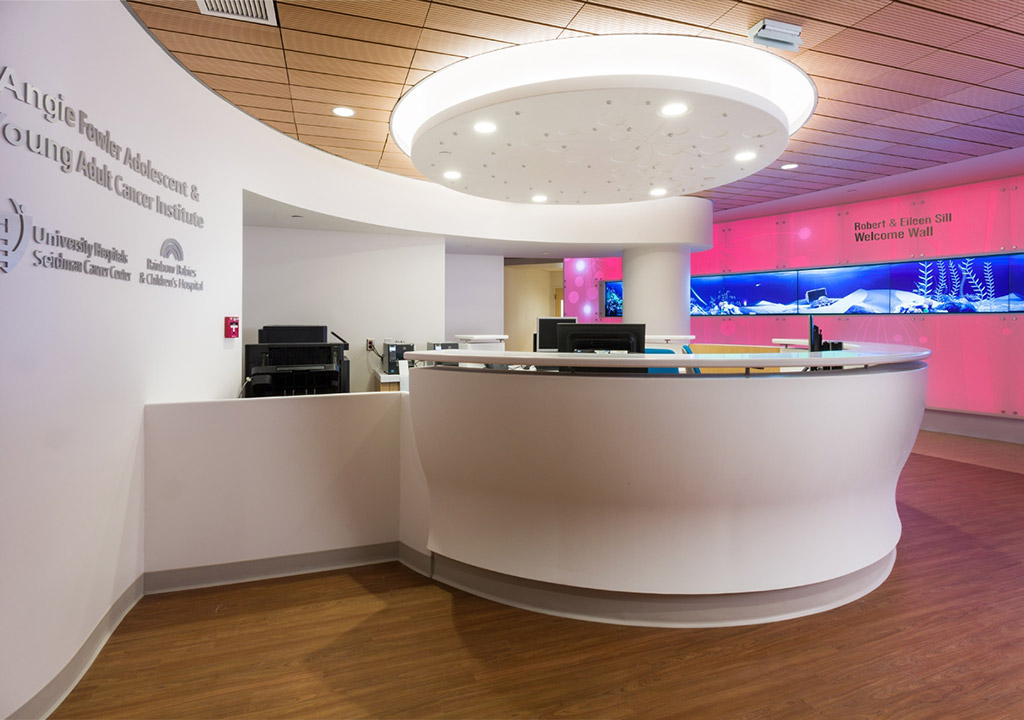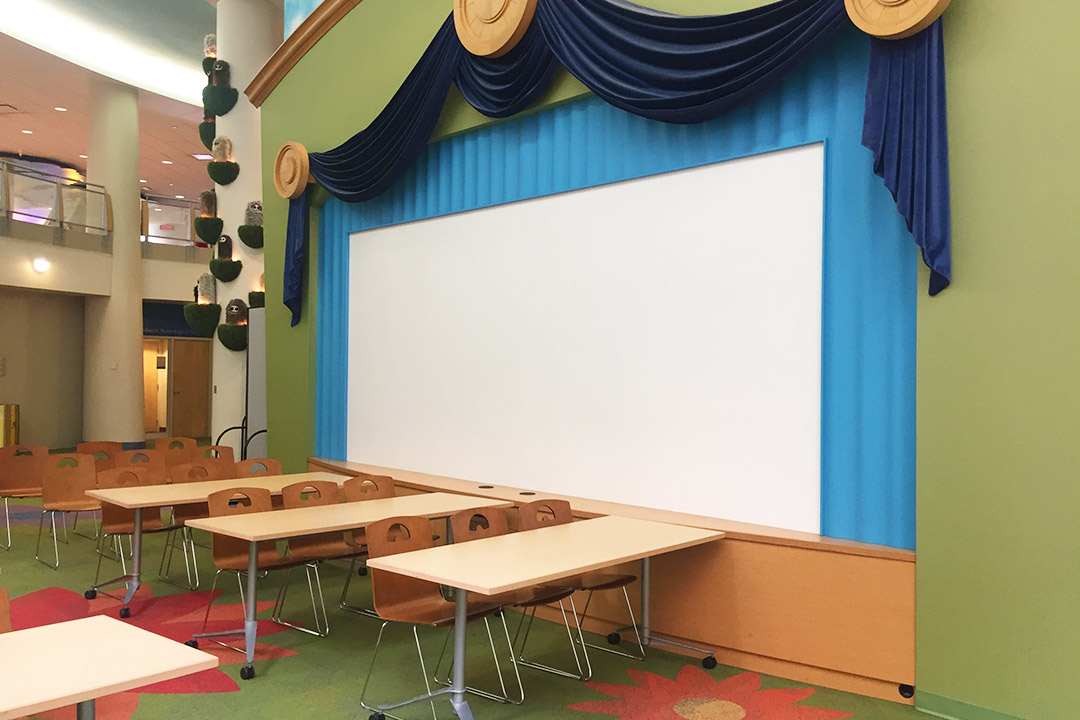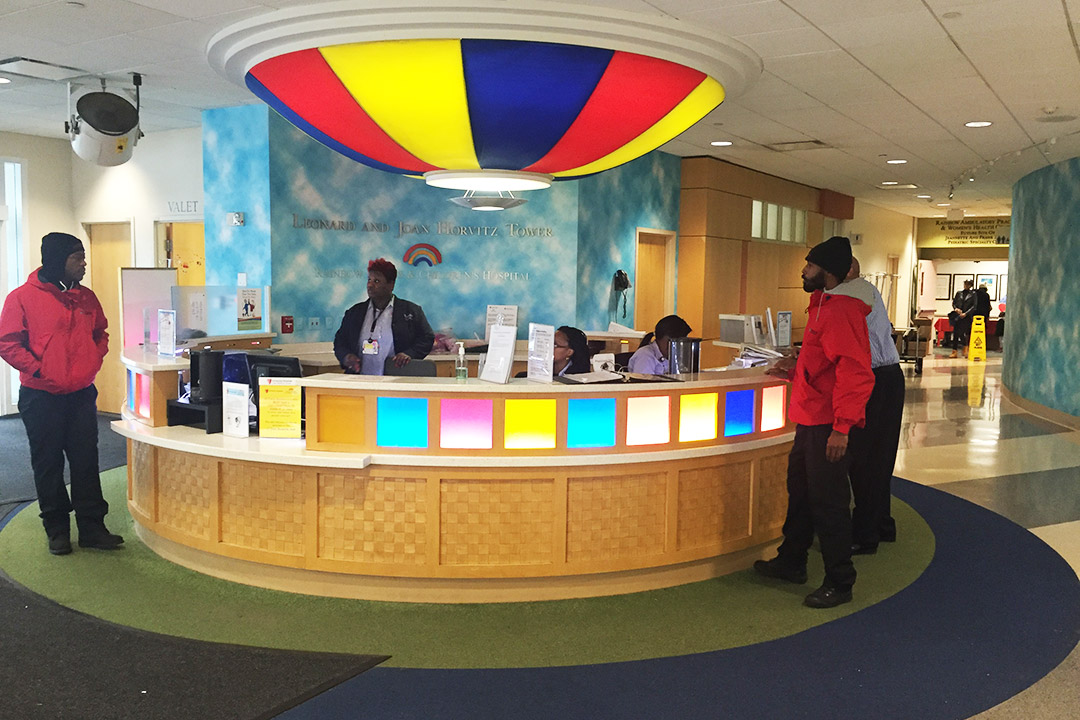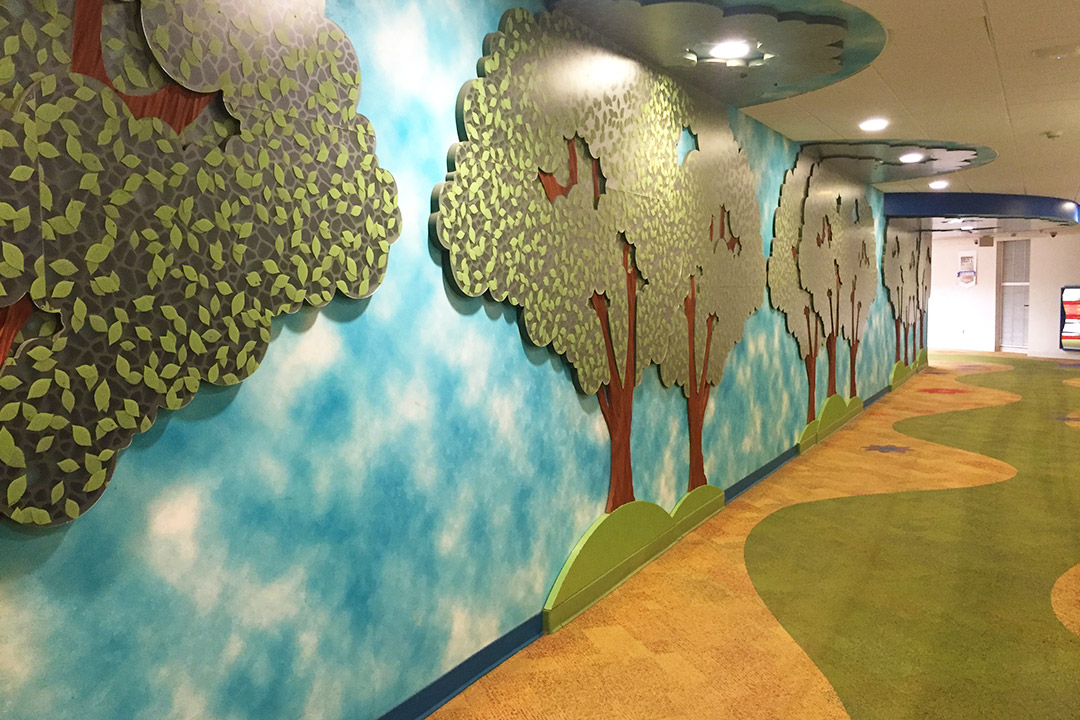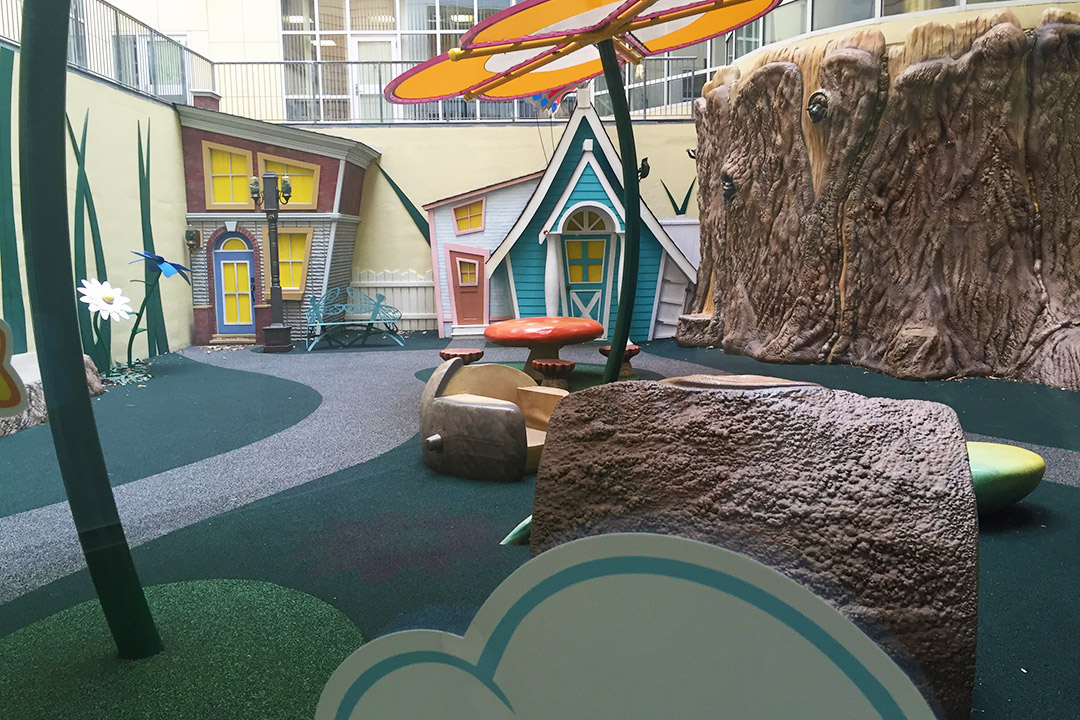 The leading cause of death for babies before their first birthday is prematurity. Other factors include birth defects, which are sometimes the result of underlying conditions in the mother's health such as obesity or diabetes. Studies indicate that access and use of health-care services represent only about 20 percent of a patient's overall well-being. Other deciding factors include diet, nutrition, physical activity, as well as socioeconomic factors that can translate into "social determinants" of health, such as access to good food and shelter. The same is true of babies: Their chances of survival are overwhelmingly determined by the social determinants that impact their mothers, fathers, extended family, and community.
Such myriad variables make the challenge of reducing infant mortality rates particularly complex. Solutions must be found not only in hospitals but also in coordination with the many organizations, from local government to nonprofits, that help improve population health in a community.
But unlike many other population-health issues, such as diabetes or asthma, which may percolate for months or years before coming to the surface, pregnancy represents a ticking clock. For that reason, says Dr. Michele Walsh, chief of the neonatology division at UH Rainbow Babies & Children's Hospital and UH Cleveland Medical Center, "Saving newborns needs to begin before they are in the neonatal intensive care unit."
***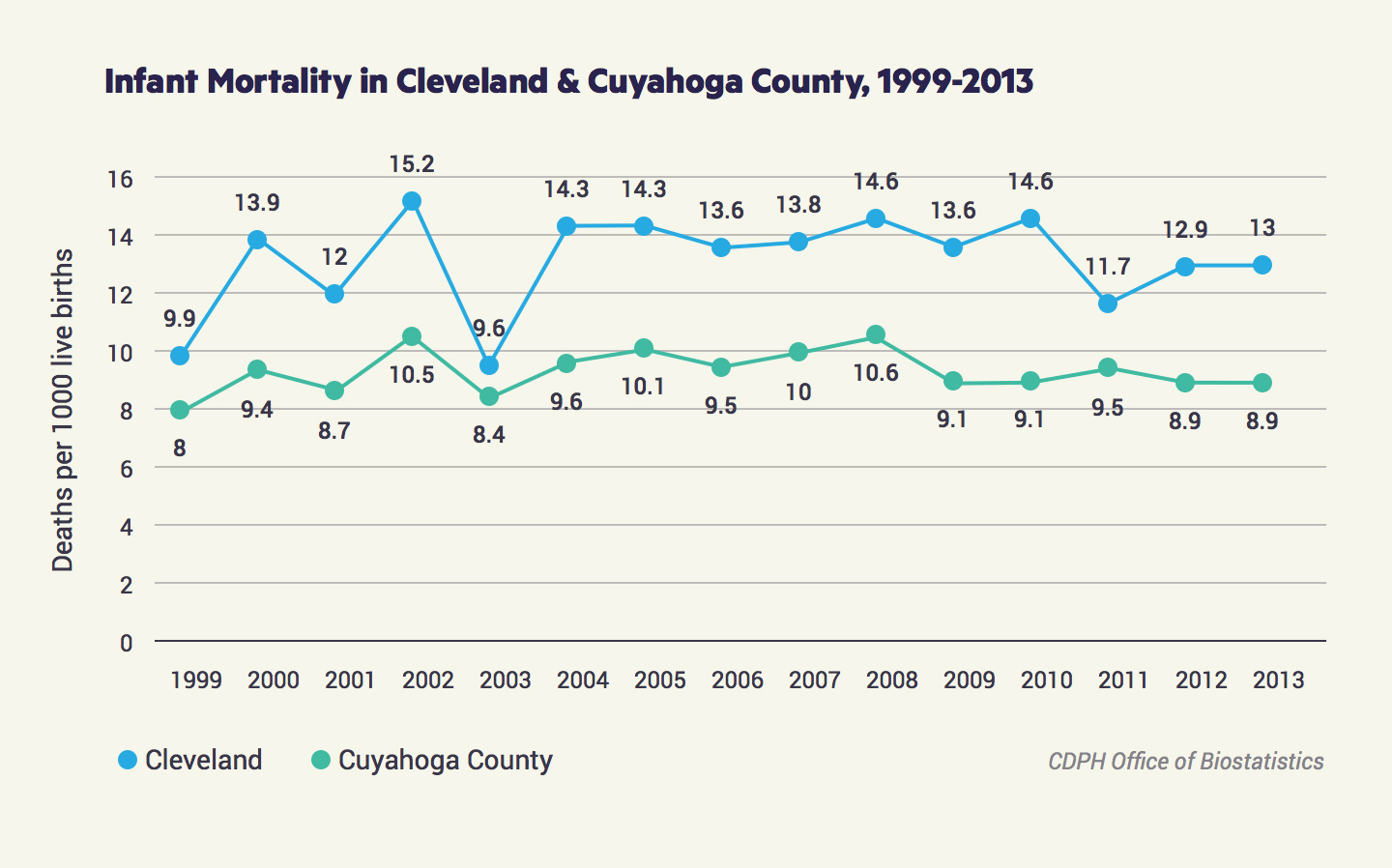 One of the primary risk factors driving premature births—and, by extension, infant mortality—is poverty. There are some 16,000 births a year in Cuyahoga County, many of them in UH facilities. Of those, a substantial majority are insured through the federal Medicaid program, according to Patricia DePompei, the hospital's president. Many low-income women, however, aren't aware that they could qualify for Medicaid and receive prenatal care. Outreach programs, such as Cleveland's Mom's First program for expectant mothers, have so far been able to reach only 2,000 women a year, Sharon Sobol Jordan, the county executive's chief of staff, told Cleveland's Plain Dealer.
That's why government and grassroots efforts, such as the Ohio Collaborative to Prevent Infant Mortality, have proved crucial in inner-city Cleveland, where one in three residents, and more than half of all city children, live in poverty. All too often, the problem is clearing practical hurdles that discourage these new mothers from going to their doctor's appointments. As DePompei notes, "It's not only a question of whether women have access to good prenatal care, but are they even able to get to their prenatal visits?  We know that if a mom has high blood pressure and it's not controlled, or a mom is diabetic and it's not controlled, that can have a potentially devastating impact on their baby, which could lead to premature delivery or other life-threatening complications. That's why we're working so hard to get women early in their pregnancy or even before they get pregnant."
Making sure low-income expectant mothers in Cleveland come in for their checkups is often far from simple. Dr. Walsh understands the problems from the patients' point of view: "Do I have to choose today to have the heat turned on or to have food? Am I going to be able to go outside because of the violence in my community, to get public transportation to come for health care?"
At MacDonald Women's Hospital and at Rainbow Babies & Children's Hospital, there is a concerted effort to increase access to care and educate patients to make the right choices with regard to their pregnancy, birth, and overall health. The questions that should drive care delivery, according to chief medical officer Dr. Michael Anderson, include: "How do you help engage and empower patients so they feel a part of the health-care team, collaborating with us in improving their overall health? We know that new moms realize that they can't come to the hospital and assume that we're going to fix everything. We have to work together. With expectant moms, we have to engage with her to support her efforts to control diabetes, to exercise, and to create healthy habits. Our approach is always to find ways to partner with our patients."
A partnering program championed by Rainbow Babies & Children's Hospital sends health workers out to the community to identify low-income women and inform them that that their Medicaid benefits include preventive care for chronic conditions and care specific to pregnancy, and that they're entitled to receive free care under the Affordable Care Act. The program also helps ensure that low-income women make it to their prenatal checkups. If, for example, a patient misses her visit because it's a choice between transportation and paying the electric bill, or a matter of child care at home, the program will come up with solutions. Says Dr. Walsh: "We are eliminating all of those barriers and at the same time demonstrating to people who have lived in poverty all of their life that somebody actually really cares if they miss a clinical visit."
Data tracking the health of these women a year after giving birth shows that they were less likely to be using tobacco, and less likely than a comparison group to be pregnant again within that year. More than that, their babies received all of the vaccinations that they should have received in that first year of life, compared with only half of the babies of the comparison group. "The outcomes were extraordinary, and they were lasting," says Dr. Walsh.
***
In 1993, a nurse-midwife by the name of Sharon Schindler Rising, frustrated by the fact that pregnant women often go unheard when it comes to their own health care, began a new method of care delivery known as the "centering model." This approach focuses on the benefits of collective care for expectant mothers at similar stages of pregnancy. Each expectant mother checks her vital signs and meets with a certified nurse midwife, and then all the mothers convene as a group to discuss topics such as sexual health, lactation, the potential for postpartum depression, and other issues that they may have in common.
The centering model, recently implemented at UH MacDonald Women's Hospital, has "worked out beautifully," according to Patricia DePompei. "Women who are impoverished, who don't necessarily have the same connection that more affluent women might have in terms of a social network, do much better when their primary care during pregnancy is provided in a group facilitated by a care provider."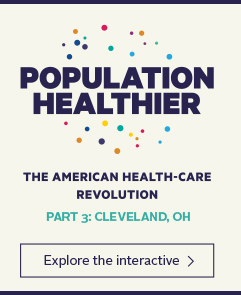 In addition to centering model programs, there are concerted efforts on the part of the UH Rainbow team to help expecting mothers understand the importance of carrying a pregnancy to full term. In her capacity as neonatologist, Dr. Walsh says, she often encounters patients who want to have their baby delivered preterm for non-medical reasons—reasons like a planned trip, or wanting a certain birth date for sentimental reasons. While it may not seem problematic to hasten a delivery by a few days or weeks, Dr. Walsh notes that 30 percent of the growth of a fetus' brain occurs in the last four weeks of pregnancy: "So, when people are saying, 'Well, what's the big deal? 5.5 pounds, 6 pounds, 7 pounds. Why does it matter?'— it is important to recognize that those extra milestones are critical."
These programs' efforts have paid off. Over the past year, according to Dr. Walsh, the hospital's intensive care unit has "seen a drop of about 40 percent in those tiny, premature babies" who are born at less than 29 weeks. University Hospitals has spearheaded an effort to reduce the rate of births in Ohio before week 37 by 10 percent by July 2016 through the use of progesterone, a hormone that has proven effective in protecting against preterm labor in women who are prone to deliver prematurely. "Cleveland is actually leading the way in that effort," says Dr. Walsh.
Taken together, these initiatives show the power that collaborative efforts have to stop and reverse what once seemed like intractable health afflictions. By working together with other hospitals, grassroots organizations, government officials, and health advocates, Cleveland has emerged as a leader in the battle against infant mortality. "A health-care system can't do it all," Dr. Anderson says, "but we certainly have to help lead the way."
The collaborative efforts championed by Cleveland's University Hospitals have "informed our view that pregnancy is a special time when people are really motivated to change and improve their health," Dr. Walsh says. "And so it is one of those very special windows when we can provide expanded services that address not only that little tiny piece of health care but also all the other social disparities. By doing that, we can really change outcomes."