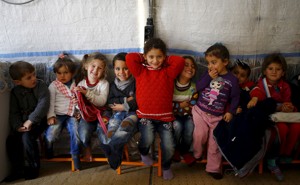 Losing Identity During the Refugee Crisis
The difference between assimilation and integration in the classroom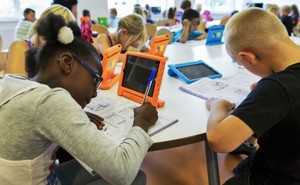 Solving the Problem of Amsterdam's 'Black' and 'White' Schools
The Dutch city known for its tolerance is having trouble promoting racial integration while honoring parent choice.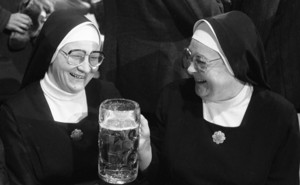 The Meditations of Europe's Last Brewmaster Nun
For 45 years, Sister Doris Engelhard has dedicated her life to God and beer.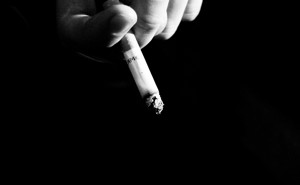 The Nazis' Forgotten Anti-Smoking Campaign
The Third Reich viewed tobacco as a threat to the health of the "chosen folk."