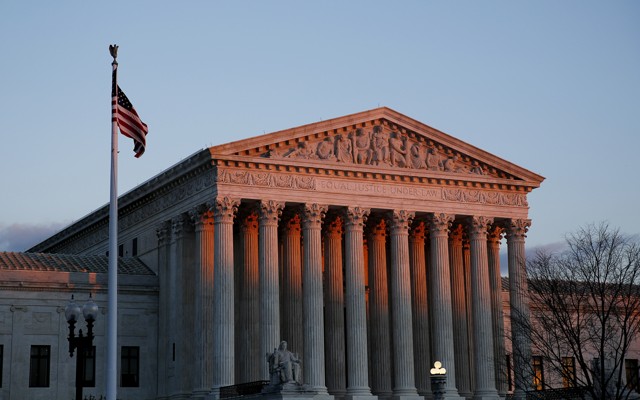 Can the Supreme Court Force Congress to Own the War on ISIS?
Judicial intervention may be the only way left to break the political impasse on authorizing Obama's use of force.
Missouri's Grim Distinction

As the state takes the lead in per capita executions, defense lawyers call it a crisis, but the state says it's just doing its job.