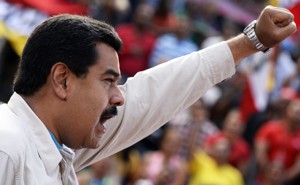 Big in Venezuela: Rolex Revolutionaries
For those who've benefited from the country's political revolution, flaunting wealth with pricey timepieces is getting more complicated.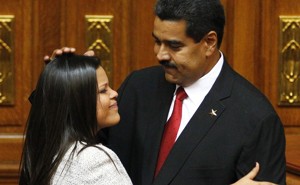 How Do You Solve a Problem Like Maria Gabriela?
Hugo Chávez's daughter is still living in Venezuela's presidential palace more than a year after his death. It may take a UN appointment to get her out.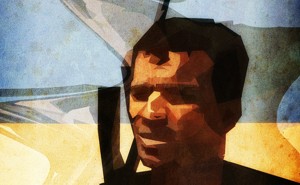 Should Citizens Have a Right to Rebel?
In a fifth of the world's nations, people are legally allowed to resist leaders who have overstepped their bounds.
The Frank Underwood of Venezuela
Behind the daily scenes of anti-government protests, another power struggle is underway.