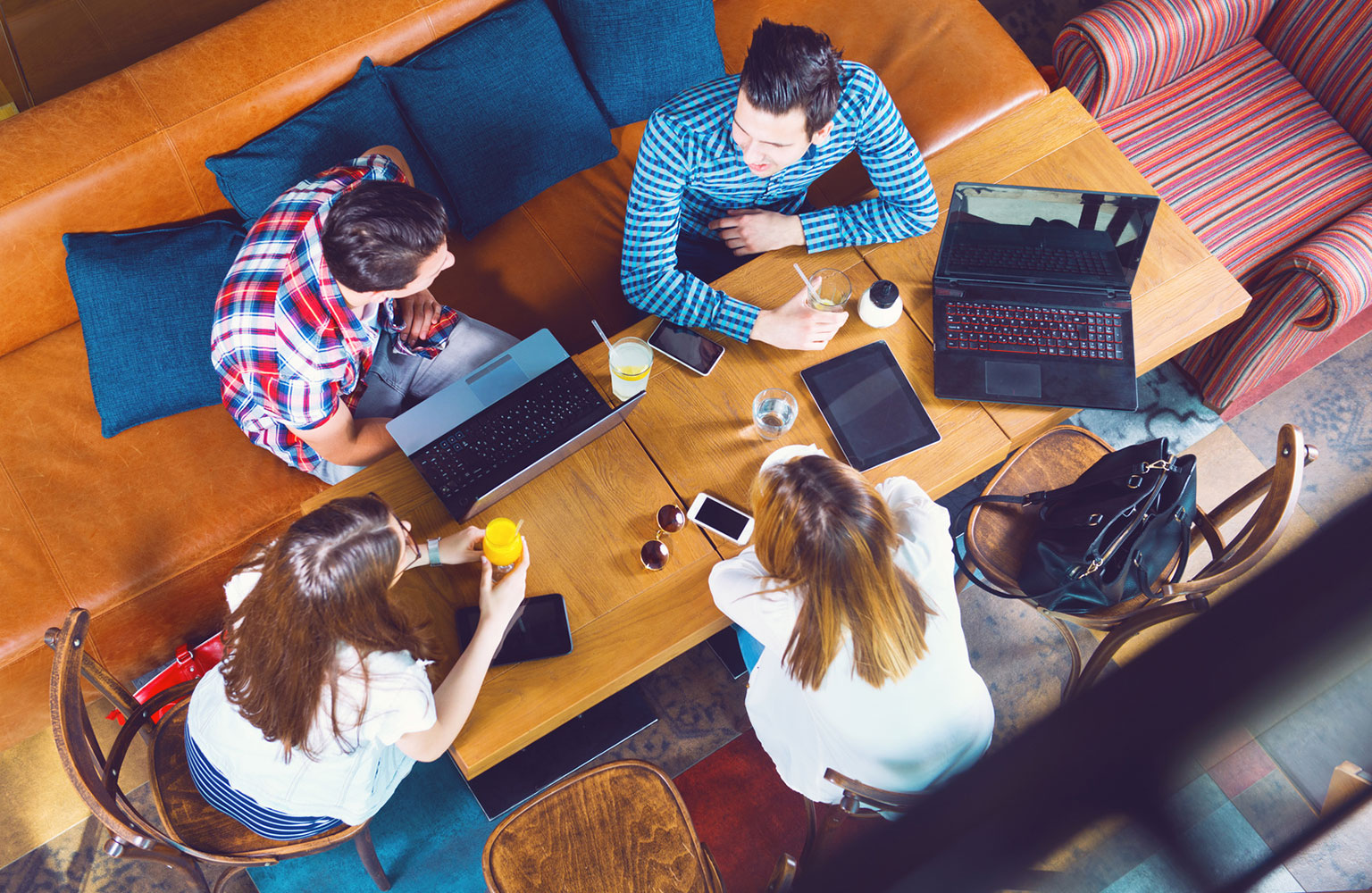 Heal: Emerging technology making the world healthier
How the Digital Workspace Empowers Employees
Companies that empower employees with the apps they want and need can benefit from improvements in culture, decision-making, personal productivity, and morale.
Organizations are rethinking traditional approaches to application delivery and management to stay relevant in an increasingly digital world. A digital workspace—one that provides secure access to all apps in one place on any device—can be the foundation for business mobility projects that streamline processes, enhance customer experiences, and spark innovation. In healthcare, for example, organizations are looking to the digital workspace to harness the potential of mobile devices and provide secure, flexible, and identity-based access to patient data and treatment plans across different medical teams and locations.
What happens when companies provide employees with digital tools that support flexible workstyles? To find out, Forbes Insights partnered with VMware to survey more than 2,000 executives and frontline employees worldwide. The survey revealed that companies that empower employees with the apps they want and need—and make those apps readily accessible anytime, anywhere, on any device—can benefit from measurable gains at the individual and organizational level. Key findings are presented in the infographic below.

The Possibility Report is an ongoing series about how technology is changing our understanding of the world around us. This article is part of HEAL, our discussion about the ways technology can be used to heal human bodies, animal populations, and the entire planet.