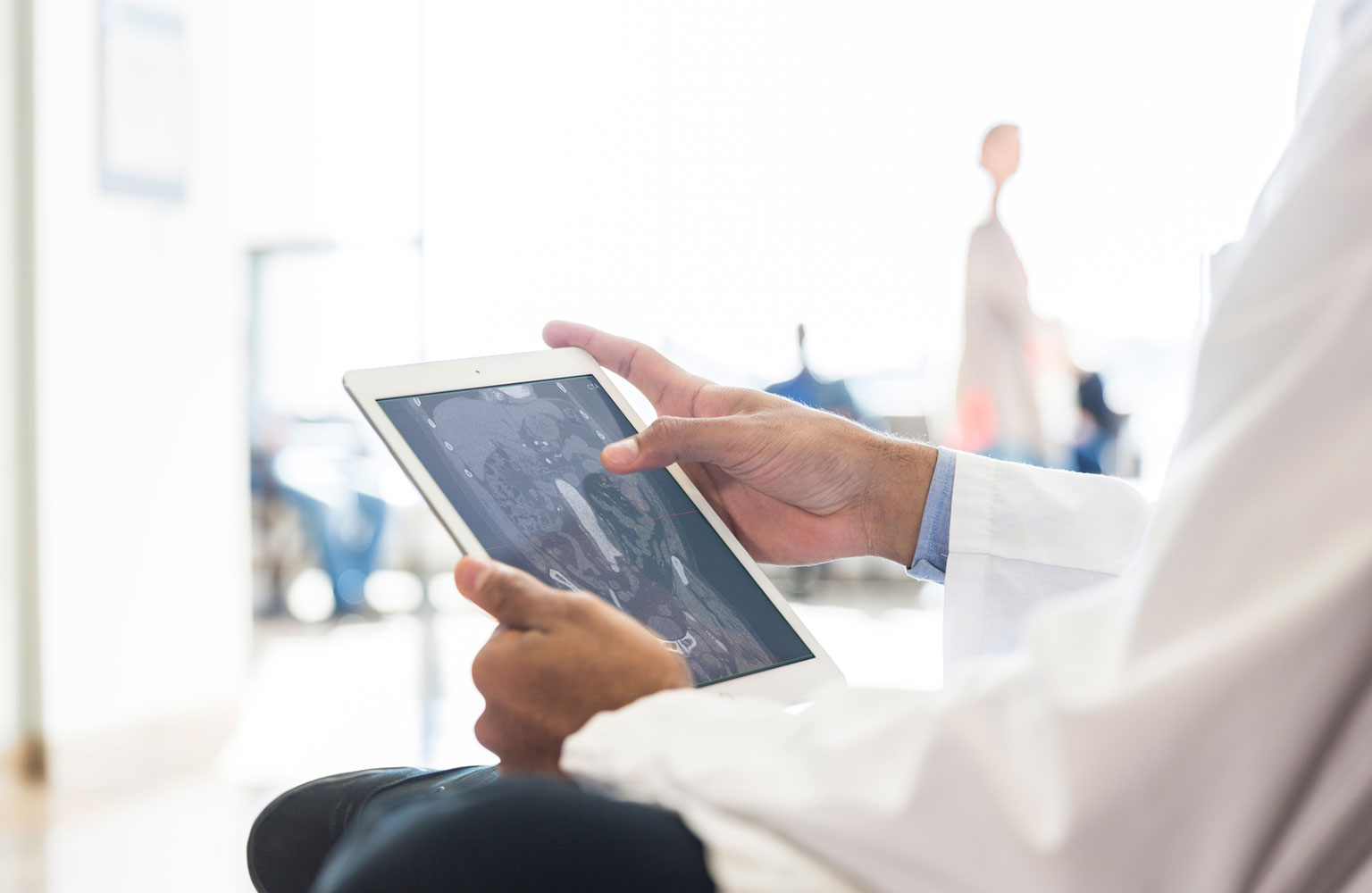 Heal: Emerging technology making the world healthier
The State of Cloud in Healthcare
Healthcare IT leaders see clear economic and technical advantages of the cloud. That's why it's becoming a key part of healthcare modernization.
How are attitudes toward cloud computing in healthcare changing? To find out, VMware talked to more than 100 healthcare IT leaders. Here's what they said.
Scroll to see the infographic
↓
The Possibility Report is an ongoing series about how technology is changing our understanding of the world around us. This article is part of HEAL, our discussion about the ways technology can be used to heal human bodies, animal populations, and the entire planet.