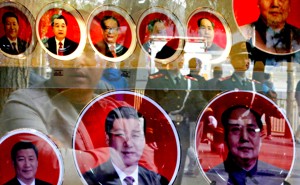 Has China Discovered a Better Political System Than Democracy?
"One person, one vote is not the only morally legitimate way to select leaders," a political theorist says.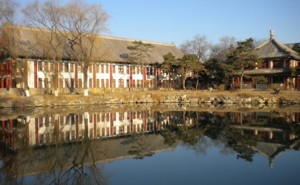 Chinese Dissident's Students Say Poor Teaching—Not Politics—Caused Firing
When Xia Yeliang was dismissed from his job teaching economics at Beijing University, Western critics claimed his outspoken liberal beliefs were the reason. But the people Xia taught tell a different story.
'Eating Bitterness': Hardship and Opportunity for Rural Women in China
Urbanization has lowered a once-high suicide rate. But life is still hard.