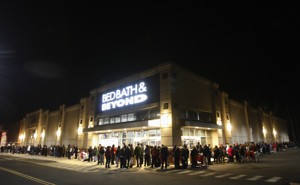 Black Friday, Through the Eyes of Smith and Marx
The mega shopping day became a nationwide phenomenon in the 1980s, but what would the early theorists of capitalism make of it?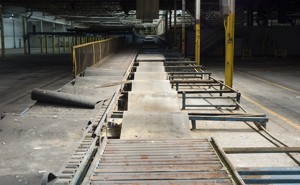 The Last Refrigerator
Ten years ago today, the Maytag plant in Galesburg, Illinois, closed its doors. What's become of the town in the years since?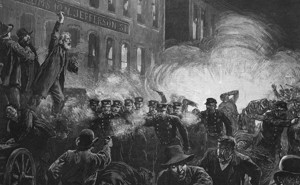 When Labor Day Meant Something
Remembering the radical past of a day now devoted to picnics and back-to-school sales