A major trip abroad, planned months in advance down to the most minute detail, isn't the only way to reap the benefits of travel. Simply hopping in a car or on a bus or a train to explore what's nearby can have a positive impact on your health: A 2018 study found that short vacations outside your daily environment can immediately decrease stress and increase overall well-being, and earlier research found that a weekend getaway can help you recover from the stress of work.
More from this series
The Joy of the Plan
Our worlds shrunk over the past year. Planning travel can open them back up—and make us happier here and now.
Read Now
Dr. Chun-Chu (Bamboo) Chen, a co-author of the latter study and an assistant professor at the School of Hospitality Business Management at Washington State University, says that going just a bit beyond your normal living environment can offer a significant boost. "When we talk about travel, it doesn't have to be major planning," he says. "It can be just a road trip—two hours, three hours, something like that. This change of scenery can really help you." This sentiment is echoed by Michelle Gielan, founder of the Institute for Applied Positive Research and a researcher who's studied vacation satisfaction. She describes a shorter vacation as "a mini-sabbatical" and notes its particular importance following this period of restricted movement. "Planning travel … could really fuel that recharging of our emotional immune system," she says.
While you begin planning bigger vacations for the months ahead, you can still benefit from taking shorter, local trips in the meantime. For those who live in the Southeast, near Southern California, or in the Midwest, we've designed three itineraries for weekend getaways that offer both urban sites and natural wonders to explore in your region. Each serves as a starting point to plan a quick trip you can take in the immediate term to increase your happiness, with a particular emphasis on outdoor activities that allow you to explore each city's local culture. These opportunities to visit nearby sites are a reminder that you can find mental respite and novel experiences close to home.
Select a weekend getaway destination
New Orleans, LA
You can choose from more than 40 Marriott hotels in New Orleans. Here's one recommendation: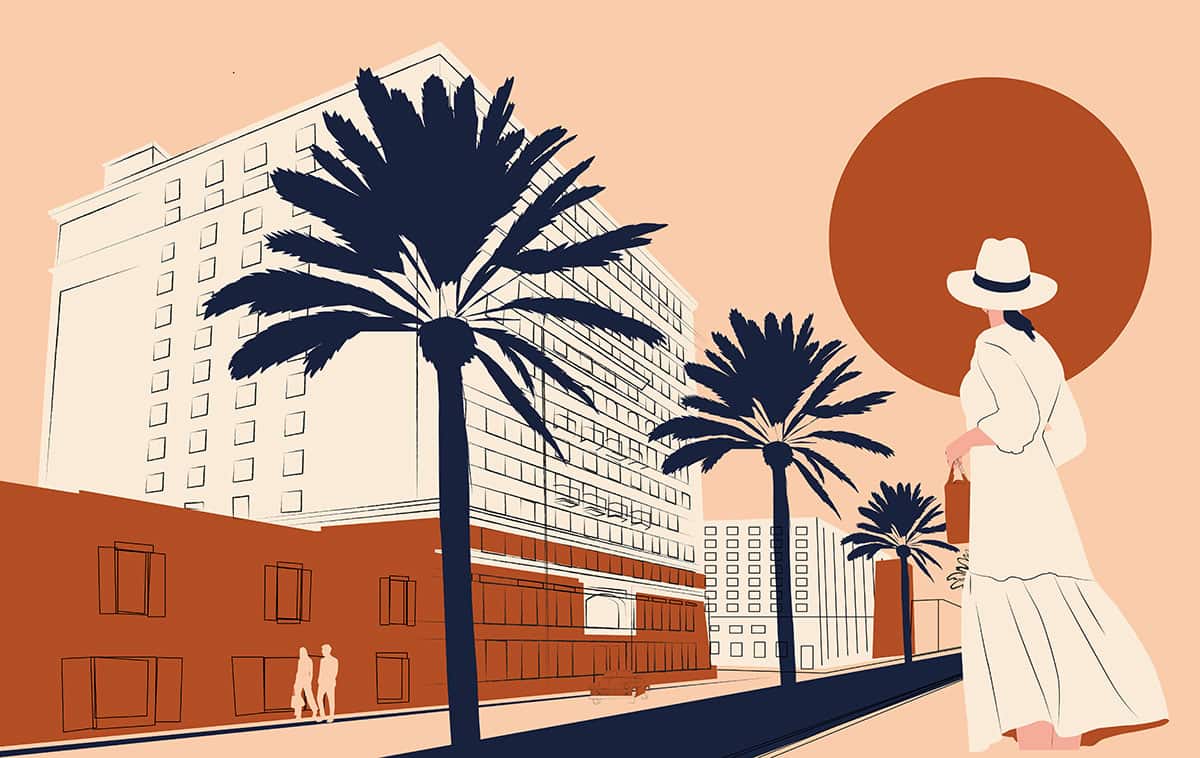 HOMEBASE
New Orleans Marriott Warehouse Arts District
Located in southern Louisiana on the Mississippi River, New Orleans is known for its vibrant jazz scene, Creole cooking, historic French Quarter and, of course, Mardi Gras. No matter what time of year you visit, the city has plenty of outdoor activities through which you can explore its local culture.
Unlock an annual Free Night Award with The Marriott Bonvoy Boundless™ Card.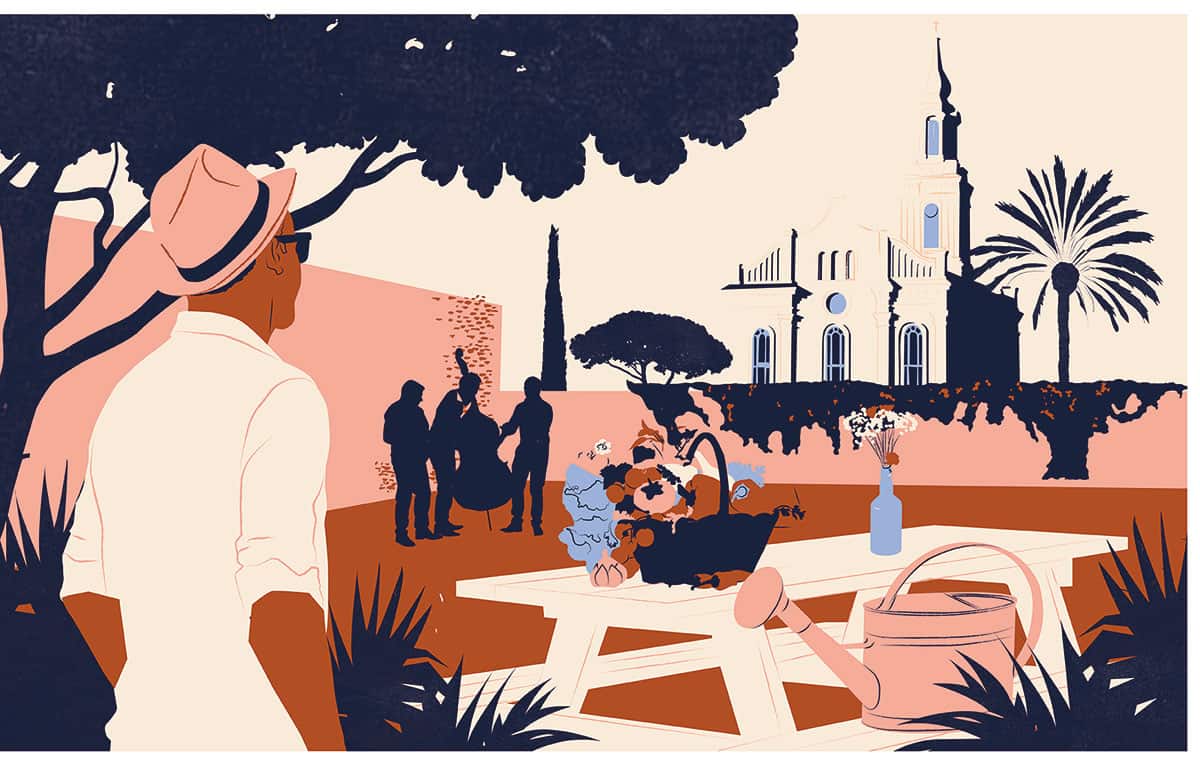 Farmers' Market
Every Sunday in the Warehouse District there's a farmers' market with live music and local wares for sale. Part of the market is an urban farm, which grows some of the produce you'll likely have for brunch if you stay for a meal.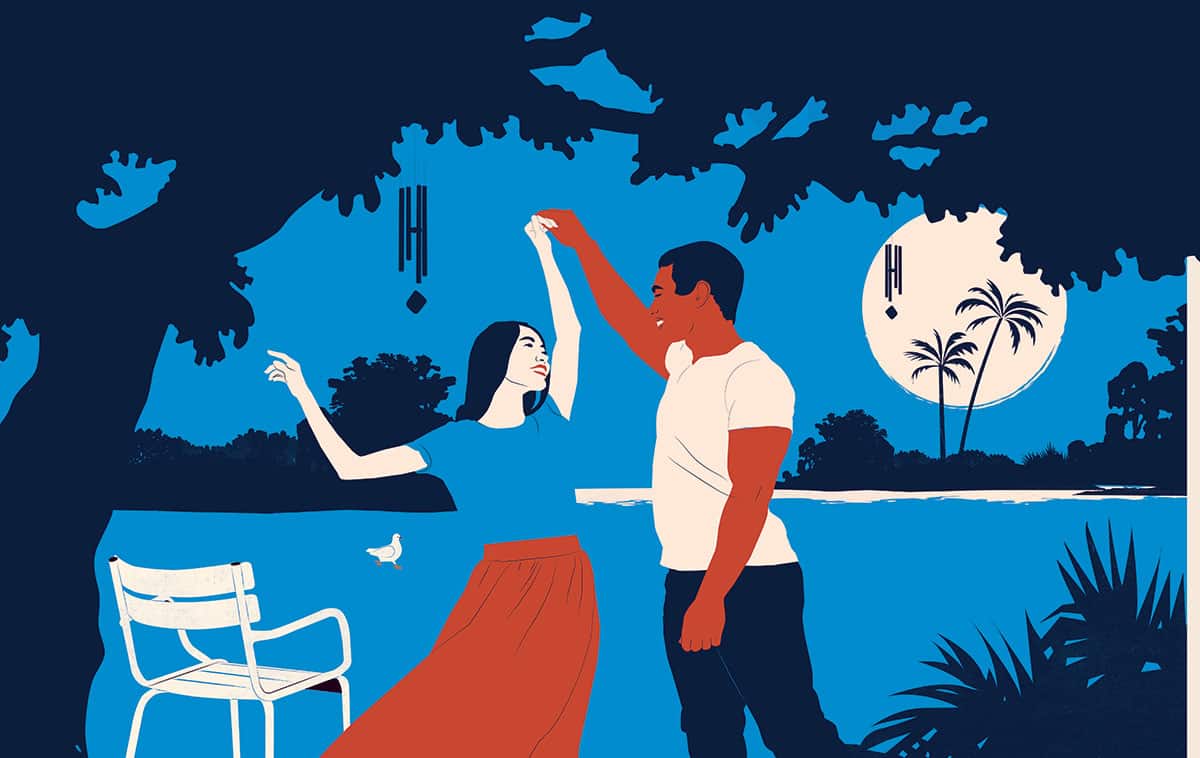 The Singing Oak
Bike through City Park and stop to listen to the wind chimes hanging from the ancient oak tree known as the Singing Oak, then continue up to the lakefront for seafood by the marina. If you want a leisurely day in the park, you can also rent a boat and explore by water.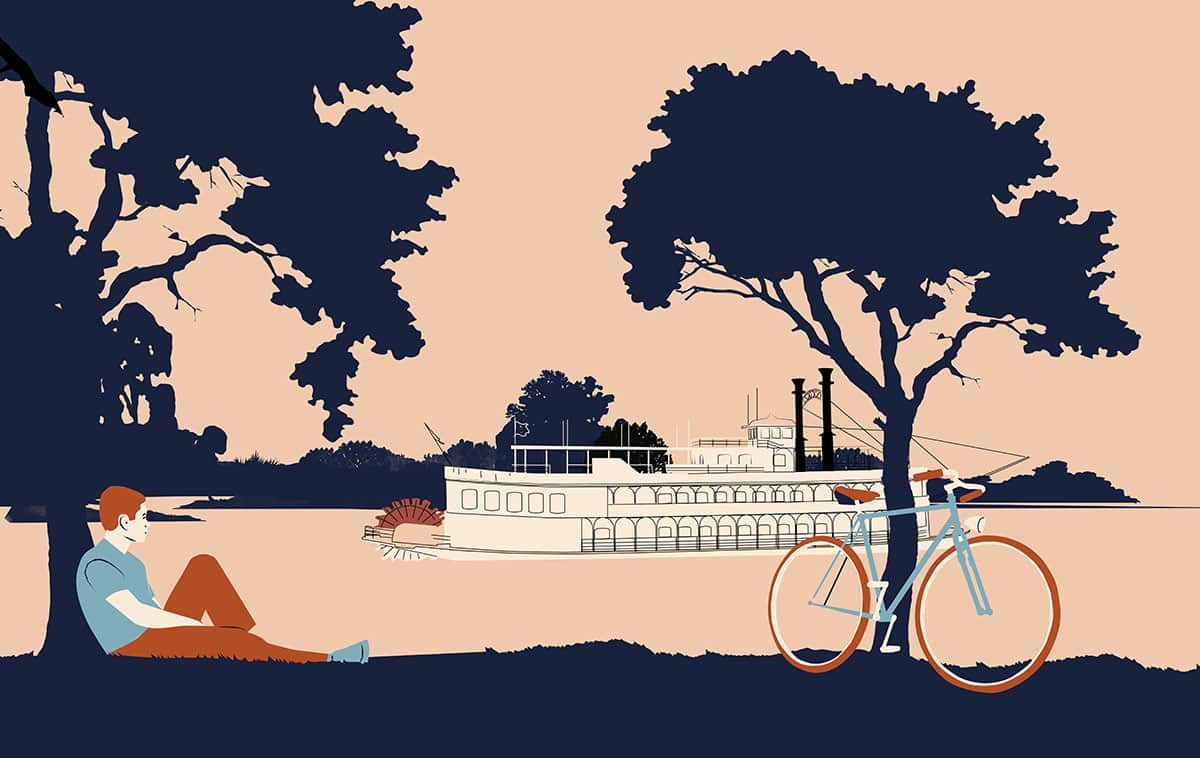 The Fly
Have a picnic on the Mississippi River in Audubon Park in an area dubbed the Fly, a reference to the butterfly-shaped building that once existed on the waterfront. Daiquiris are just down the road.
Explore More Getaways Below
Palm Desert, California
You can choose from more than 25 Marriott hotels near Palm Desert. Here's one recommendation: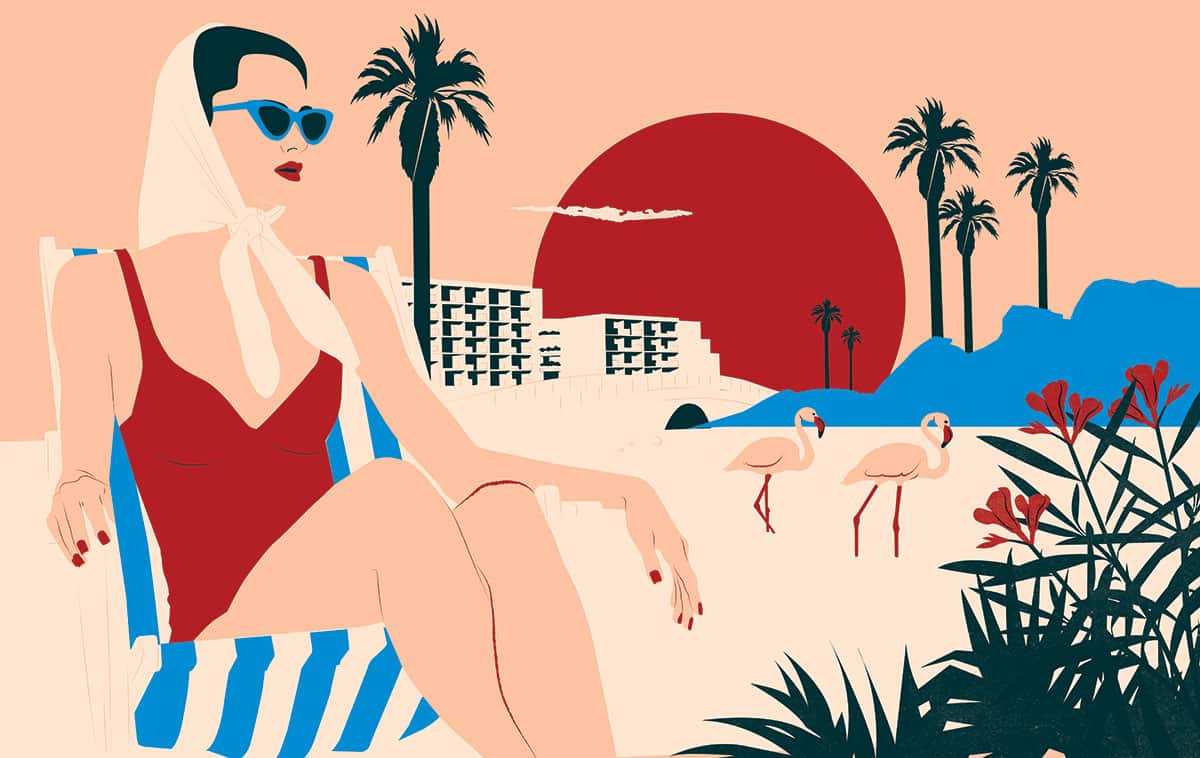 HOMEBASE
JW Marriott Desert Springs Resort & Spa
In the Coachella Valley region of Southern California is Palm Desert, a city that's adjacent to the San Jacinto mountain range. It's the ideal location from which to set out on scenic hikes and explore the unique desert landscape.
Earn up to 17X total points at hotels participating in Marriott Bonvoy™.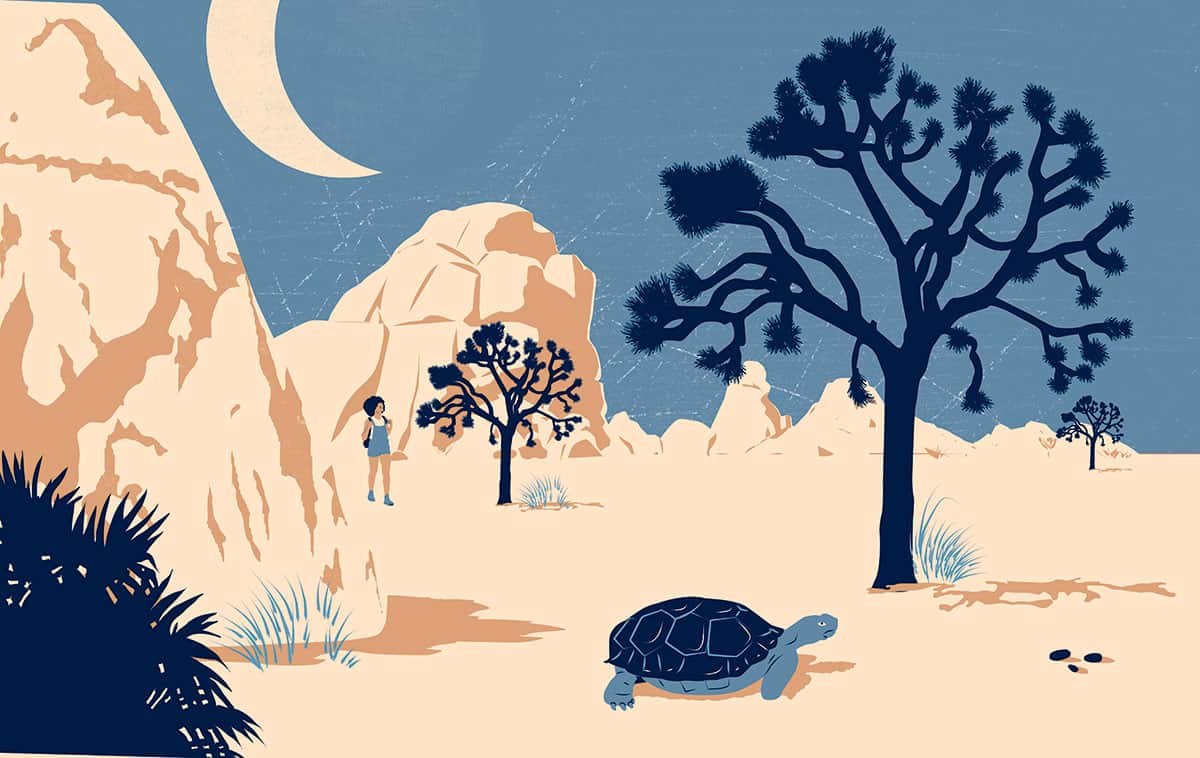 Joshua Tree National Park
Exploring Joshua Tree is a must in this area, from hiking the rocky desert landscape during the day to exploring Lost Horse Mine (a gold mine from the 19th century) and stargazing at night. You can spend hours here photographing and taking in the local flora and fauna, which are born of the two desert ecosystems that meet in Joshua Tree, the Mojave and the Colorado deserts.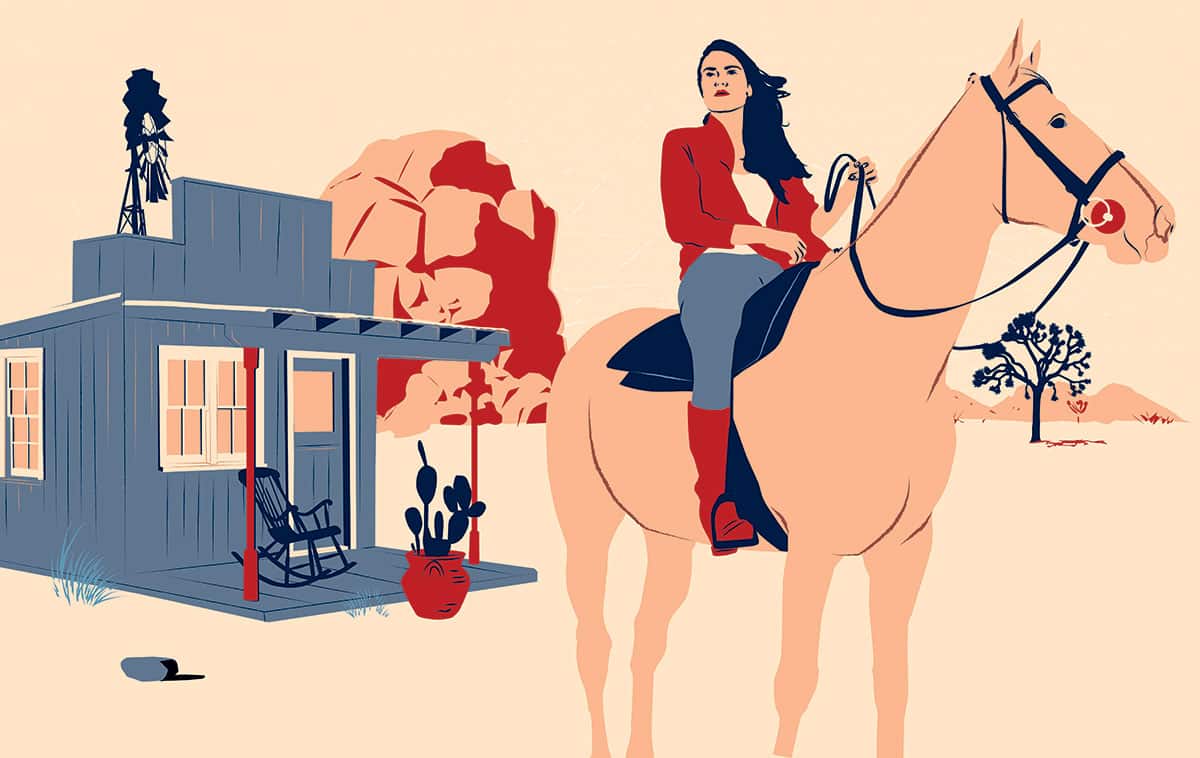 Pioneertown
Drive north to visit this classic Southern California spot, which was built in 1946. Inspired by old Western film sets, it's complete with saloons and facades that have appeared in dozens of movies, so it has plenty of photo opportunities. It also boasts more attractions than you may expect: Mock standoffs, barbecue, live music, and horseback riding are all in the area.
Mount San Jacinto
This peak reaches 10,834 feet and makes for a challenging but rewarding hike, so prepare for mountain views and a steep ascent, or take a more leisurely trip on the Palm Springs Aerial Tramway, which offers views of Chino Canyon. The tram's Mountain Station also provides easy access to Mount Jacinto State Park's easier hikes, such as the Long Valley Discovery Trail, as well as observation decks and two restaurants.
Chicago, IL
You can choose from more than 120 Marriott hotels in Chicago. Here's one recommendation: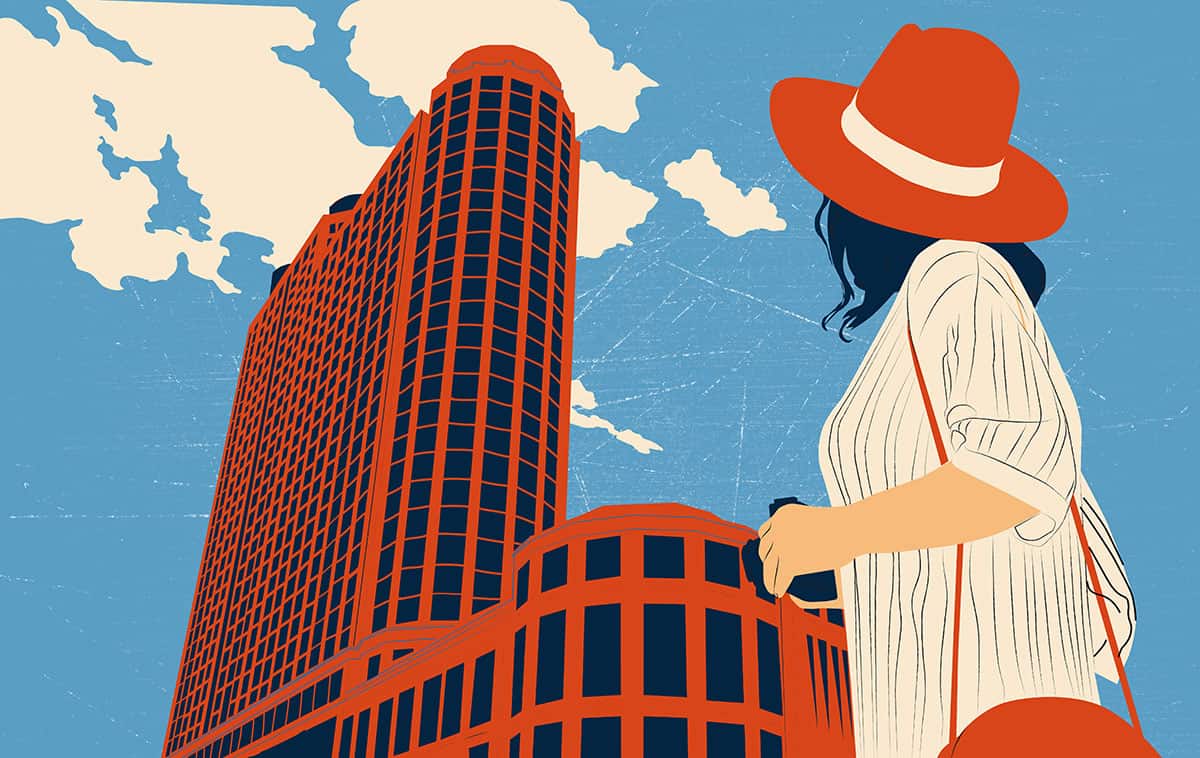 HOMEBASE
Sheraton Chicago Grand
The Windy City, located on Lake Michigan in Illinois, is famed for its architectural wonders (it's home to the first skyscraper in the United States). But it also has many famed museums, parks, and distinct neighborhoods to explore.
Receive automatic Silver Elite Status with The Marriott Bonvoy Boundless™ Card and enjoy extra amenities.
Downtown to Chinatown by Water
An architecture tour of Chicago by water is a must for those visiting the city for the first time, but to get a different point of view and tour at your own pace, you can explore the city's waterways by kayak rather than by boat. Head south and finish your trip with dim sum in Chinatown.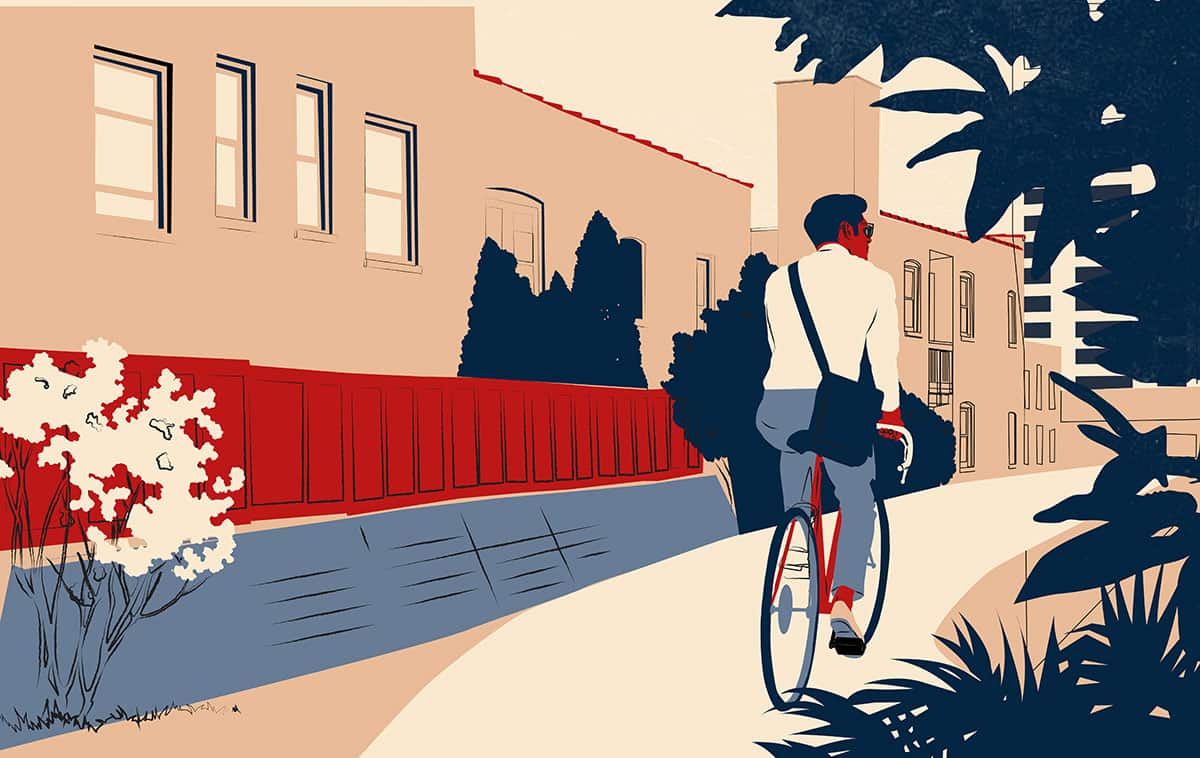 The 606
Perpendicular to Lakeshore Drive is the 606, a former rail line where you can take a bike ride or a stroll. Also known as the Bloomingdale Trail, it's a less trodden path than Lakeshore is and, due to its elevated pathway, offers a unique vantage point of the city.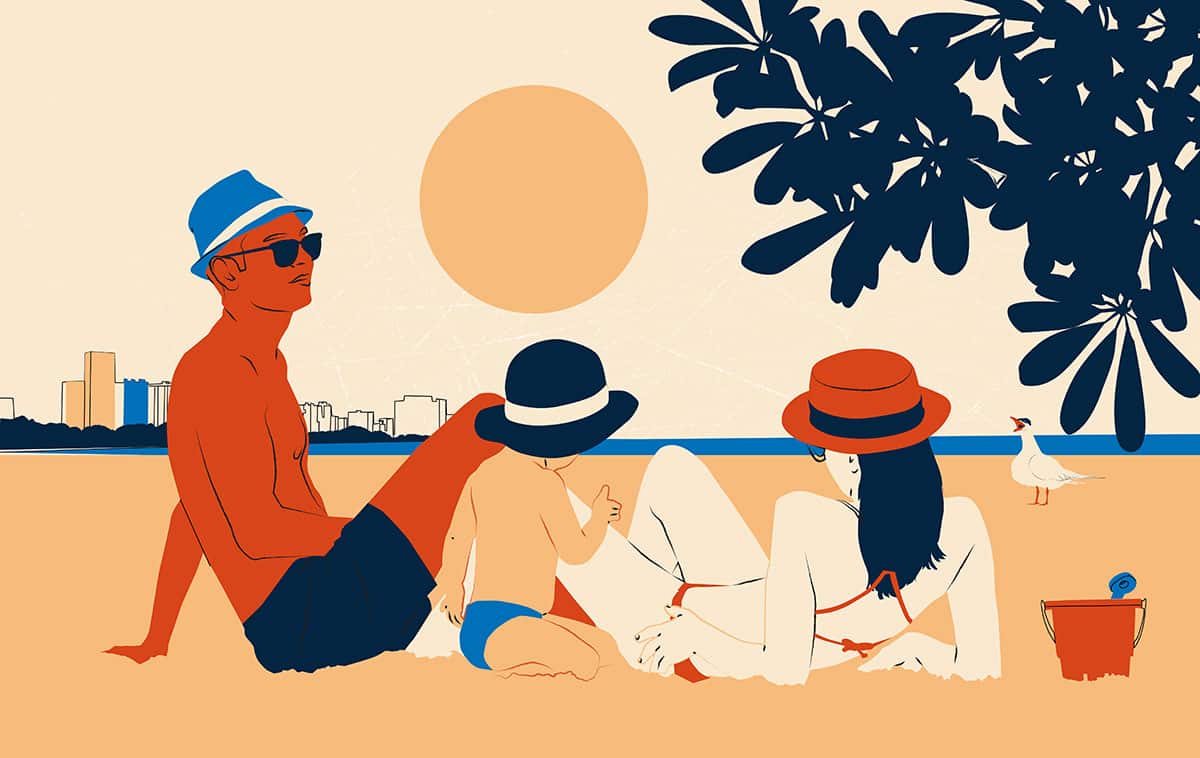 Montrose Beach
Chicago's lakefront is famous, but the beaches that dot its shoreline are a lesser-known attraction. Venture north to Montrose Beach, which is home to over an acre of "panne," a rare natural wetland habitat that attracts migratory birds. You can explore this unique natural realm within the city and afterward rest on the beach overlooking the water.