Introducing Season Three
Today, we face vast crises in a number of arenas, from housing to health care, agriculture to AI. They are simultaneous and intersecting: A housing solution may exacerbate climate change, which threatens our food systems; an AI development could put workers at risk and lead to even higher inflation. Across sectors, it's clear that novel solutions are needed to address urgent problems.
Only truly innovative ideas will drive sustainable progress—and embracing those ideas means embracing risk and short-term uncertainty. As we consider where and how to advance next, we reflect on our past; on moments where hope and history rhymed, and ask ourselves what we are willing to risk to move forward.
Listen to Season Two
The Covid-19 pandemic shifted everything about the way we live, work, and move?—and in doing so exposed the cracks in foundations big and small. But is there an opportunity to rebuild what's broken?
Listen to the Bonus Episode
Cybercrime is on the rise, and experts say it presents one of the greatest threats to national security in the 21st century. Can we strengthen our defenses in time to prevent a calamity?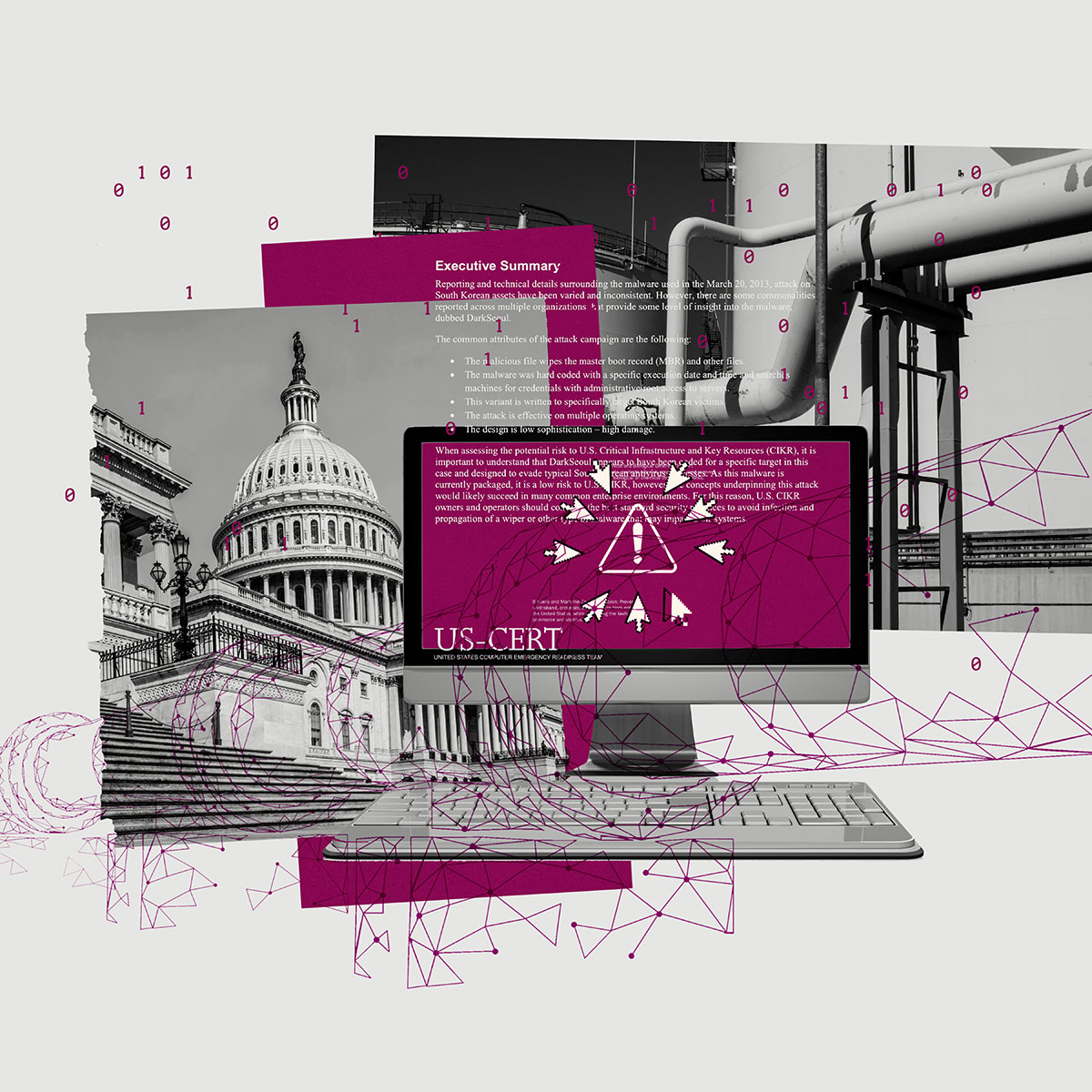 Listen to Season One
The Presidential Transition has long been thought of as a peaceful transfer of power—but what happens when that peace is tested, delayed, or denied? What are the rules for a change in administration… And who decides?
About the Partnership
For civil servants, forging a path forward in the coming years will require a combination of creative thinking and expert insight. That's why Atlantic Re:think, the branded content studio within The Atlantic, and Boston Consulting Group have joined hands. Through a podcast, thought leadership, and a live event, we're exploring strategies for navigating the rigors ahead.
With special thanks to Catherine Manfre, Nidhi Sinha, Danny Werfel, and Brooke Bollyky at BCG.
Watch Assembling an Administration
An AtlanticLIVE event underwritten by BCG
What does it take to set a new course for national policy and politics? In the AtlanticLIVE event, Assembling an Administration, Atlantic journalists speak with current and former government officials as well as election experts about what the on-ramp to the presidency looks like.
A new presidential term means new opportunities and challenges for government agencies and civil servants. BCG's expertise in presidential transitions can help unlock potential in the federal government.