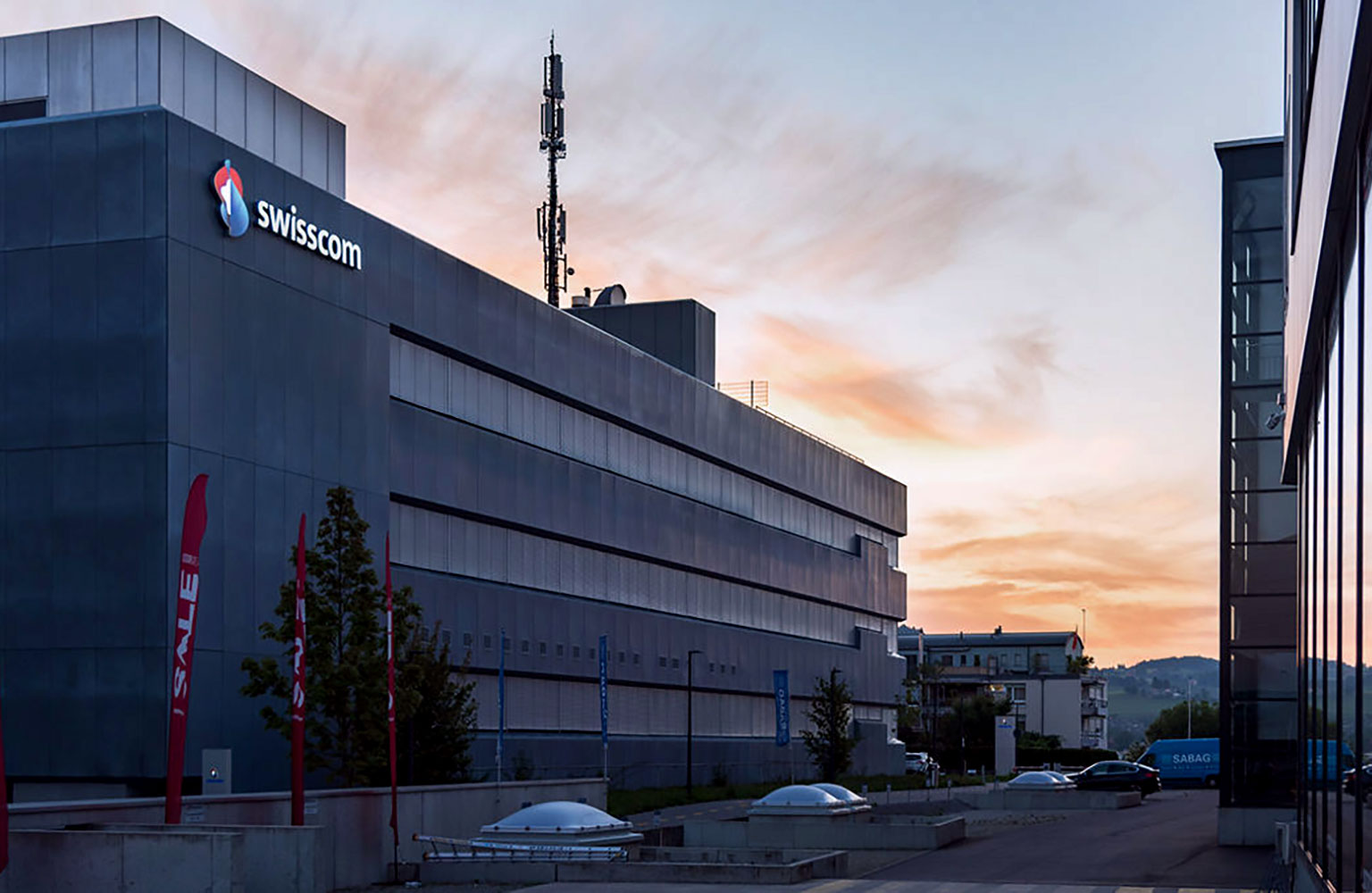 Connect: How technology is changing communication
Swisscom Connects Countries
Leading telecom and IT provider Swisscom gets customers connected with the best services possible, thanks to an agile cloud platform.
Swisscom is a leading telecommunications and IT provider offering cloud, Internet, TV, and mobile services to residential and multinational business customers across Switzerland and Italy. The company is renowned as a partner to its multinational customers and has strengthened this relationship by enhancing its existing cloud service offerings.
"Our current business is important to us and to Switzerland, but the next generation of enablement is not only in the network anymore—it's in the cloud," says Marco Hochstrasser, head of cloud platform development at Swisscom. "That's why we want to enable our customers to use our cloud in Switzerland, safe in the knowledge that it is secure and close to where they are."
The company was an early mover to the cloud, quick to recognize its future importance to consumers and enterprises. Due to the lack of mature products for cloud management in the market at that time, Swisscom decided to invest in building its own cloud management platform in a first phase. Swisscom's internal, residential, and enterprise services were underpinned by this cloud platform that included the VMware NSX® and VMware vSphere® platforms.
Exploring what happens when possibility becomes reality.
Because of the rapid evolution of more mature and flexible cloud management tools over the next couple of years, Swisscom decided to enter the next phase with its platform and explore commercially available cloud management orchestration solutions.
Focusing on Developing Services
Swisscom switched its strategy to focus on developing services for its customers enabled by the cloud platform, rather than on building the cloud management platform itself. The company worked with VMware to create its Enterprise Service Cloud, which leverages VMware vRealize® Suite to automate and simplify the performance, troubleshooting, and capacity management of the cloud infrastructure. The Enterprise Service Cloud also benefits from NSX and vSphere, running on VCE Vblock and leveraging storage and hardware from Dell EMC.
"From an internal perspective, we've benefitted from a standardized platform, simplified processes, and improved automation. It makes management of the cloud more efficient," Hochstrasser says.
Supporting Innovation Through Cloud
The Enterprise Service Cloud is now a critical part of Swisscom services. The company can offer its customers the opportunity to benefit from the cloud in a secure, efficient, and reliable way. The agile platform is fueling innovation by enabling the telco and its enterprise customers to bring new types of services and features to market more quickly.
"We're all about getting customers connected with the best services possible," Hochstrasser says. "With the new cloud service, we're helping Switzerland and our international customers to innovate."
Watch the video to hear more from Hochstrasser about the business challenges Swisscom faced and how VMware helped the company overcome those challenges.
The Possibility Report is an ongoing series about how technology is changing our understanding of the world around us. This article is part of CONNECT, our discussion about how emerging technologies could change how we communicate and bring unprecedented numbers of people online.