touchpoints
A series presented by Qualcomm and Re:think exploring how the 5G network will help strengthen communities, forge new ones, and evolve shared experiences. Emerging technologies that depend on Qualcomm's innovations in connectivity are not only enabling users to do more than ever, but to grow closer than ever before.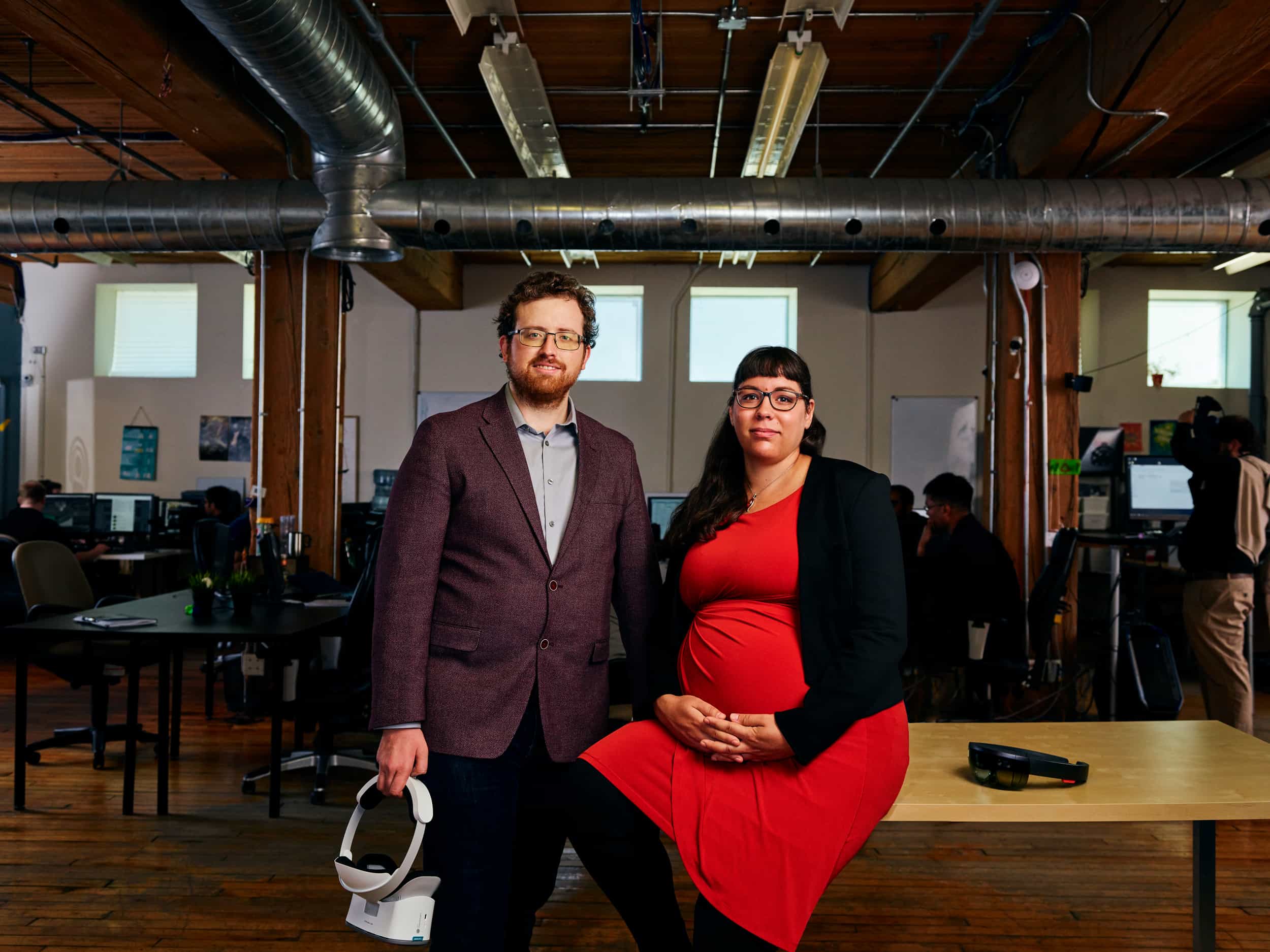 A New Kind of Multiplayer Gaming Is On the Way, With Help From A Stronger Network
We've already caught glimpses of how augmented and virtual reality can alter the nature of gaming. With new advances in connectivity, there will be a new wave of socially oriented games.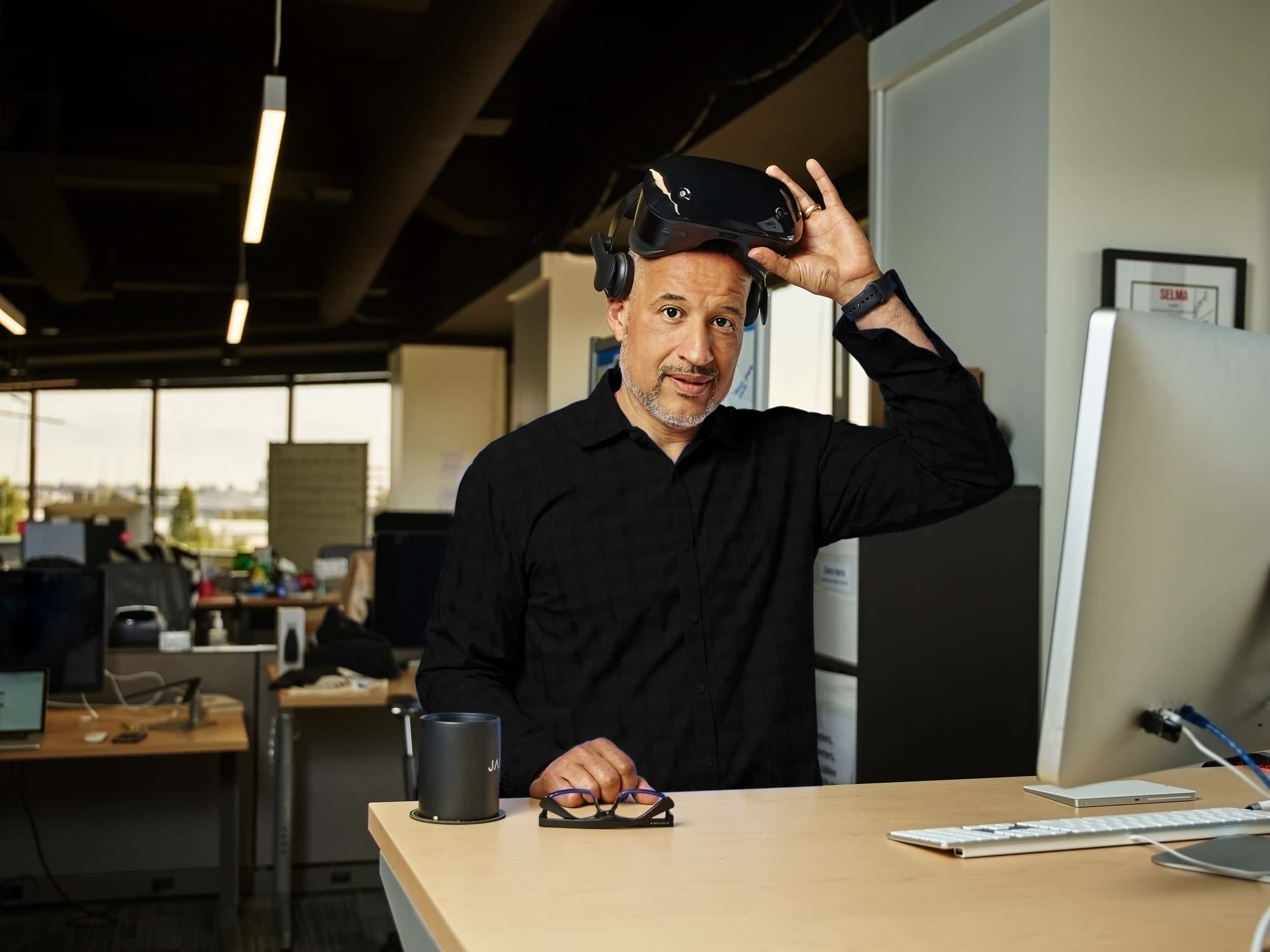 The Future of Entertainment is Virtual
Many of the activities we do in person—watching sports, going to concerts—can be turned into immersive, interactive experiences that can be enjoyed from afar. At the heart of it? A stronger mobile network supporting more robust virtual reality technology.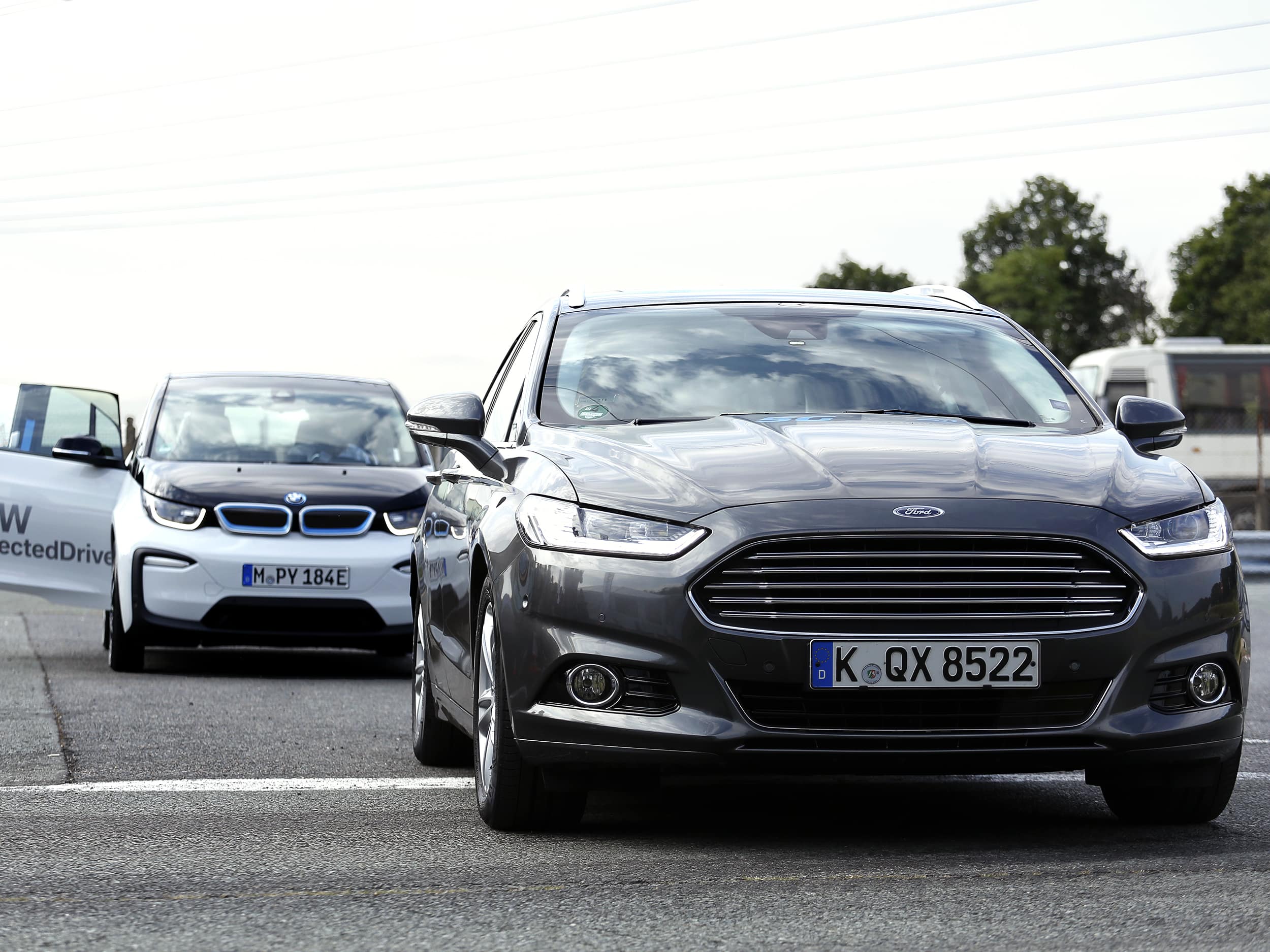 What's Down the Road? The Future of Transportation is Smarter Than Ever
As tech companies transform vehicles into data centers on wheels, connected cars are poised to drive us into a safer, more efficient future—and Qualcomm's leadership in 5G technology is helping make it possible.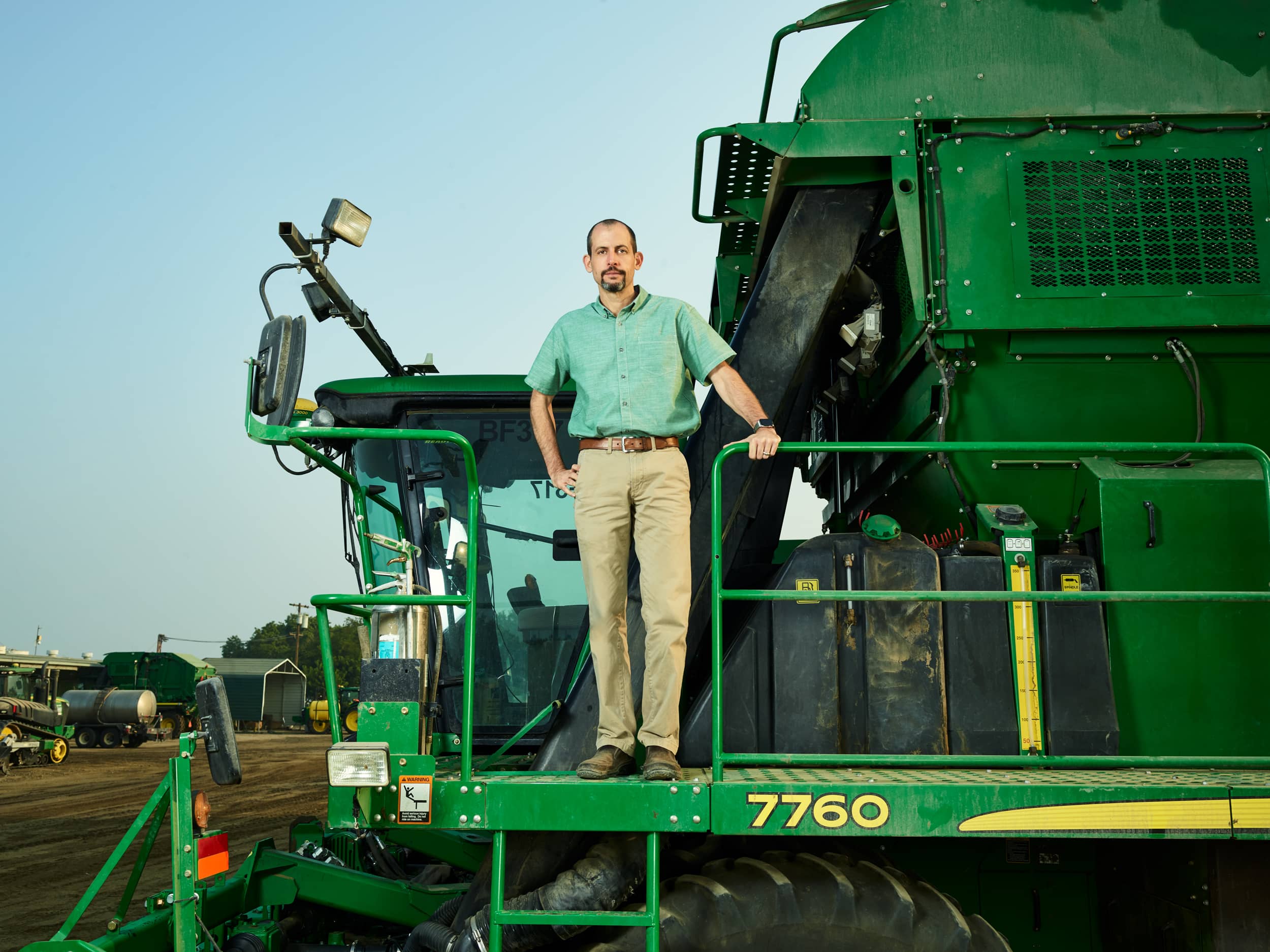 Precision Farming Could Help Feed the World
As our global population continues to grow, we'll need to produce much more food on the same amount of land. A new mobile network could be key to making farming more efficient.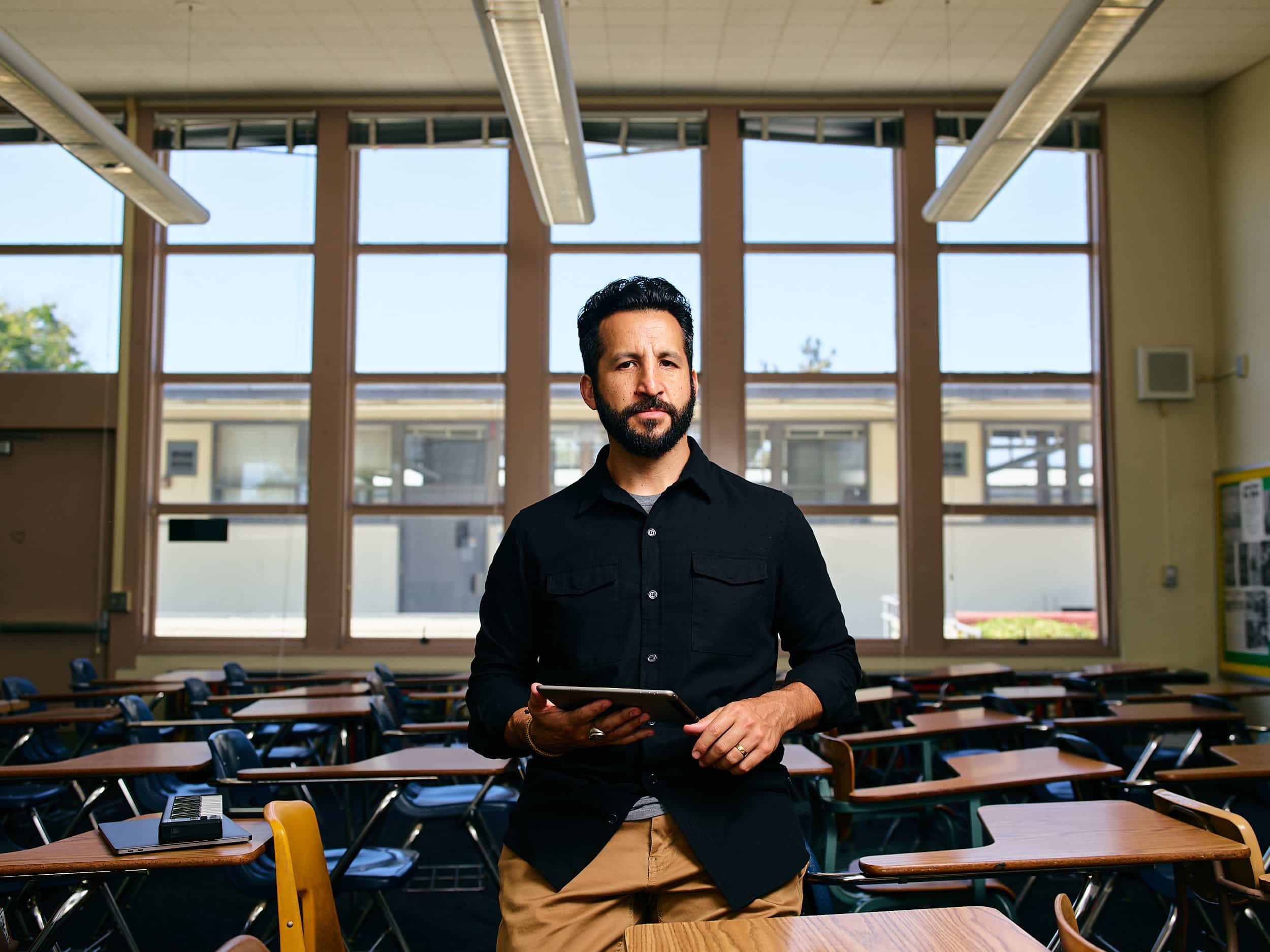 How a Better Internet Could Bring Down Language Barriers
Classrooms and schools across the country are more multilingual and diverse than ever before. How can technology help connect people who can't otherwise communicate?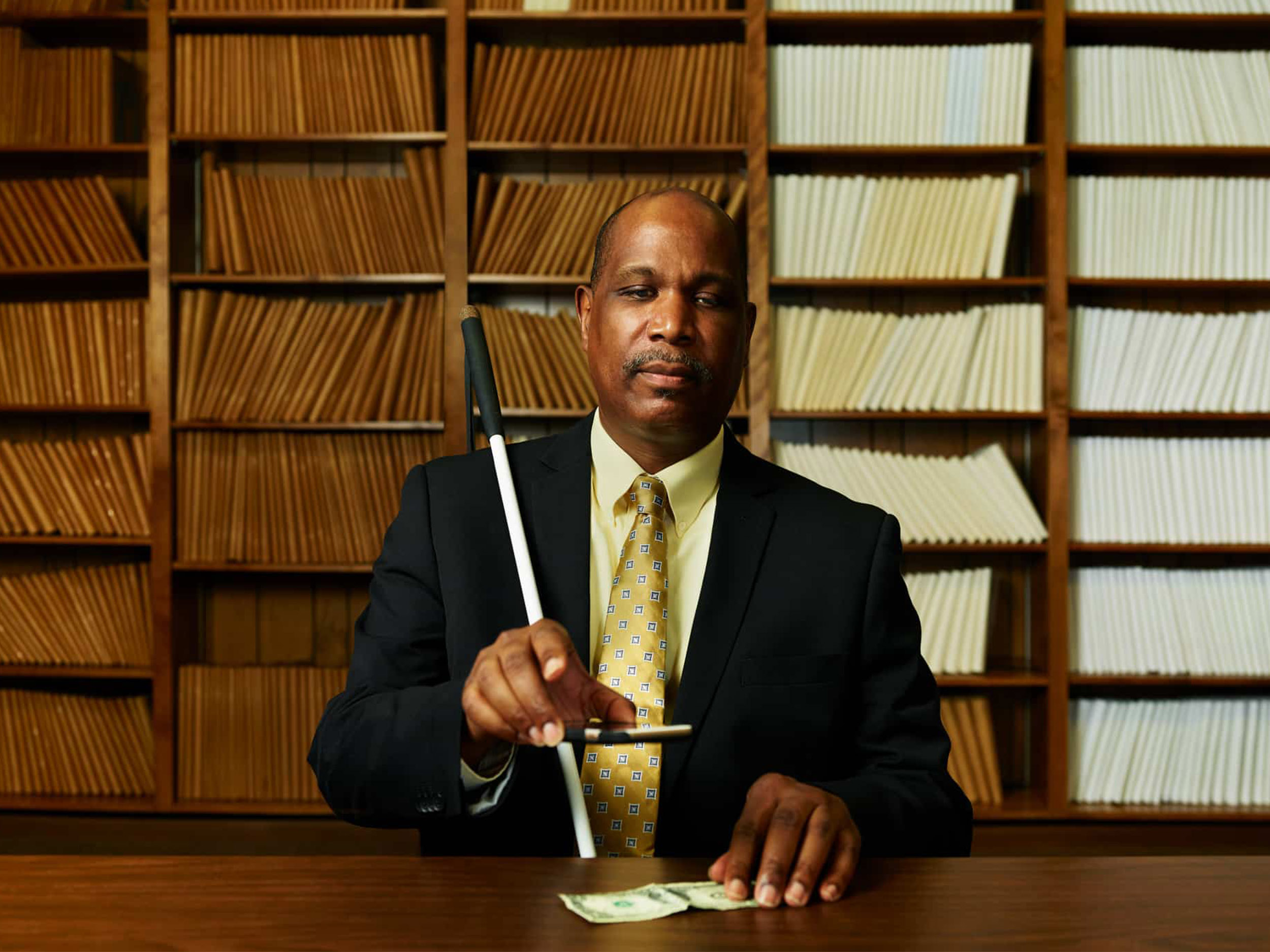 How Technology Can Help the Blind Set Their Own Expectations
A growing number of innovations designed to be accessible to the blind and visually impaired enable new connections.