Everyone loves GIFs. You do, I do, the Internet does. When you're browsing Tumblrs or blog posts and you come across their jerky, subtle movements you can't help but be captivated by that repetitive motion. As well as being eye-catching they've also got maximum shareability because they can tell a story and entertain you, and still only take up a few seconds of your time.
Two guys who know a lot about how to create these animated file formats are New York-based duo Mr. GIF -- Jimmy Repeat and Mark Portillo -- who started out making GIFs as a hobby and have gone on to create commercial work and artist commissions.
In the video above they talk us through what makes a good GIF and detail how anyone can create one, using a camera and Photoshop. They demonstrate this by filming Nick Cave's soundsuits charging through Grand Central Station, turning the performance into GIFs.
And now we, The Creators Project community, want you to try your hand at creating some GIFs from public artworks. Have a watch of Mr. GIF's tutorial above and then send your attempts via email or leave a link to the GIF in the comments here, and we'll showcase them across Facebook, Twitter, Tumblr, and here on the blog.
If you're wondering what to make them from you could choose any kind of public performance or artwork, old or new, like Doug Aitken's recently unveiled Mirror on the facade of the Seattle Art Museum, or sculptures like Anish Kapoor's Cloud Gate in Chicago.
For inspiration take a look at Mr. GIF's "Heard NY" GIFs along with a few other examples of public artwork GIFs, below.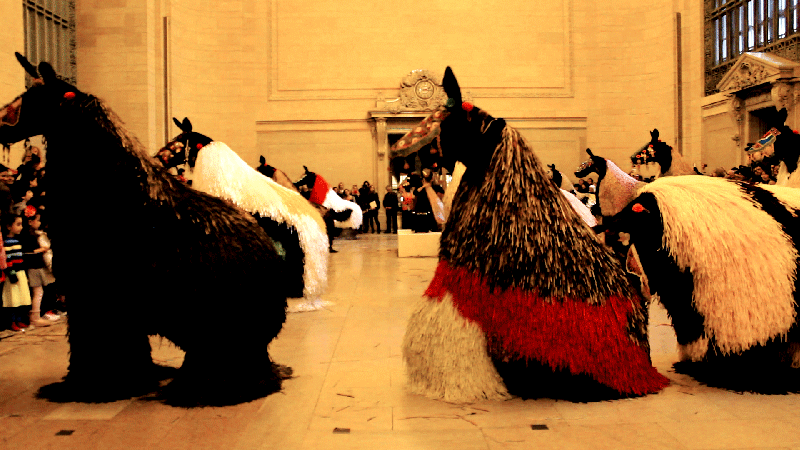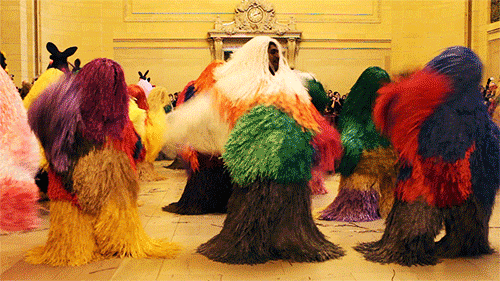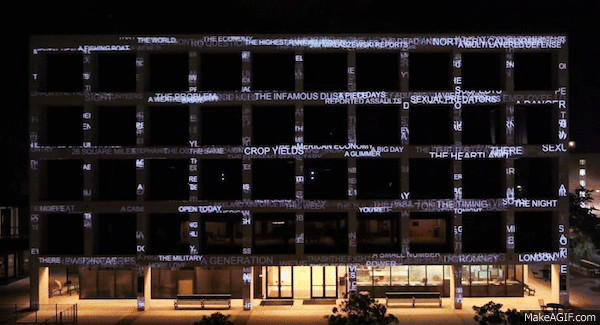 Ben Rubin's And That's the Way It Is.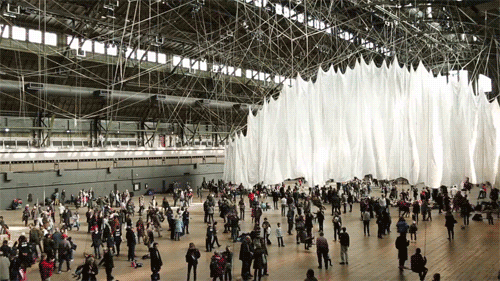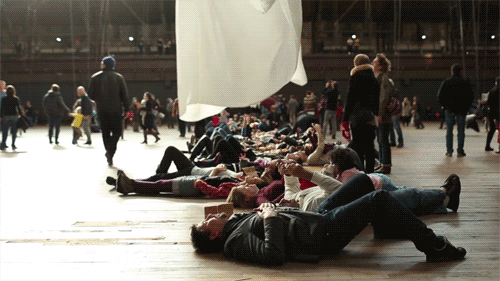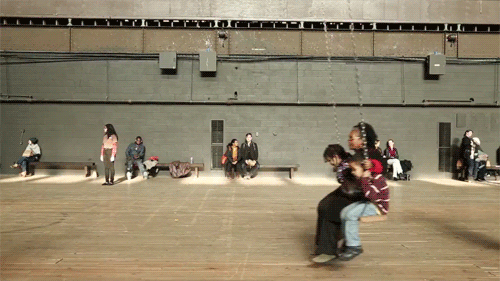 Ann Hamilton's The Even of a Thread. GIFs by Devid Sketchbook.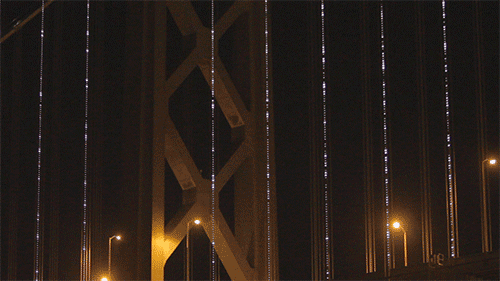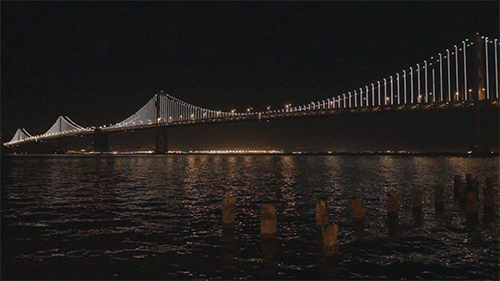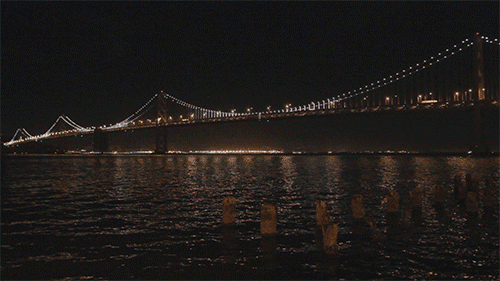 Leo Villareal's The Bay Lights by Mr. GIF.
This post also appears on The Creators Project, an Atlantic partner site. 
We want to hear what you think about this article. Submit a letter to the editor or write to letters@theatlantic.com.
Kevin Holmes
is Executive Editor of The Creators Project and lives and works in London, UK.