Kaleb Lechowski is 22 years old and he's just one man, as his name would suggest. One man who's managed to write, direct, and animate this great sci-fi short, which took him seven months to complete. It begins with a torture scene as a machine entity tries to extract information from an alien creature, hinting at a wider war that pits the mechanical against the biological.
The dynamics of the interrogation crank up the tension, intercut with stunning visuals of the alien creature's home planet. What makes the piece remarkable is not only the young age of its maker, but also how accomplished it feels considering it's film student Lechowski's debut. The visuals look great, the narrative grips you, and it has a nice cliffhanger. And, in just five days of being uploaded to Vimeo, it's accumulated over 805,000 views.
Next stop, Hollywood.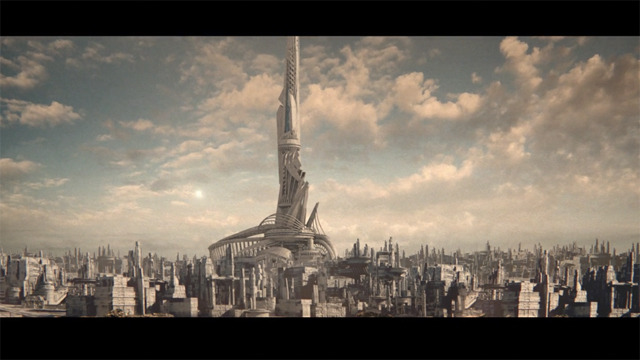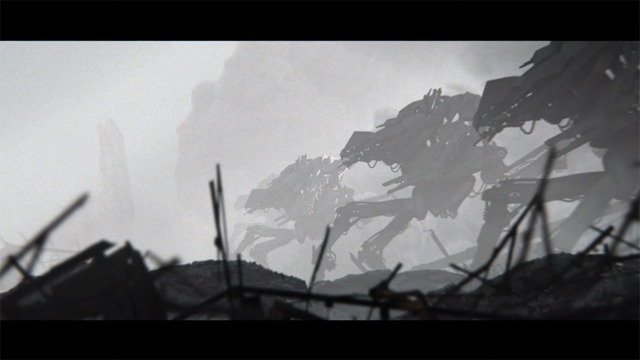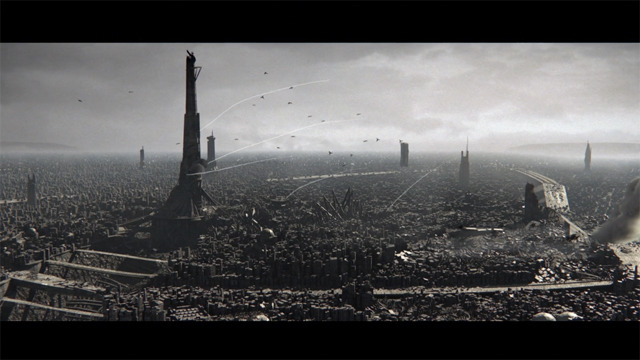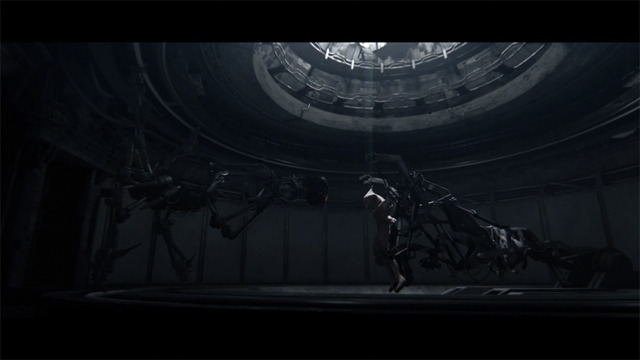 This post also appears on The Creators Project, an Atlantic partner site. 
We want to hear what you think about this article. Submit a letter to the editor or write to letters@theatlantic.com.
Kevin Holmes
is Executive Editor of The Creators Project and lives and works in London, UK.