The Facebook Election That Wasn't
Despite Donald Trump's vaunted digital efforts, Facebook appears to have played a secondary role in the midterms.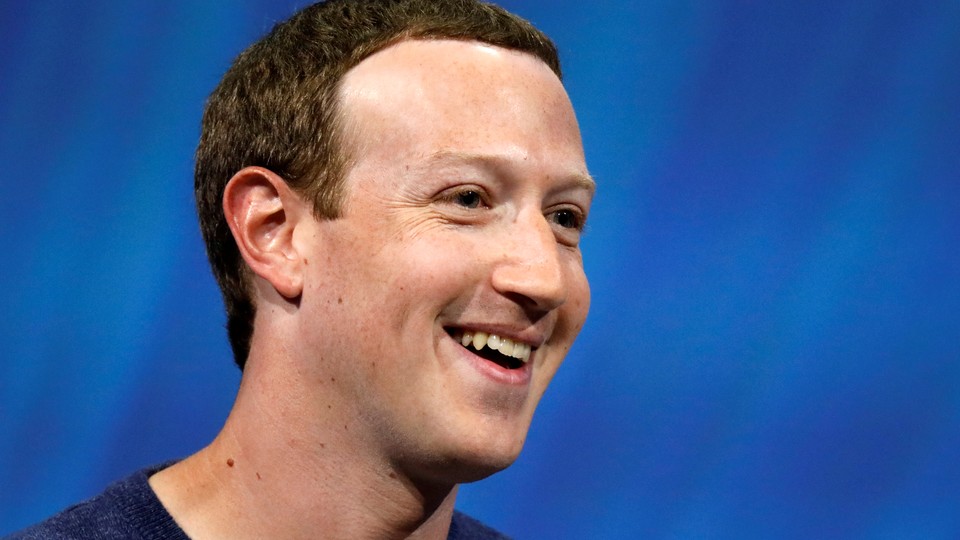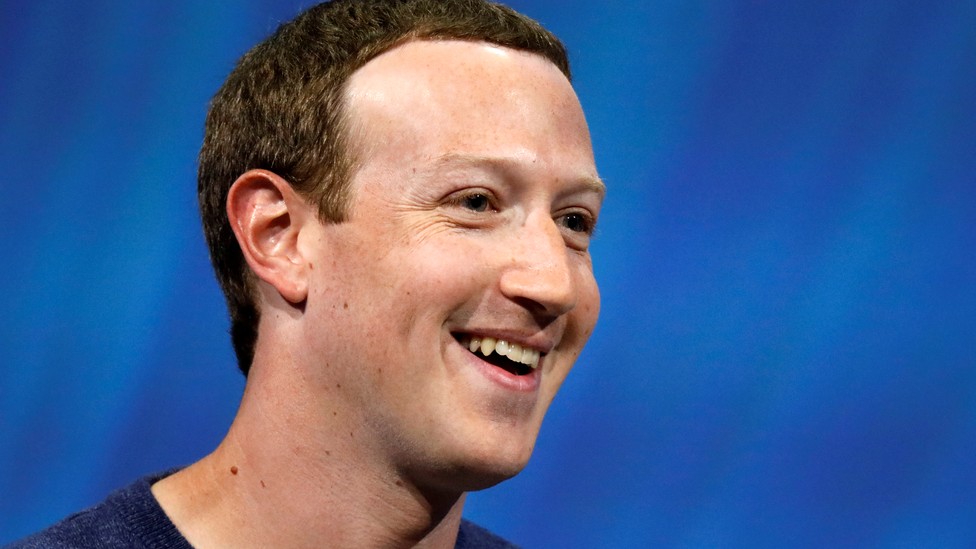 In 2016, Donald Trump steamrolled to victory, and Facebook was a major reason why. Trump the candidate was immensely popular on the social network, and his team of digital campaigners spun up a complex voter-targeting scheme that seemed to work, aided by a powerful right-wing-media ecosystem, a gentle shove from Russian operatives, and maybe even Cambridge Analytica.
It might have stood to reason, then, that Facebook would have been the battleground of the 2018 midterms, but it's been quiet in the great blue-and-white empire. The big story about Facebook and the 2018 midterms is that … there is no big Facebook story.
Take the most obvious piece of evidence: the money. Campaigns have spent $3 billion on TV and radio, doubling their spending from 2014. The dueling campaigns for one of Florida's Senate seats and for the state's governorship alone have plowed $354 million onto the airwaves. According to Facebook's Ad Archive Report, that's almost exactly what all political advertisers combined spent on the platform from May to November 3. We might have spent the past two years talking about Facebook's electoral impact, but the people with skin in the game are betting it is about a tenth as important as TV and radio. For what it's worth, Democrats have easily outspent Republicans on Facebook, but only as a small part of their overall advertising portfolio.
The one exception is Beto O'Rourke, who has paid for more advertising than any other candidate on Facebook—$7.1 million and counting. But then again, he's breaking fund-raising records, so you gotta put all that money somewhere.
But advertising is only part of the story. Consider the most popular political news floating around organically. Among news outlets, mainstream and partisan, right-wing sites are dominating the viral hits. We looked at 400 of the most viral posts from Friday to Monday, using imperfect but generally solid data from CrowdTangle, a Facebook-owned social-media-analytics company. Among that sample, 89 of the posts came from Fox News and Breitbart News alone. Overall, conservative media garnered 35 percent of the total shares received by those 400 high-engagement posts. The mainstream media—including ABC, NBC, CBS, CNN, The New York Times, and The Washington Post—only managed 15 percent of shares. Left-wing partisan outlets like MSNBC and NowThis managed less than 7 percent of shares. Big, viral posts on Facebook have been far more likely to come from right-wing news sources than left-wing or moderate news sources in the days leading up to the election.
But the truth is that those posts, the ones that link to chunks of text old people like us still refer to as articles and consider an important unit of information dissemination, form a tiny piece of the real Facebook universe.
We looked at the 100 posts with the most interactions across all of Facebook over the past week, and only one was a link to a text story. It came from Fox News and was about Honduran immigrants attempting to file a class-action suit. Twenty-four posts were photos, mostly memes. And the other 75 items were videos of some kind. A single one of the top videos could garner upwards of 300,000 shares, easily eclipsing any of the numbers that news sites tend to see. There is almost no political content at the top of the viral game. Across Facebook, the 10 pages that dominated were Jalals, NTD Life, Will Smith, Jay Shetty, Moviefone, UNILAD, Life Stories, Pretty 52, BuzzFeed, and Freaks.
In the week leading up to these consequential midterms, the mass-market Facebook experience was all about cute animals, silly jokes, and celebrities.
Another piece of evidence that Facebook has had a middling impact in the midterms is the lack of a breakout media company focusing on and feeding off of an emergent digital movement. In 2016, hyper-partisan media prospered. Breitbart went from a niche right-wing site to a digital presence that bests any mainstream-media site in the Facebook-metrics game. On the left, Occupy Democrats grew into a 7.5 million-"like" powerhouse, peaking right around President Trump's inauguration; though the site has continued to grow its follower base, it has seen engagement fall to 2015 levels, despite the onrushing midterms.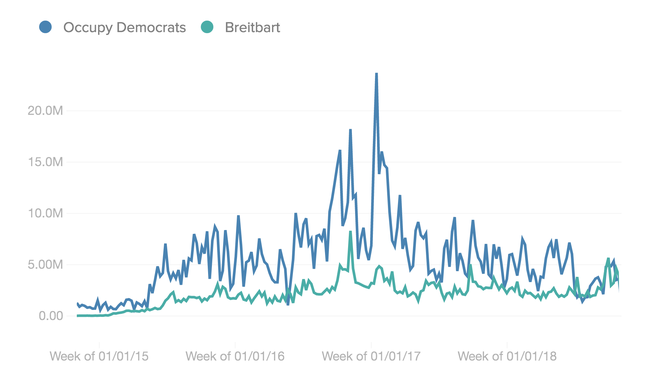 In 2016, there were several unique bad things happening on the platform. There was the rash of straight-hoax fake news. There were the Russian operatives (even if we didn't know that in real time). There was zero transparency or accountability for Facebook advertisements, so we still don't know what happened there.
This time around, what's happening on Facebook might not be a perfect model of the marketplace of ideas, but it's not different from what someone might encounter on television or on the radio. Facebook discourse has been brought up to the admittedly low bar of talk radio. That's not great, but it's a hell of a lot better than last time.
Is this a victory for Facebook? Were its various policies and actions and initiatives successful? It would make more sense to judge Facebook on the soundness of its processes than on outcomes it only partially controls, but the process is opaque and people only care about the results. So using that rubric, Facebook has won this round. It must be celebrating that it's not the story of the 2018 midterms.
At least not yet.