When You're Not Just the Product on Facebook, but the Manager
Facebook wants more of its users to join "meaningful groups," but there can be questionable incentives for the people running them.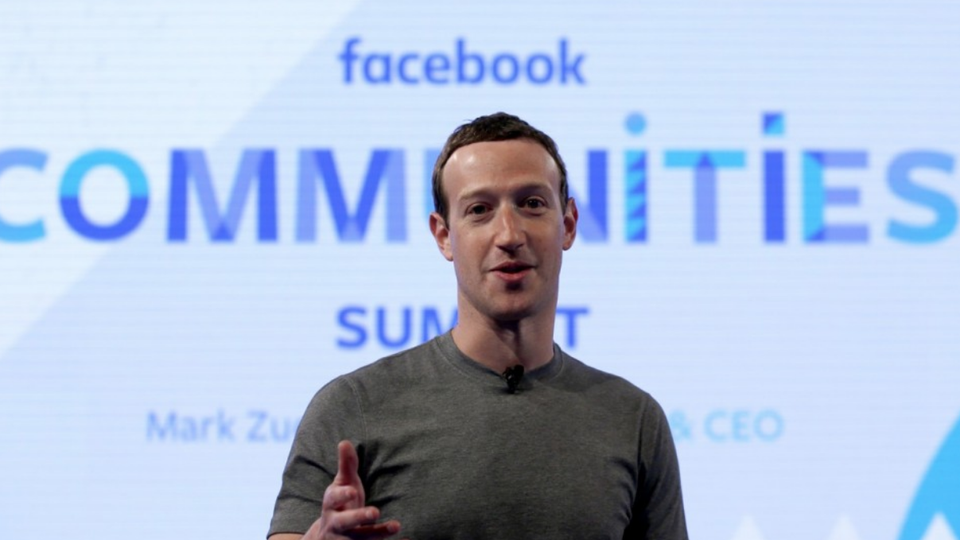 In the near future, if Facebook fulfills its stated goal, a billion people will be part of a "meaningful group" on the service, up from 200 million now. By the company's definition, a meaningful group is a Facebook group that becomes part of a person's real-life support network. People come to depend on these groups, and none more so than the addiction support groups.
These groups have been highlighted by Facebook at events—the founder of one was invited to speak at a major Facebook community leadership event—but their administrators have tangled and seemingly unsavory relationships with rehab-center recruiters, according to a new investigation by Cat Ferguson at The Verge.
For example, one prominent group, Affected by Addiction, was founded by a marketer for a treatment center, without disclosing that tie. He had a change of heart and tried to back away from the treatment industry, but handed the group off to another man who ran a rehab center. The group seems to be crawling with marketers, Ferguson's reporting shows. One woman said she'd been contacted by six different treatment places since joining the group. Mixed in with these marketers and administrators are, presumably, well-meaning volunteers and helpful folks giving their time in the grand old American tradition.
Facebook didn't create the opioid crisis, nor did it invent the shady process of "pay per head" marketing for addiction treatment centers. But the addiction support groups herd vulnerable people together, creating a big target for marketers. And the labor that the groups require from administrators leads to some perverse incentives.
"You're basically operating a nontherapeutic support group with volunteers and no liability and no training," one expert told The Verge. "You're at the point where you have to invite in some real [professionals] to sit down and say, 'What should we do? How can we do this better before it gets out of hand?'"
Being an admin on a big group is like a job, so it's not surprising that while some group admins are just heroically committed, others try to make money from their online efforts. Indeed, when Ferguson asked Facebook about this addiction group, the company told the reporter that they know managing groups "can require a huge time commitment," and that they "believe in sustainable business models to create positive impact in the world."
The addiction-support case shows the complexity of Facebook's push to get more people into meaningful groups. The deeper the company weaves its tools into the lives of its members, the more work it requires from a subset of members of the community. People say that on social media "you're not the customer, you're the product," but what if you're also the manager, organizing content moderation shifts? Or you moonlight as a volunteer customer-service rep, fielding queries from users?
From this perspective, Facebook's push into groups is another form of the weirding of labor that's become a hallmark of the technology industry. For decades, if a company needed something done, they hired people, paid them hourly or a salary, and sent them a W-2. Platforms made it easier to organize labor from a larger, more casual workforce, and "Uber for everything" soon meant that all kinds of people were doing some work for a tech company, but paid by the trip or the scooter collected or the food delivered.
But social media requires work, too. Not just the simple stuff of posting content to remain visible to your friends and family, but work that could reasonably be done by paid labor like flagging content, moderating discussions, building community infrastructure, fielding questions.
It makes sense that Facebook would want to build groups. My guess is that these users have a quantifiably different relationship with Facebook than people who use it more casually. If your real-life support network is within an app on your phone, how could you ever leave the app or even visit it less often?
But what are groups supposed to be, and what roles and responsibilities are administrators supposed to play? Groups could be analogous to civic organizations, dependent on volunteer labor to make the world a better place. Or groups could be extensions of companies, which don't disclose those relationships as they subject members to shady "murketing." Right now, groups are a mix of both and everything in between.