Why Can't Facebook Tell the Truth?
Introducing Crazy/Genius, a new tech podcast from The Atlantic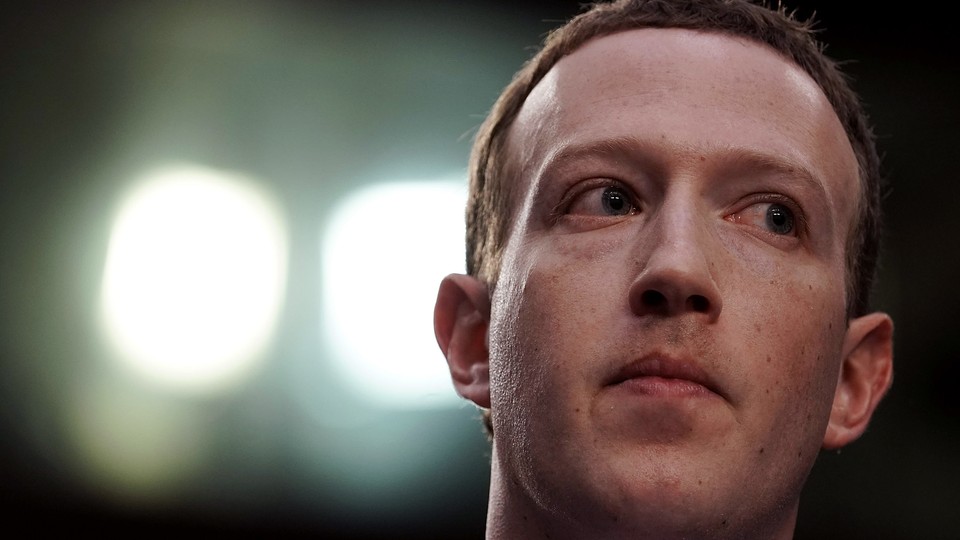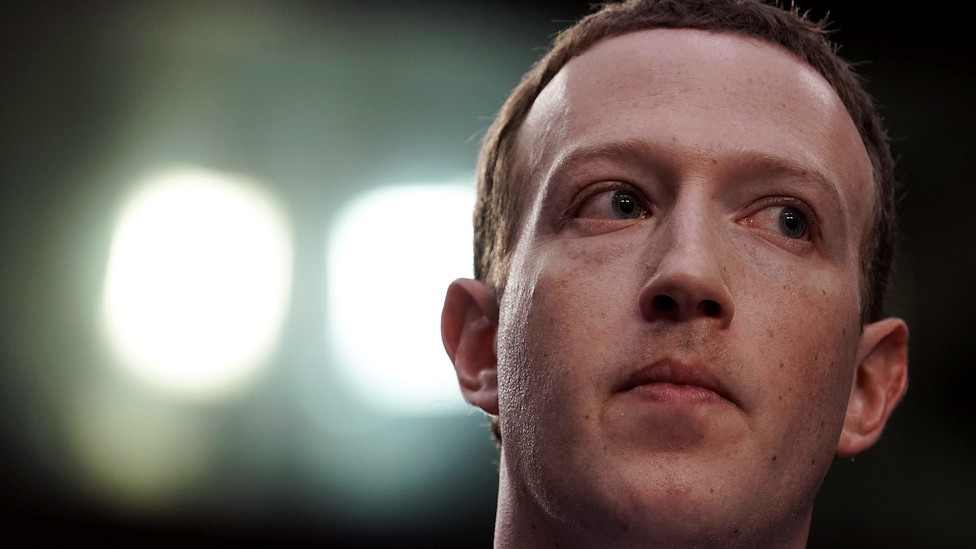 When I signed up for Facebook during my freshman year of college, I knew exactly what it was: an online college directory. Thirteen years and 1 billion users later, nobody seems to have any clue what it is. Facebook has launched a thousand metaphors, earning comparisons to a cable company, a railroad, a virtual supranational government, and a grapevine for lies. In the past 18 months—perhaps the worst year and a half in its existence—critics have accused Facebook of promoting fake news, hate speech, and nefarious propaganda.
Facebook's epistemic crisis is perhaps the biggest story in tech and media from the last year. In the first episode of The Atlantic's new tech podcast, Crazy/Genius, I set out to answer the question: Is Facebook really fixable, or is every platform built to merchandise our attention inherently designed to sell us lies?
In this episode, I talk to Tim Wu, a professor at Columbia Law School, who traces Facebook's fake-news problem back to a surprising origin and argues that the social network's flaws are unfixable. Taking the opposing view is Alexios Mantzarlis, the head of the International Fact-Checking Network at the Poynter Institute, who is working with Facebook to delouse the News Feed of falsehoods. He's optimistic that Facebook can be a force for good in the world of news—but his defense of Facebook also reveals a major flaw in its system.
This is my first podcast, and to be perfectly honest, I don't really know what I'm doing. Fortunately, this is a show about not knowing stuff. In each episode, I'm going to ask a new big question about tech and culture and talk to several people who disagree with each other (or, at least, disagree with me). At the end of each episode, I'll weigh in with my take. The point isn't to pretend that there is always one simple answer. Rather, the goal is to wade into complicated stories and emerge with answers that listeners can remember, even if they disagree.
It is now available to subscribe to at iTunes, Google Play, Stitcher, and Spotify. New episodes will be released on Thursdays for the next eight weeks.