Waymo vs. Uber Fizzles Just as It Was Getting Good
The blockbuster Silicon Valley case settled, clearing the way for the development of more self-driving cars.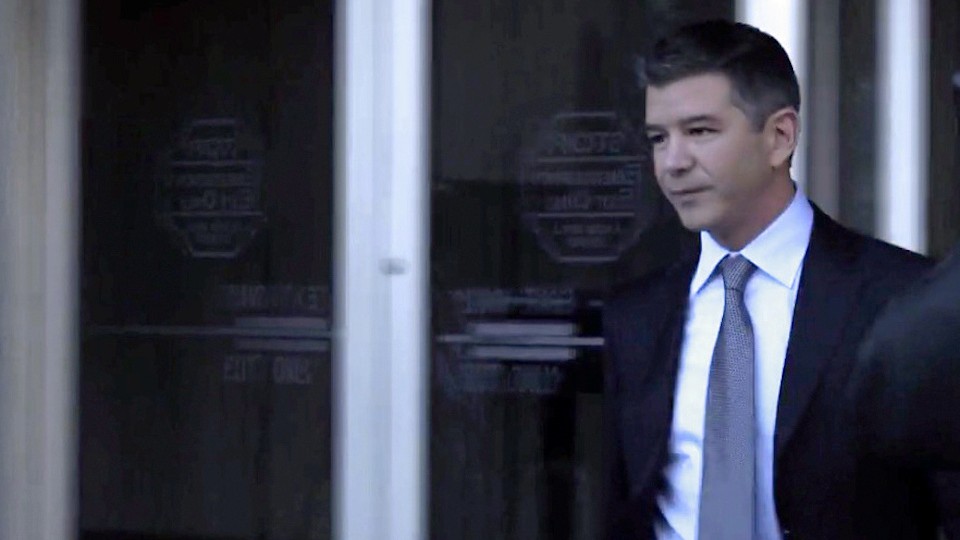 Well, it's over.
The technology world's most hotly anticipated trial in years has ended in a settlement: This morning, Uber and Waymo announced that the dispute over an alleged theft of trade secrets would be settled for 0.34 percent of Uber's equity, valued at about $245 million. Waymo had been seeking about $1 billion in damages.
The newish Uber CEO Dara Khosrowshahi issued a substantial statement, the latest in his line of apologies for the company's past behavior. He apologized to his own company's Advanced Technologies Group, which is working on self-driving vehicles, including the semitrucks that were at the heart of the deal that inspired the lawsuit.
Back in early 2016, a longtime Google employee named Anthony Levandowski, then part of the new spinout Waymo, made a shocking series of moves, forming his own self-driving truck company, Otto, and then selling it to Uber six months later for $680 million.
Waymo, which is and was acknowledged to be far out ahead of other companies in developing this technology, suddenly had a formidable new competitor.
But on his way out, Waymo alleges that Levandowski made off with thousands of documents including the design of Waymo's custom laser-driven lidar technology, which is at the very heart of the self-driving vehicle enterprise. Waymo further alleged that Levandowski met with Uber officials two weeks before he even left Waymo, raising the possibility that not only did Levandowski plan to abscond with the trade secrets, but that Travis Kalanick, the former Uber CEO who cut the deal, knew or should have known that was happening.
Tallied up alongside Uber's other transgressions, the deal was seen as a key sign that Kalanick's aggressive maneuvering could sometimes cross key ethical lines.
"We agree that Uber's acquisition of Otto could and should have been handled differently," Khosrowshahi wrote.
Today's settlement does not provide a stinging moral rebuke nor does it fully settle what really happened between Levandowski, Kalanick, Uber, and Waymo, but it effectively clears the way for both companies to proceed aggressively into self-driving vehicles, for ride hailing, cargo, and everything else.
"To be clear, while we do not believe that any trade secrets made their way from Waymo to Uber, nor do we believe that Uber has used any of Waymo's proprietary information in its self-driving technology, we are taking steps with Waymo to ensure our lidar and software represents just our good work," Khosrowshahi concluded.
Waymo, for its part, released a statement essentially celebrating the agreement they've come to, which must amount to something like an audit or inspection capability. "We are committed to working with Uber to make sure that each company develops its own technology," the spokesperson wrote. "This includes an agreement to ensure that any Waymo confidential information is not being incorporated in Uber Advanced Technologies Group hardware and software."
Uber fired Levandowski in the spring of last year.