The Atlantic Made $0.004 From Russian Ads
In times like these, the magazine must come clean about the ways it profited from Russia's electoral mischief.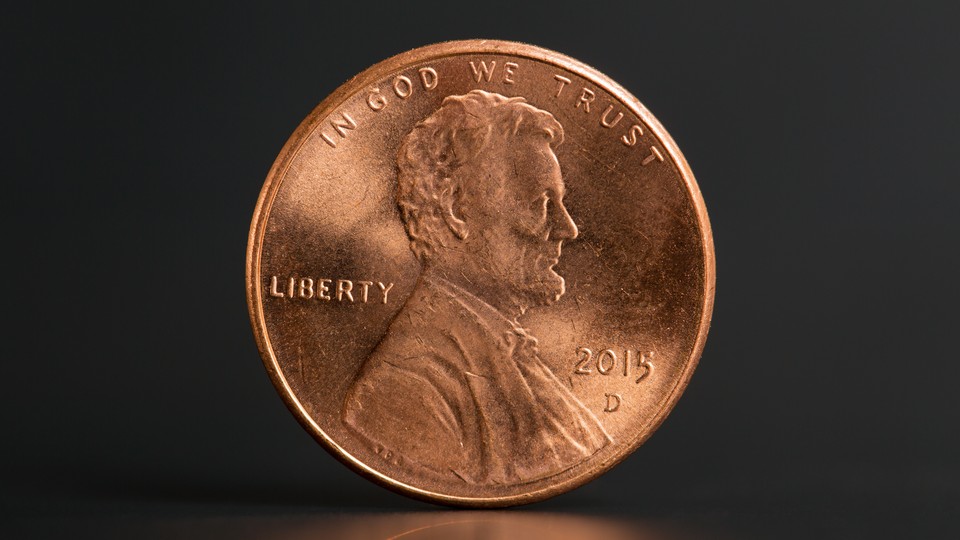 Ahead of this week's Senate Intelligence Committee hearings, Facebook informed The Atlantic that we, like them, profited from Russian electoral mischief.
Of the 3,000 advertisements that Facebook has so far attached to the Kremlin, seven of them were farmed out to multiple independent publishers. And of those, four ads ran on TheAtlantic.com.
"Facebook informed us today that The Atlantic was one of the websites that, through the Facebook Audience Network, served politically motivated Russian-placed ads," said Kim Lau, the senior vice president digital and head of business development at The Atlantic. During the 17-month span in which these four Russian ads appeared, a back-of-the-envelope calculation suggests that the site ran more than 3 billion ads.
If you're wondering how Russian Facebook ads could end up on your favorite magazine's site, Facebook maintains a program called "Audience Network," which places its ads in other places. Ads normally run on the platform itself, right there in the News Feed. But occasionally they run off the platform on outside websites: Facebook's software sells an ad, targets a visitor, and delivers the actual advertisement right into the slot on other publishers' pages. For Facebook, the ad network has become a billion-dollar business.
For a publisher, it means you can generate a little revenue by selling off whatever "remnant inventory," or unsold ad spots, that your sales team didn't.
In the Russian case, the four Kremlin-linked ads that The Atlantic ran on its website generated ... $0.004, or four-tenths of a penny.
Welcome to digital media.