Facebook Goes Full Nietzsche, Declares Users Dead
People reported seeing a memorial banner on the site that urged friends to celebrate their lives.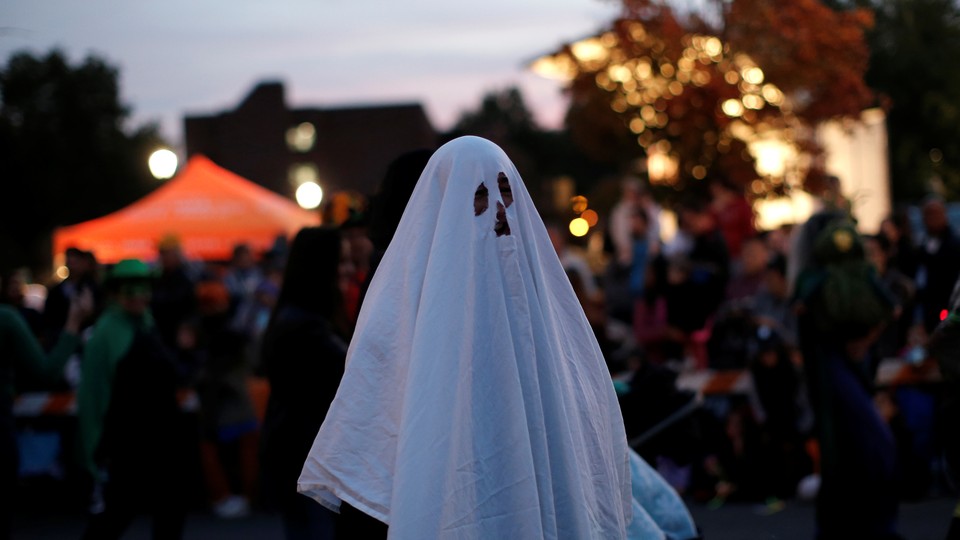 Was it a glitch? Or maybe just a dark joke?
What ever the case, Facebook users logged onto the site Friday to find themselves memorialized.
"We hope people who love Adrienne will find comfort in the things others share to remember and celebrate her life," a banner across the top of my page read. Then, in smaller type: "Learn more about memorialized accounts and the legacy contact setting on Facebook."
Social media quickly filled with reports of users seeing the same banner on their own pages Friday. "I'M ALIVE," one friend wrote. "I SWEAR THIS IS NOT A GHOST TYPING MOM DON'T FREAK OUT."
"lmao rip me," from someone else.
"TWIST! we're all in hell," another wrote.
It wasn't immediately clear whether the banner display was a mistake, or intentional and just awfully poorly worded. (It does, after all, lead back to information about user settings that allow a person to decide what happens to their profile page when they really do die.)
"For a brief period today, a message meant for memorialized profiles was mistakenly posted to other accounts," a Facebook spokesman told me in an email. "This was a terrible error that we have now fixed. We are very sorry that this happened and we worked as quickly as possible to fix it."
Meanwhile, other people took to Twitter to assure friends they were, in fact, still alive.
---
---
---
---
---