You Can Pinch to Zoom in Instagram Now
No more screenshotting and going to your photos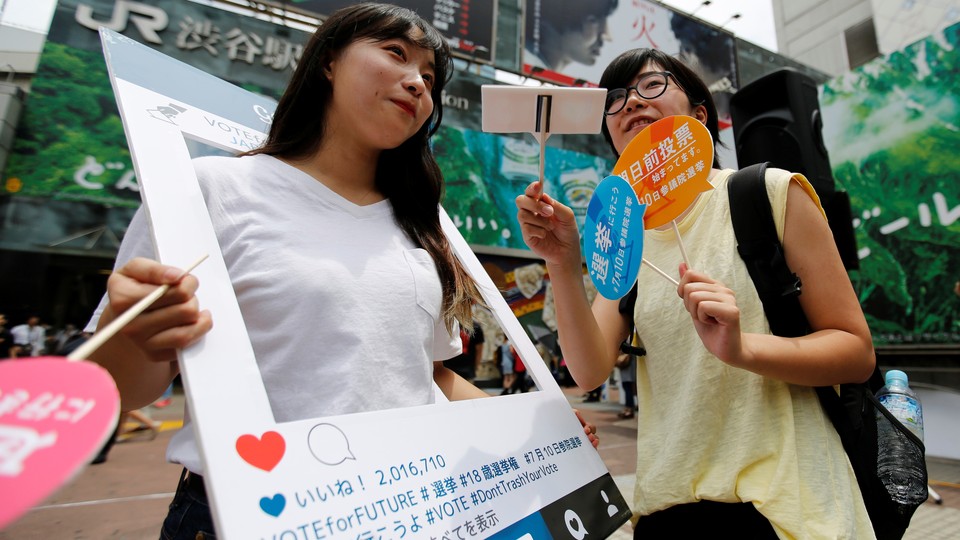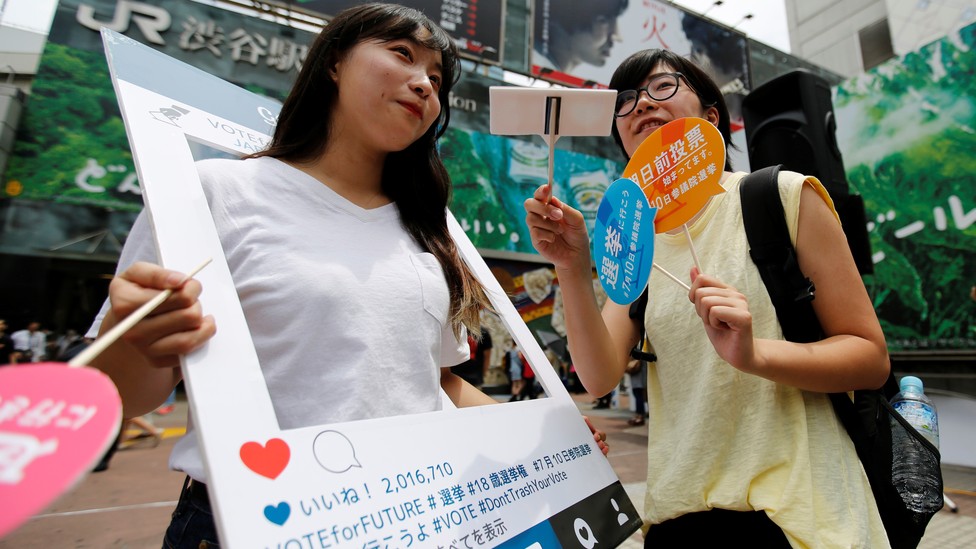 It's always been one of the most annoying parts of Instagram: If you really liked a friend's photo, and wanted to get up close to inspect it… you could't. There was no way to zoom in on a photo.
Instagram has now relieved us of that error. Starting Wednesday, iOS users will be able to pinch to zoom in on Instagram photos and videos. Android users will be able to zoom in a few weeks, says the company.
"As things change, we're still focused on improving the core parts of Instagram," says a release from the company.
Instagram has put its app through a number of changes in the past year, most significantly adding a rolling "Stories" feature earlier this month. Many of these changes were undertaken to fend off its biggest rival, Snapchat, which has become increasingly popular among teenagers. Wednesday's update seems to demonstrate that the app is looking for any way to improve its core services without undermining the simplicity that made it famous.