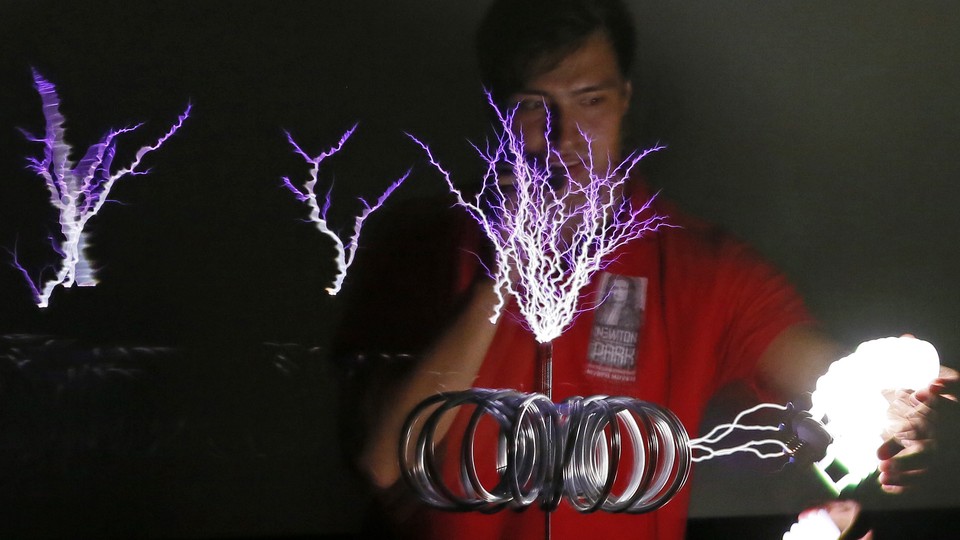 Editor's Note:
This article previously appeared in a different format as part of The Atlantic's Notes section, retired in 2021.
It's never been easier to be a mad scientist. Back in the day, it took so much work: You had to rent a dungeon, fashion your own Tesla coils, and spend half your life reading cracked leather tomes written your equally deprived predecessors.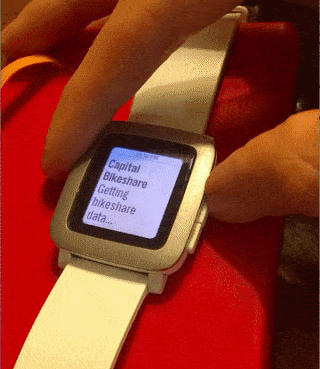 Not so anymore. Computers are small, fast and cheap, allowing a D.I.Y. types to slap a microprocessor on pretty much anything, and for less than $50. The internet can deliver a tutorial in an instant and any electronic component within a few days. And easy-to-program platforms have made controlling physical objects with code not only possible, but practical.
All this is great for a would-be inventor. Unless, like me, your drive to work on a project (which seemed so strong in the morning!) somehow gives way to an evening of Alias reruns night after night. Life gets in the way.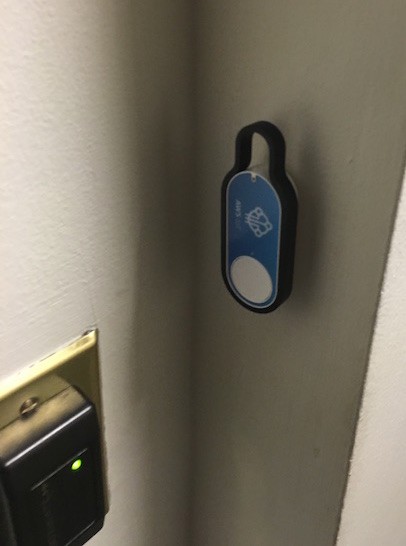 So here's my resolution: Following the lead of WNYC journalist James Keefe, I'm resolving to buckle down and make a new thing every week this summer. It'll ideally be a real thing—something you can see and could hold, not just ephemeral code powering an app. (Though I'm still keeping the ephemeral code door open if I hit a rough patch.) I'll document what I'm doing through this thread, as well as more technical write-ups on my own blog. So far, I've built a smartwatch app that searches for nearby public bicycles and a silent doorbell for when my coworkers get locked out of the office.
Are you a time-crunched tinkerer? Please join me this summer by sharing your projects: hello@theatlantic.com. What have you built in the past? What are you working on now? And what should I build next?