A Live-Streamed Suicide
In the latest incident involving the app Periscope, a French woman broadcast her suicide.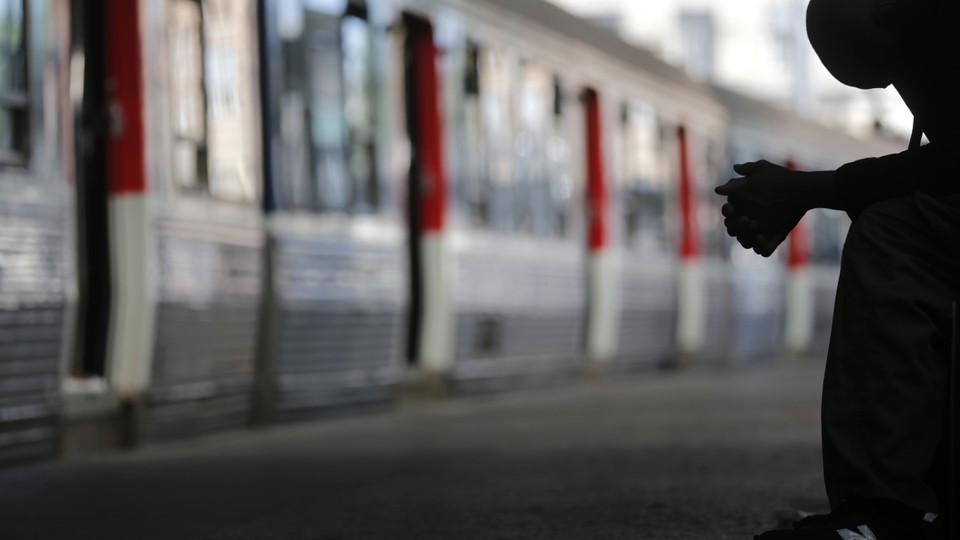 French investigators are looking into a woman's suicide that she live-streamed on social media Tuesday.
Using Periscope, an app owned by Twitter, the unidentified woman from suburban Paris reportedly warned her friends over SMS and Periscope before recording herself jumping in front of a commuter train, which killed her.
As The New York Times reports:
At one point in the excerpts, the screen goes dark and there is no noise. About five minutes later, the voice of someone who is evidently an emergency worker can be heard, saying, "I am under the train with the victim; I need to move the victim." The train is visible in the seconds before the video cuts out.
Investigators are looking into what exactly she broadcast and what people knew before her death. This comes a few months after an Ohio teenager live-streamed her friend's rape on Periscope. Marina Lonina, the 18-year-old charged by local prosecutors, could face 40 years in prison if she's convicted.