Instagram's Biggest Change Since 2013
The app is piloting an algorithmic, non-chronological feed.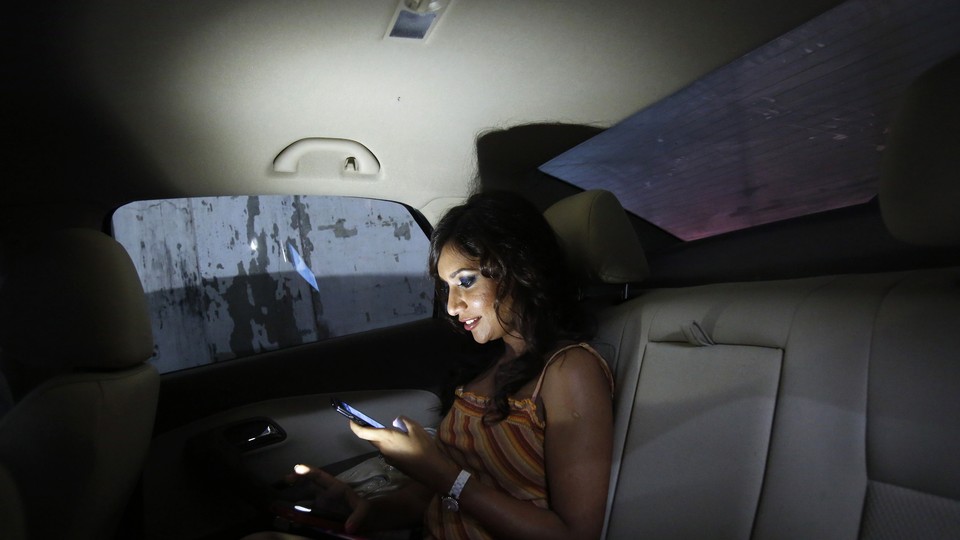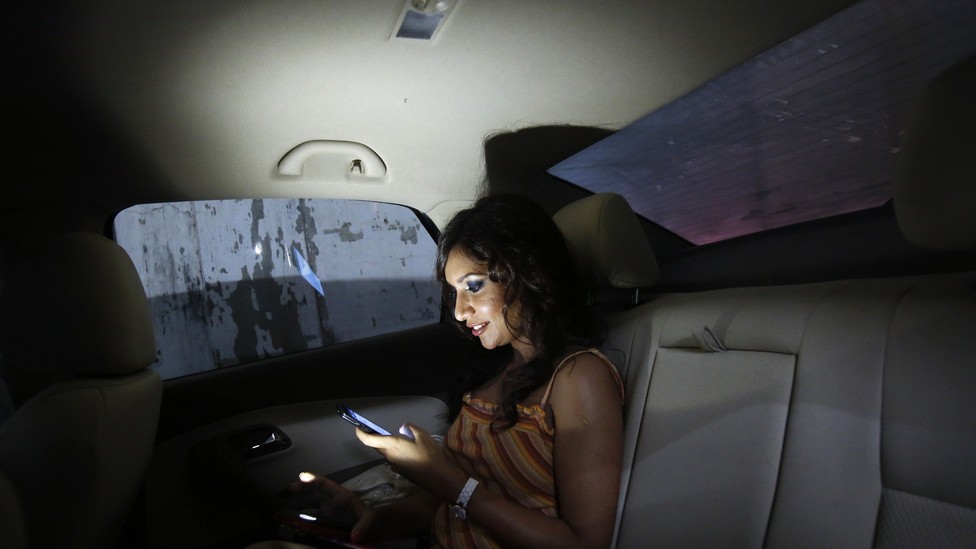 Instagram, the eighth-most popular app in America, is about to adopt its biggest change in almost three years—and perhaps ever.
Starting this month, the app will test displaying photos and videos in its main feed out of "reverse chronological" order (that is, "newest first"). Instead, like its parent-company Facebook, it will display them in order of importance, an algorithm determining the photos you are most likely to appreciate.
"You may be surprised to learn that people miss on average 70 percent of their feeds," writes Kevin Systrom, Instagram's CEO, in a blog post announcing the change. "This means you often don't see the posts you might care about the most."
He finished that thought in a New York Times interview announcing the change: "What this is about is making sure that the 30 percent you see is the best 30 percent possible."
As technology companies have come to rely more and more on "engagement" as a defining metric, they've reoriented their central feeds as Instagram has here. Facebook was the first major social network to embark on this path when it pioneered the News Feed product seven years ago. Even Twitter, which for many years thrived on its chronological, of-the-moment feel, is easing into an algorithmic feed in the hopes of attracting new users.
The introduction of this ranked kind of feed, though, is easily the biggest change to Instagram since the summer of 2013, when it began allowing videos as well as photos. Instagram has always focused on the hour at hand, giving users a sense of immediacy. (Last year, I praised it for this, saying that its feed was easier to skip through because it was mostly images.) Adopting an algorithmic feed will likely alter the ethos of the social network, turning it from a simple chronological list of experiences your friends are having to an implicitly ranked array of content.
We don't yet know what the feed will accent, though it could imaginably feature photos from friends you often interact with, photos that are generally doing well across the site, and photos from users who post infrequently. Such a feed, I think, will make Instagram feel less timely and more glossy—more like a magazine, less like cable news. And, when users are moving through those first, high-engagement-gathering posts at the top of their feed, I suspect an algorithmic feed will make users even less likely to skip over ads.