Swipe Right for Friendship
A new app wants to be the Tinder of platonic female relationships.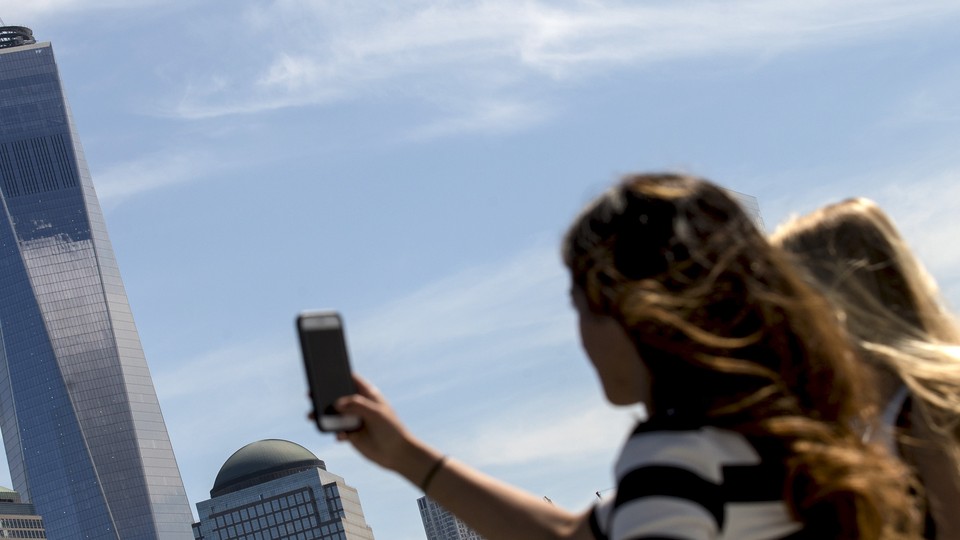 In 2009, Olivia Poole moved to San Francisco to work in the tech industry. She joined OkCupid, but nothing set off fireworks. "I could have great conversations, if not necessarily a love match," she says.
The bigger problem, though, was a less romantic one: How do you make friends in a new city?
With a couple tweaks, she realized, the online-dating formula could become a platform for platonic relationships.
Seven years later, that realization has become Hey! VINA, an app she launched at the end of January with her former General Assembly colleague Jen Aprahamian. The two of them cofounded VINA, an online hub where women can connect and share their accomplishments, last summer. Available only to women, Hey! VINA suggests potential new friends based on mutual Facebook acquaintances, proximity, and quiz data through a "Tinder-style" user experience. As of now, users are clustered in San Francisco, New York, and Los Angeles. Demand, Poole says, has been "not surprisingly, but excitingly, high."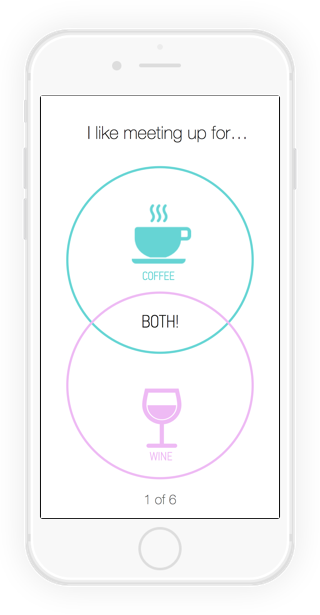 Arguably, the same set of conditions that produce modern dating difficulties also limit young people's ability to form adult friendships. People between the ages of 25-34 show by far the greatest rates of inter-city migration, and tend to remain in jobs for less than three years. The high office turnover rate, argues Adam Grant in The New York Times, has led people to prioritize productivity over personal bonding during working hours.
All of this mobility, Poole says, is undeniably lucrative for young women. "Before you're tied down with a family, it makes sense to move around—it's a way to maximize your salary and opportunities," she says.
But for women who find themselves in a new city without a strong network, it can be destabilizing, not to mention lonely.
So far, the tech-based response to this sense of isolation has mainly addressed romance. At any given time, there are upwards of 15 dating apps to choose from, but only a handful of apps—Skout, MeetMe—focus on platonic friendship.
That's where Hey! VINA comes in. "The foundation for every relationship for women is friendship," Poole says. "At networking events, women are less likely to come straight out and ask, 'What do you do?' They establish friendships first."
But even with the focus on female solidarity, it's hard to get away from another type of benefit. "The way most people meet their romantic partners is through friends," Poole points out. Get swiping.
---
This article appears courtesy of CityLab.