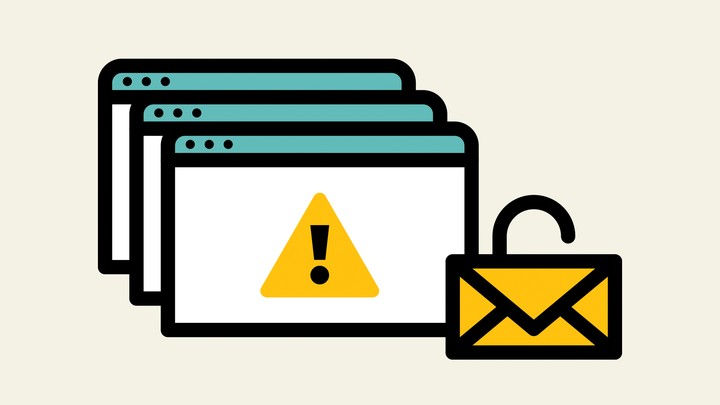 Hearing from the leaders of the tech world is always revealing, and very often surprising. In our second annual Silicon Valley Insiders Poll, a panel of 101 executives, innovators, and thinkers weigh in on some of the biggest technological, political, and cultural questions of the moment.
---
Almost one year ago, a group of hackers with an alleged connection to North Korea hacked into the servers of Sony Pictures. The consequences of the breach are still being felt: in leaked scripts, in terminated executives, in class-action lawsuits, in Jennifer Lawrence's salary.
In our unscientific survey of technology industry leaders, we asked: Could hackers pull off a similar attack on your company?
The overwhelming reply: Any company is vulnerable to such a hack.
"Unfortunately, I don't think anyone is safe," said Cindy Padnos, the founder and managing partner of Illuminate Ventures.
"Any company that says they can't be hacked is painting a target on their back," said Tony Haile, the CEO of Chartbeat. He shared his team's unconventional security strategy: "We do our best to maintain stringent security practices and all internal communications occur entirely in emoji."
More seriously, many respondents made their skittishness clear. "There but for the grace of God (along with a ton of work and investment in security engineering)," said one executive. Another asked if he was on the record.
And danah boyd, an academic at Microsoft Research, said that what separated Sony from other targets was not their security but their salaciousness: "It's not that hard to hack into any major system. But what you'd find wouldn't be as salacious and interesting as what you find with Sony, which is why more people pay attention to the Sony hack than to other hacks of major companies."
We want to hear what you think about this article. Submit a letter to the editor or write to letters@theatlantic.com.
Robinson Meyer
is a staff writer at
The Atlantic
, where he covers climate change and technology.