Which New Startup Will Actually Change the World?
"I don't know of one. I know a bunch that will probably make life marginally simpler for the most privileged 5 percent of Americans."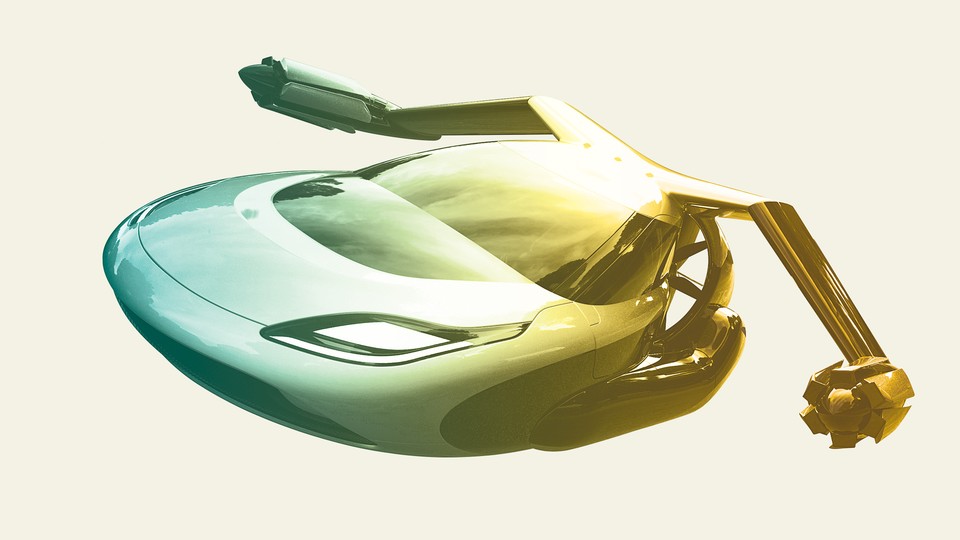 Hearing from the leaders of the tech world is always revealing, and very often surprising. In our second annual Silicon Valley Insiders Poll, a panel of 101 executives, innovators, and thinkers weigh in on some of the biggest technological, political, and cultural questions of the moment.
---
Not every company in Silicon Valley wants to change the world. Some just want to make a process easier, remove inefficiency, or (if we're being honest) make a fast buck.
But—that all being fine and good—what companies actually will change the world?
In our unscientific poll of 101 leaders and thinkers in technology, there's one name people kept coming back to: Elon Musk.
"Anything Elon is starting," said Logan LaHive, the founder and CEO of Belly.
"It's a little tough to call Tesla Energy, the new battery-tech subsidiary of Tesla, a startup, but that's the most interesting company on the landscape today. It will directly change the way that we store and distribute power," said Mike Olsen, the founder and chief strategy officer of Cloudera.
He added: "More importantly, the technology it's creating and the economies of scale that it will enable are going to create an ecosystem—and an entire new market—that allows other innovators to create products, start companies and add value of their own to the green power revolution."
Other respondents noted Musk's other efforts like SpaceX.
Not everyone focused on the Bond-Villain-esque billionaire, however. Kevin Kelly, a longtime writer for Wired, said that the augmented-reality firm Magic Leap could be world-altering. "Virtual reality and augmented reality—screens that you wear—are likely to be the next huge platform after mobile," he said.
Eric Wahlforss, the founder of Soundcloud, went with a more unusual choice.
Inboard Skate
, which makes a slim electric skateboard that has motors inside its wheels, was the next to blow up, he said: "People are underestimating the power of electric longboards as a solution to the 'last-mile' problem in commuting. I'm riding one to work every day for the past five months and loving it."
Respondents also mentioned Kiva, a microfinance company, and Patreon, which helps individuals send a small amount of money to artists periodically, as companies to watch.
Waldo Jaquith, the director of U.S. Open Data, was not as optimistic.
"I don't know of one [company that will change the world]," he writes. "I know a bunch that will probably make life marginally simpler for the most privileged 5 percent of Americans."