How Much of the World Has Regular Internet Access?
A new United Nations study shows who can and cannot connect to the web.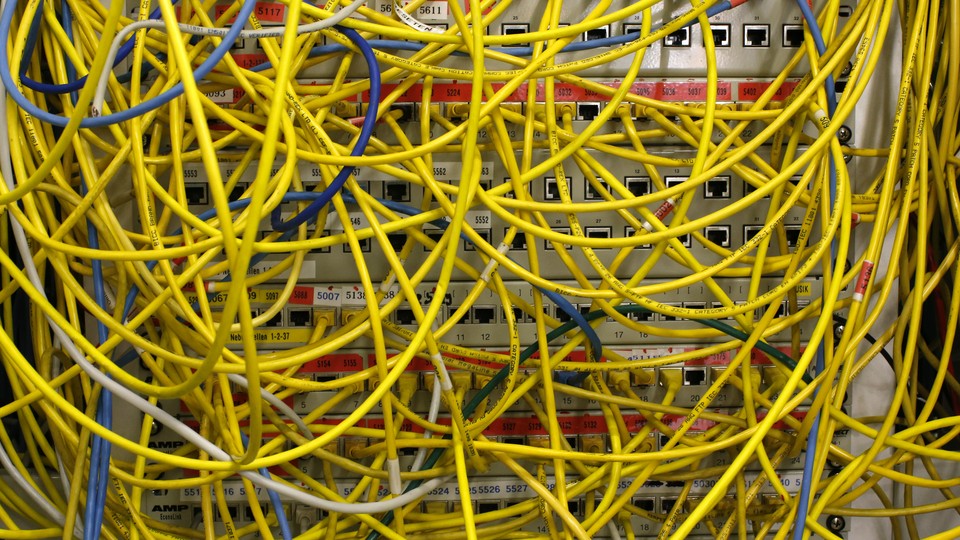 If you're reading this, let me start by saying, you're very special.
One of the (many) reasons you're very special is because of the United Nations Broadband Commission's most-recent findings about the global state of Internet connectivity, released Monday. Though we may fancy ourselves to be denizens of a borderless interconnected world, the truth is that more than "half the world's population—some 57 percent, or more than 4 billion people—still do not use the Internet regularly or actively," Reuters noted. (And not for lack of trying.)
This stat has some very interesting tidbits attached to it:
Only five percent of the world's 7,100 languages are represented on the Internet.
In the developing world, 25 percent fewer women have Internet access than men—that number goes to 50 percent in parts of sub-Saharan Africa.
Roughly 300 million people gained Internet access in the past year.
Ninety percent of the population of the world's poorest 48 countries remain offline.
Back in June, a Pew study showed that 15 percent of Americans don't use the Internet. Compare that to 2000, when a full 48 percent of Americans told Pew they did not use the Internet.
The United Nations will likely fail to meet its goal of having 60 percent of the world plugging in by 2020. Among the reasons given for the remaining dearth of access is a lack of infrastructure outside of urban areas. In other words, ever since the Internet reached a saturation point in 2012, the rate of growth has been slowing down. According to the report, the same is also true of mobile cellular subscriptions, which are bringing new people to the Internet at a slower rate than before.