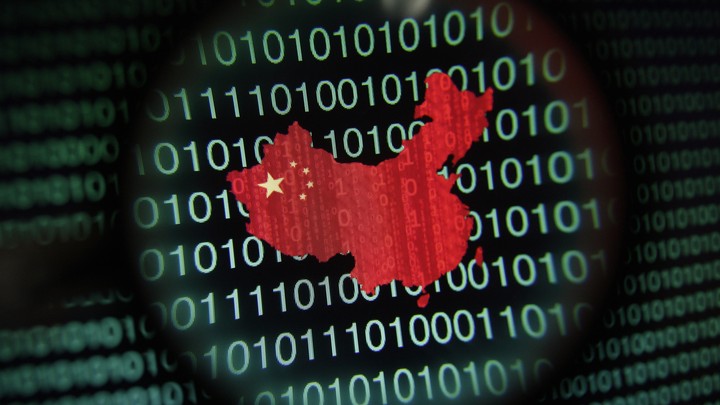 Says The Times: "It is unclear whether the breach was related to commercial gain or espionage." Were it to be used for espionage—which is understood to be more of a possibility with Chinese than with Russian government hackers—it would be a particularly compelling set. Previous reports on OPM data breaches have mentioned that the agency also records who has applied for top-secret security clearances. The dangers to national security posed by the disclosure of such a database are obvious.
The OPM says that it's improving its security—that it in fact only discovered the breach in the process of upgrading its software to a new system. But if the data of any four million Americans were to fall into the hands of a foreign government, these are precisely the worst ones to whom it could have happened. The disclosure of breaches like these, though, tends to be asymmetric. When Chinese government databases are breached by other governments, it does not make the news in China. The Chinese government is under no compunction to reveal it.
And it's likely, too, that these kinds of data breaches are only the most visible fights on a vast battlefield of digital espionage. We can see certain breaches because they involve ordinary Americans—but silent and far subtler games of intrigue pass without our knowing.
We want to hear what you think about this article. Submit a letter to the editor or write to letters@theatlantic.com.
Robinson Meyer
is a staff writer at
The Atlantic.
He is the author of the newsletter
The Weekly Planet
, and a co-founder of the COVID Tracking Project at
The Atlantic
.