A Snap Is a Postcard
Why geo-filters are crucial to understanding the app's appeal
Snapchat is back in the news again.
It is propelled mostly by a $10-billion valuation and the whispery success of Snapchat Discover, which lets a couple lucky media companies promote tiny swipe-magazines of video and text to every single person who uses the app. There's much tittering about Discover, and no hard numbers, but "millions of views per day, per publisher" is representative of the rumors.
Which is a lot! Millions of views, per publisher, per day—that means, eventually, maybe, millions of dollars? And so media organizations are beating their way back to the Snapchat beat again, asking what it is and who uses it. Business Insider even queried living, respirating Millennials about how they used the app and ran their responses verbatim.
So I would like to introduce myself as one such Millennial, and a regular user of Snapchat. And I would like to offer one way to understand Snapchat: as a postcard.
The best way to understand this is through the app's little-talked-about geo-filters feature.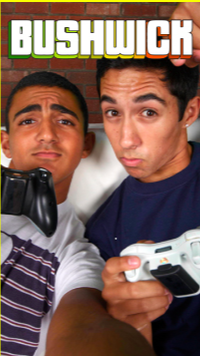 Geo-filters are one of the filters that Snapchat users can apply to their pictures and videos. Others filters change an image's color balance (which turn your selfies black-and-white, or Instagram-sepia), or overlay the local temperature or time, or decorate a picture with images about a special holiday. Geo-filters are in some ways the most special, though: They're an image overlaid on a snap, related to a specific location, that can only be used in a specific place. I first noticed one when, idly swiping through filters, I saw one associated with my D.C. neighborhood.
Really?, I thought. We warrant a filter? We're that cool!? I had only ever seen filters associated with tourist landmarks, like Broadway in New York and the Mission in San Francisco. So I wrote to Snapchat to find out more.
Shannon Kelly, a Snapchat spokeswoman, replied: "Today, there are several thousand Geofilters worldwide."
About half of those were designed by Snapchat's in-house team. The other half were designed by users who wanted a geo-filter for a place, maybe a school, a neighborhood, or a city, and made them themselves. Snapchat first started allowing these community-made geo-filters—which can be submitted online—in December.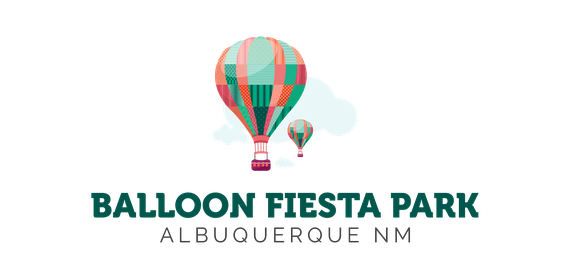 The most popular filter, however, is still for an American landmark.
"The most used to date is the Manhattan Geofilter, which has been used a few million times since it went live last summer," Kelly said in an email. As geo-filters debuted on July 15, that means "Manhattan" is being sent somewhere between 8,000 and 17,000 times per day.
Geofilters, in other words, play a similar role to postcards. They're ephemeral and casual, and they convey "Wish you were here!"—or, somewhat less generously, "Look where I am!"—without requiring the addition of too many more words. Postcards did the same: Historians note that their introduction in the late 19th century made sending a letter both less formal and more formulaic. There was no space for discursiveness, something they share with Snapchat's built-in text-chatting feature.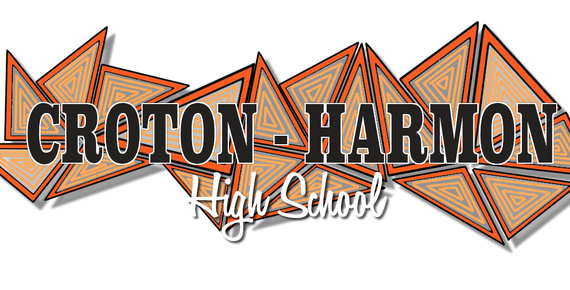 "Since postcards supplied a built-in excuse for being brief, they further lowered the threshold for mail exchange (the postcard, as one recent celebrant puts it, 'justifies, from the outside, by means of the borders, the indigence of the discourse,'" writes the historian David Henkin in his The Postal Age: The Emergence of Modern Communications in Nineteenth-Century America.
In fact, read about the first encounters with postcards, and it sounds similar to Snapping. Henkin cites one woman who migrated from Maine to California, who then wrote back to her family on a picture card (an early, postcard-like innovation):
I know not what to say now that will be interesting after so much has been written about Cal. but we will send you a very fine view of the bay.
"I don't know what to say, but here is a pretty picture of San Francisco": Snapchat.
This metaphor doesn't perfectly hold, of course. Postcards were public, eschewing the envelope for the back of a sheet, while Snapchats have the reputation for being private. But among users, myself included, the emphasis is on their ease. And so it was with postcards too. In a sentence that should warm the hearts of Snapchat's investors, Henkin writes that postcards "accentuated the ease with which letters could be produced as well as transmitted, and were especially suited to brief, casual messages, such as those between an advertiser and prospective consumer."